Fewer cars in Brussels than 10 years ago
Over the past 10 years, the number of cars driving through the streets of Brussels has seen a 7 percent drop. That's according to figures released by the office of the Brussels State Secretary for Mobility Bruno De Lille (Flemish greens). He claims that there is "a change of mentality". The Flemish liberals of Open VLD and the motorists' organisation Touring do not welcome the figures as good news.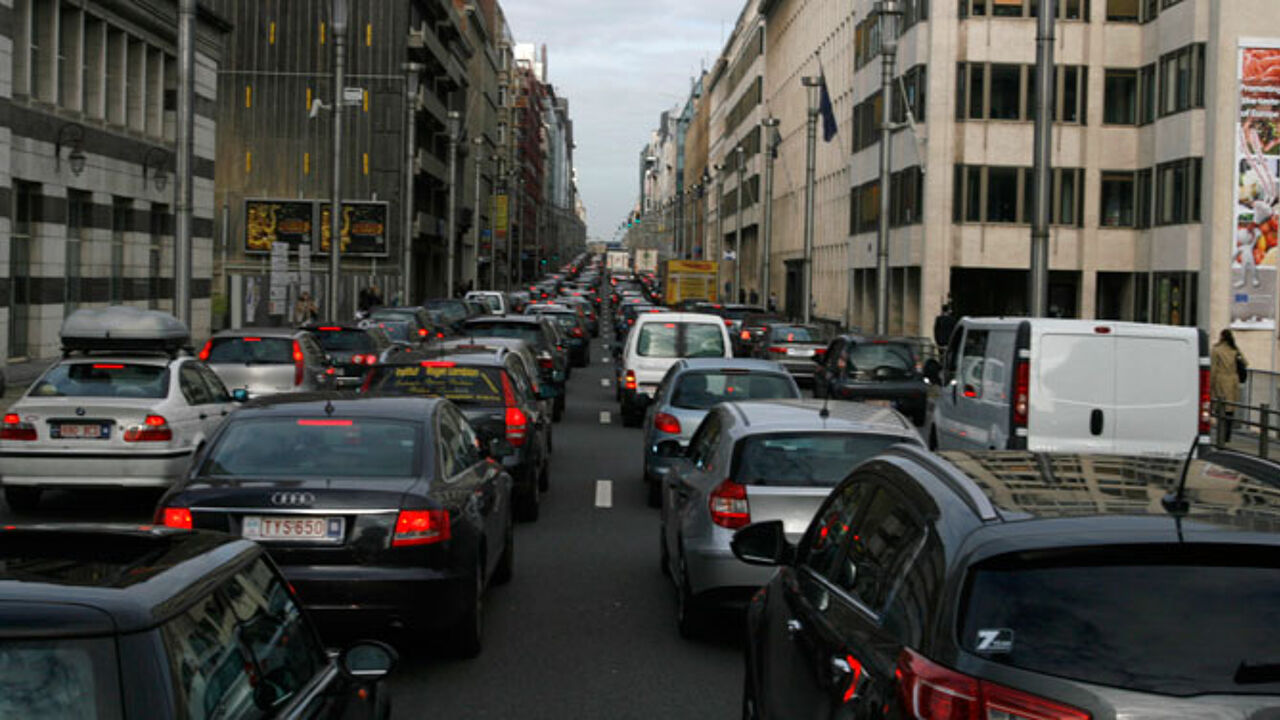 The statistics were compiled using data collected by 300 road cameras across the capital. In 2003, they spotted 2.417 million cars each day, while last year this figure was down to 2.254 million. This equals a 7 percent drop.
Mr De Lille (photo) says the figures are remarkable, as in the same period the number of Brussels residents went up 16 percent. "10 years ago, half of the trips in the capital were made using the car. Nowadays, this is down to one third", De Lille told De Standaard. He says people are adopting different habits. "More people are taking public transport, the bicycle or just going by foot."
Still, many motorists have the perception that traffic congestion has got worse over the past decade. This is because city planning projects focused on public transport rather than on cars. Some lanes were closed for cars, or even complete roads. Brussels wants to have 20 percent less traffic by 2018, and still has some challenges to meet in that area, it can be heard. "We can't afford to wait for the Regional Expressnet (GEN)", says De Lille.
The GEN should give a boost to public transport services from the Brussels suburbs to the city centre. Every 15 minutes, there should be a light train or a metro.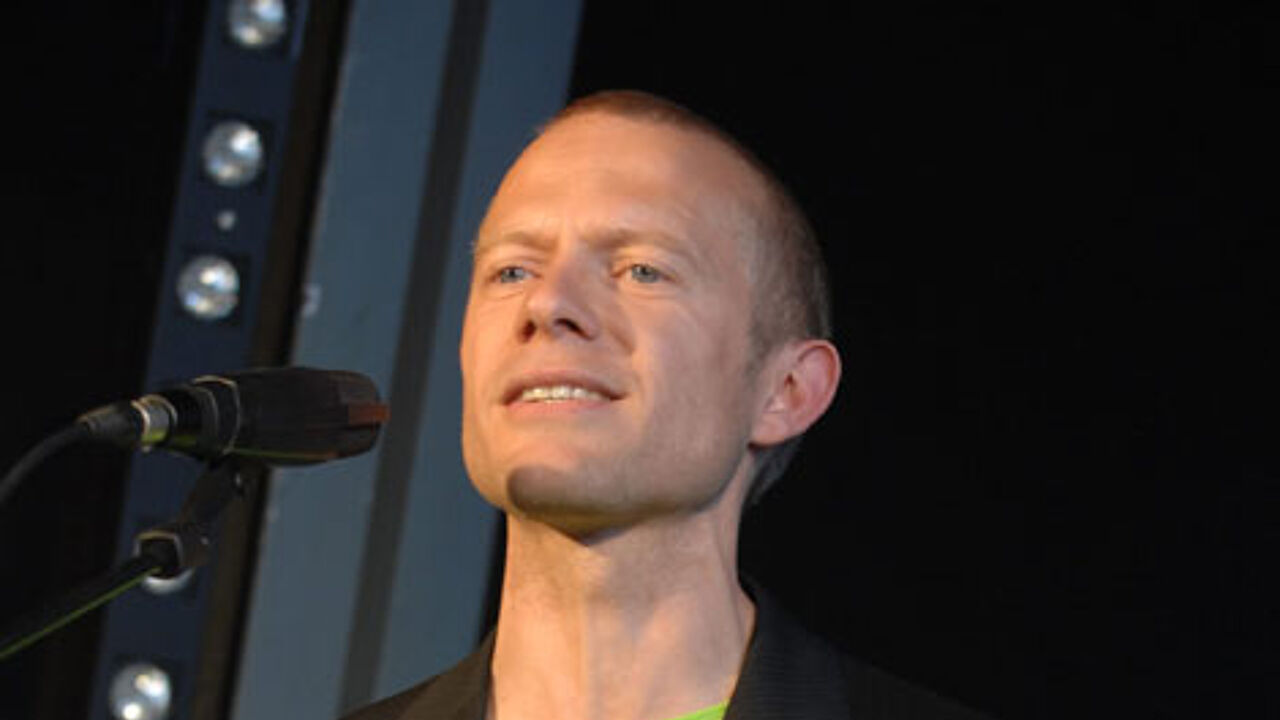 "No efforts to tackle traffic congestion"
The Flemish liberals are not amused. The alderwoman for Mobility, Els Ampe (Open VLD), says "it's possible that we are seeing fewer cars. But this is of no avail for motorists when at the same time the problem of traffic jams is not being solved." Ms Ampe agrees that more taking public transport of the bicycle. "But is this a result of the policies conducted by Mr De Lille? You know, the poverty rate has increased. Maybe people just leave their car at home because they can't afford it."
Touring points to the fact that "they tackled the excess number of cars, but there are no alternatives for people coming from outside the city."