Flemish language skills not so excellent after all?
Flemish people have an excellent knowledge of foreign languages. At least, this is what many believe. It's a reputation the Flemish built over the past decades. However, is this still the case at present? And what about language skills in other EU countries?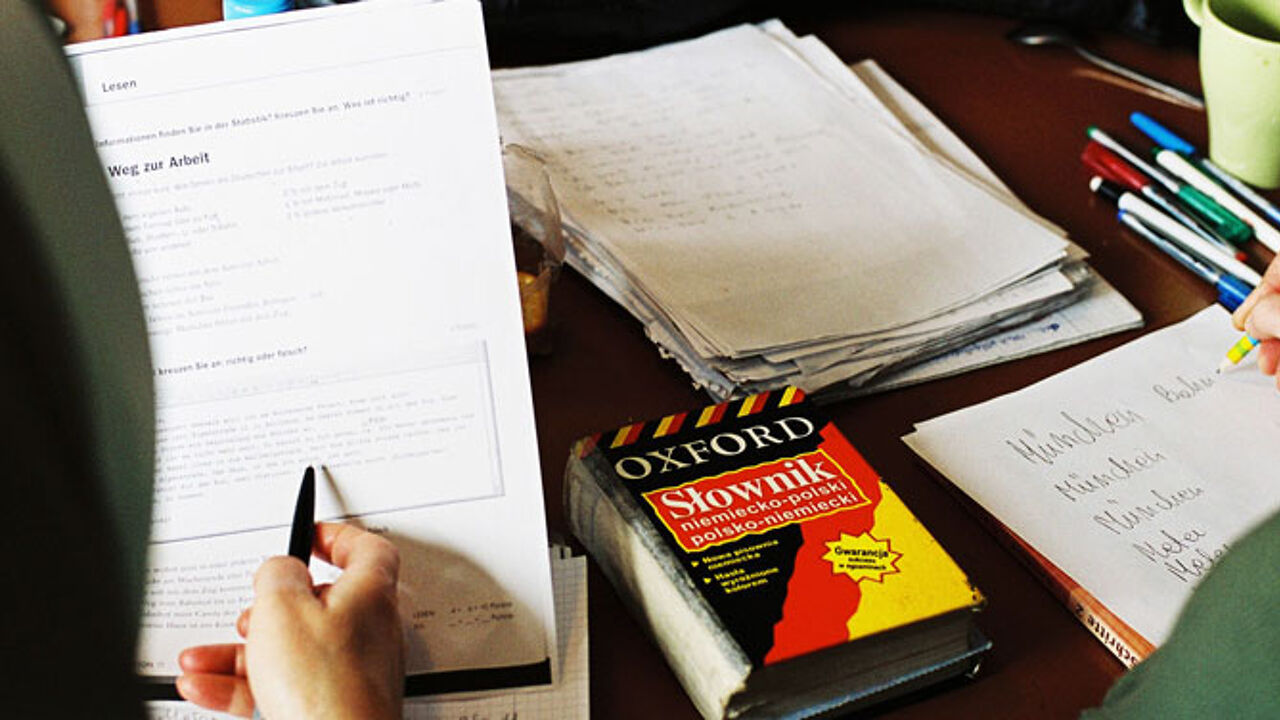 This is the first of five episodes about Belgians and Europe. Four more episodes are to follow this week. Tomorrow, we highlight happiness. In which EU countries do people have the happiest life, and why?
Research carried out in the 28 EU member countries has shown that a majority of the European citizens don't think of themselves as people who are actively learning new languages. According to the "Europeans and their languages report" of 2012,  1 in 4 Europeans admit they never learned a foreign language. 44 percent of the European respondents say they haven't invested time in learning a different language recently, and add that they are not planning to do so.
In Hungary, 65 percent say they can't speak any foreign language. With only 35 percent speaking a different language from their mother tongue, Hungary is bottom-of-the-table in Europe's bloc of 28. Italy (38%) and the U.K. (39%, just like Portugal) are also bad pupils in the language class, with Ireland (40%) completing the bottom 5.
The Irish and British are welcomed with open arms in their own language anywhere in the world. The English language is everywhere. In that case, you have to be really motivated to pick up your books and start learning another language. After all, why should you?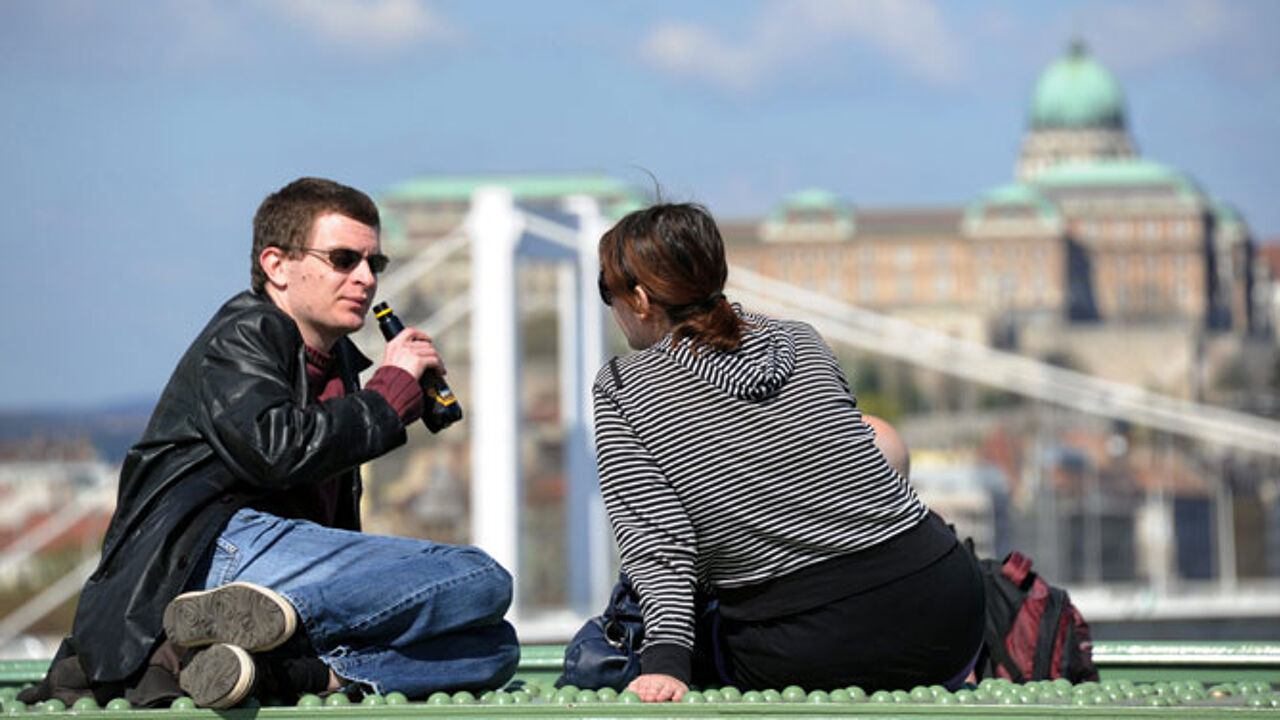 Lehtikuva Oy
But how about us, Belgians?
Belgium obtained a score of 72 in the poll. More than 7 in 10 people can have a conversation in a foreign language. On the one hand, this is a logical result in a country that boasts 3 official languages. On the other hand, some say they expected more of the Belgians. Various countries obtained a better score, including the Netherlands (94%), although it is Luxemburg that tops the list with 98.
Belgians easily switch to a foreign language when talking to foreigners. A Fleming will speak English when a British tourist is asking for information. However, it seems that the people's language skills are no longer what they used to be.
Where did we go wrong? Piet Desmet of the Leuven University KULAK sees two explanations for the fact that Belgians are losing ground. "Belgians used to be able to speak Dutch and French, but this bilingualism is disappearing slowly but surely, despite the success of French courses in adult education. At the same time, many overestimate their knowledge of English, espcially grown-ups."
The general concept that "a good Fleming should speak different languages" is losing importance. At the same time, dialects and non-standard Dutch are gaining importance.
English remains Europe's most popular foreign language. However, things may change in the future. An increasing number of Europeans name Chinese as the foreign language of the future.