Maria de Assis Carreiro appointed MBE by British Queen
Maria de Assis Carreiro, the artistic director of the Ballet of Flanders, has been listed as MBE on Queen Elizabeth II's New Year Honours List. She is to receive the silver cross that goes with the honour, on 14 March from the hands of the British Queen.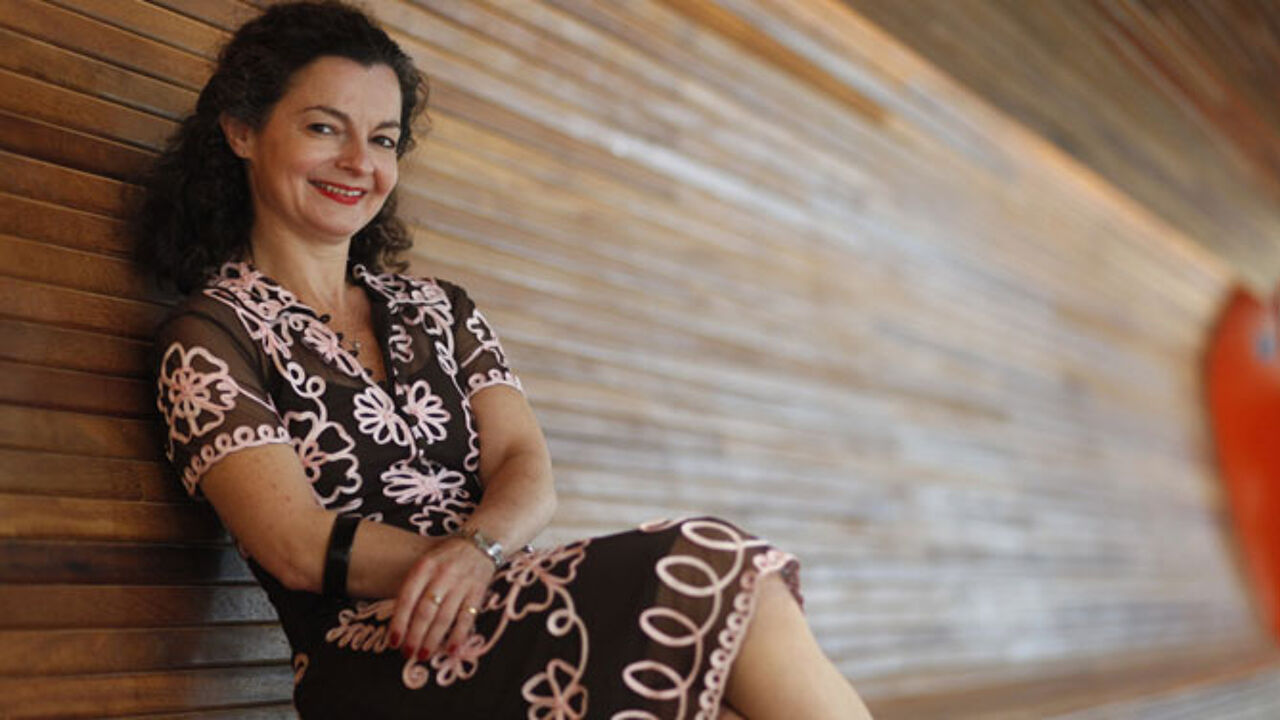 Maria de Assis Carreiro was born on the Azores (Portugal) and grew up in Canada. In 1994 she moved to the U.K. Between 2000 and 2012, she was artistic leader and general director of DanceEast. In September 2012, she continued her career in Flanders where she became artistic director of the Ballet van Vlaanderen.
Carreiro will now become an MBE for services to dance and will be received in Buckingham Palace for the ceremony on 14 March. "I am delighted by the news and it's a wonderful way to start the new year", she was quoted as saying.
This year, the Ballet of Flanders will feature the major production "Romeo and Julia" (from 13 February) and "Beyond the Tutu" (from 16 April).