Clamp down on people-traffickers on the motorways
Last night Belgian police and members of the public prosecutor's office staged a large scale operation targeted against people-traffickers. Car parks along the Brussels Ostend motorway were checked because they are often used by the traffickers to put illegals on lorries bound for the United Kingdom.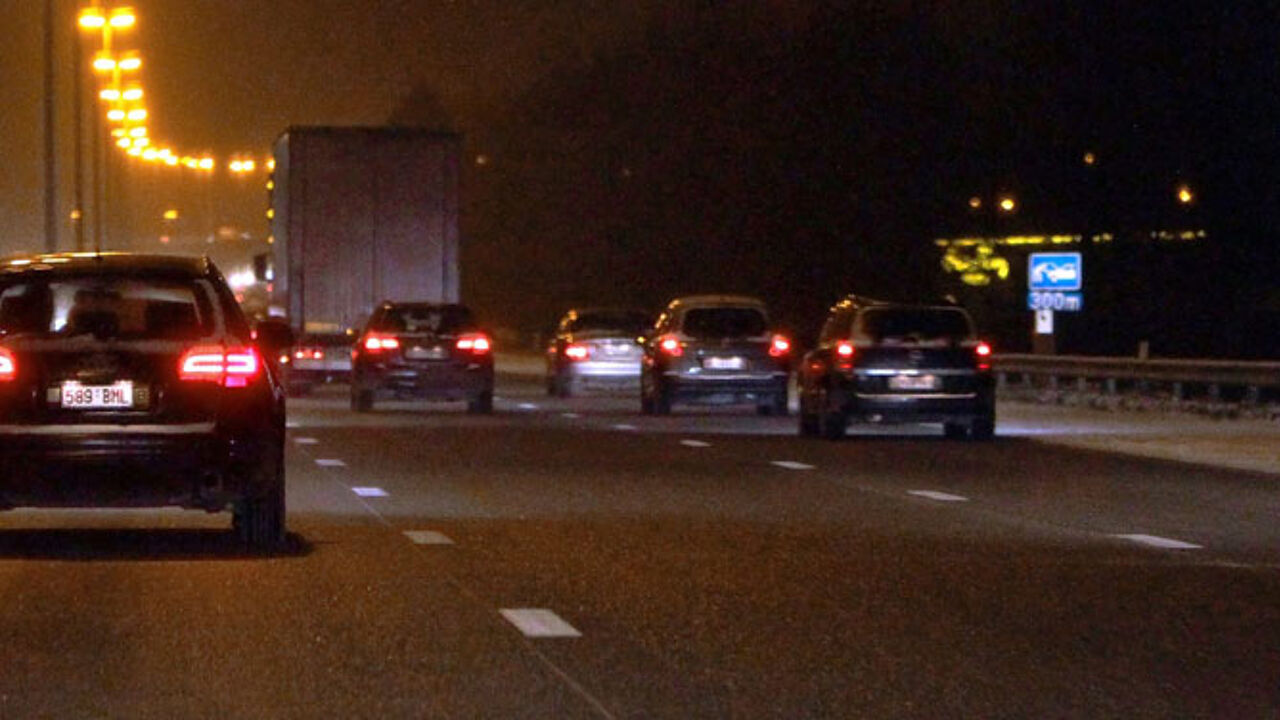 The illegals or undocumented people often originate from the North of France. At the end of June last year police and prosecutors dismantled a Kurdish gang of people-traffickers. Last Monday people traffickers who were trying to escape rammed a police car. During a similar incident last September one person was badly injured.
In recent months people-traffickers have become more violent. This realisation triggered the present police operations that form part of a wider clamp down on the traffickers. The police hope to catch people-traffickers red-handed and deter other operators. The operation should also help drivers travelling on the motorway to feel safer.
The present operation in which both federal and local police officers took part started at 7:30pm on Monday and lasted until 4am. The results should be made known in the course of Tuesday.