Flemish PM steps in to rescue Great War re-enactments
The Flemish Prime Minister Kris Peeters has signalled that the legal problems facing organisations wishing to recreate the First World War on Belgian soil will soon be sorted. Earlier several associations had sounded the alarm in connection with Belgium's complicated arms' legislation that could upset plans to stage re-enactments of hostilities that took place during the Great War.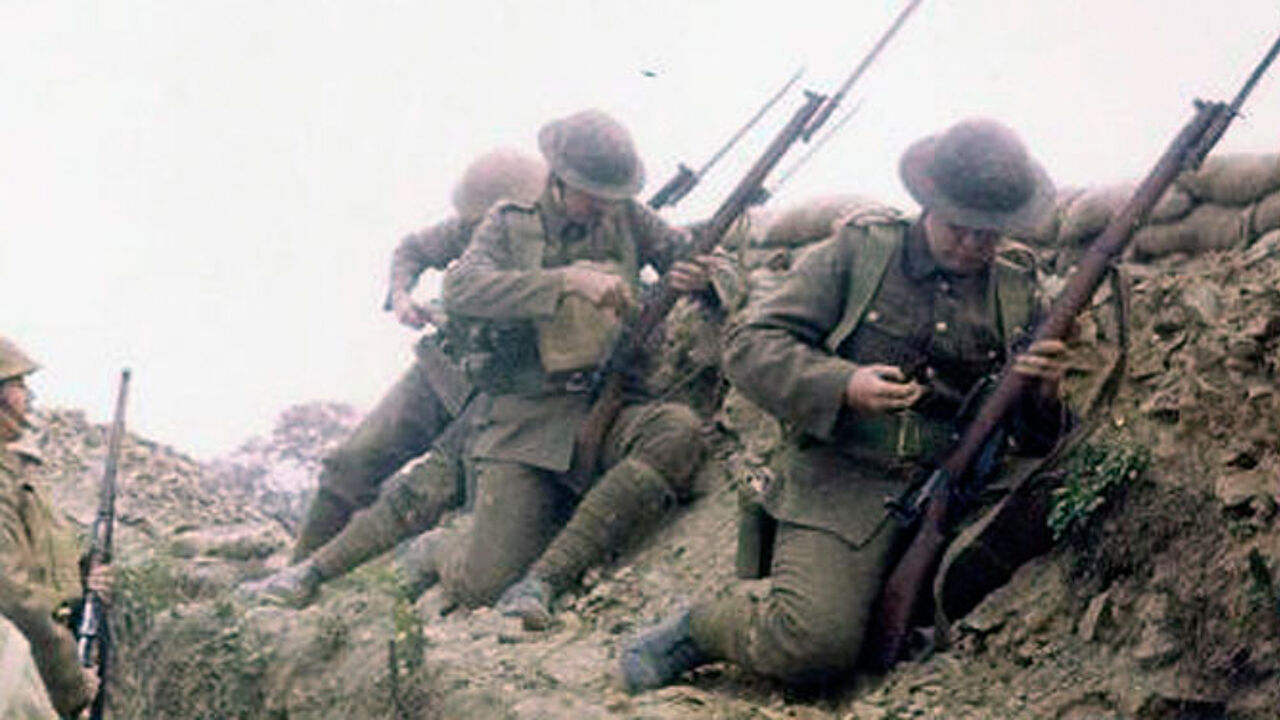 Many foreign associations have plans to come to Belgium to re-enact episodes of the Great War using historic clothing and weaponry, but fears surfaced that the country's new arms' legislation could prevent the import of some arms.
The Belgian organisation 100 Years Great War has invited numerous foreign re-enactment groups. Kristof Blieck of the Memorial Museum Passchendaele warned that many famous groups from the US and Australia were considering backing out out of fear of fines and weapon seizures. Quizzed about the possibility of using fake weapons Kristof Blieck responded: "This is not an option. These are not carnival troupes. They are particularly proud of the historical accuracy of the smallest detail of their equipment."
The Flemish Government now says that the organisers of re-enactments can apply for a blanket licence that will cover all participants. The application procedure is also being simplified.
The federal authorities will still have the final say on which arms may and which may not be used. Earlier Belgian Justice Minister Turtelboom confirmed that some participants would have to be vetted by the Belgian intelligence service.