Acquittals in West Flemish cycle rage incident
A judge in Bruges has acquitted all but one of a group of cyclists who set upon a motorist who was driving his vehicle along the towpath beside a canal in Oudenburg. The judge ruled that it wasn't clear who was at fault.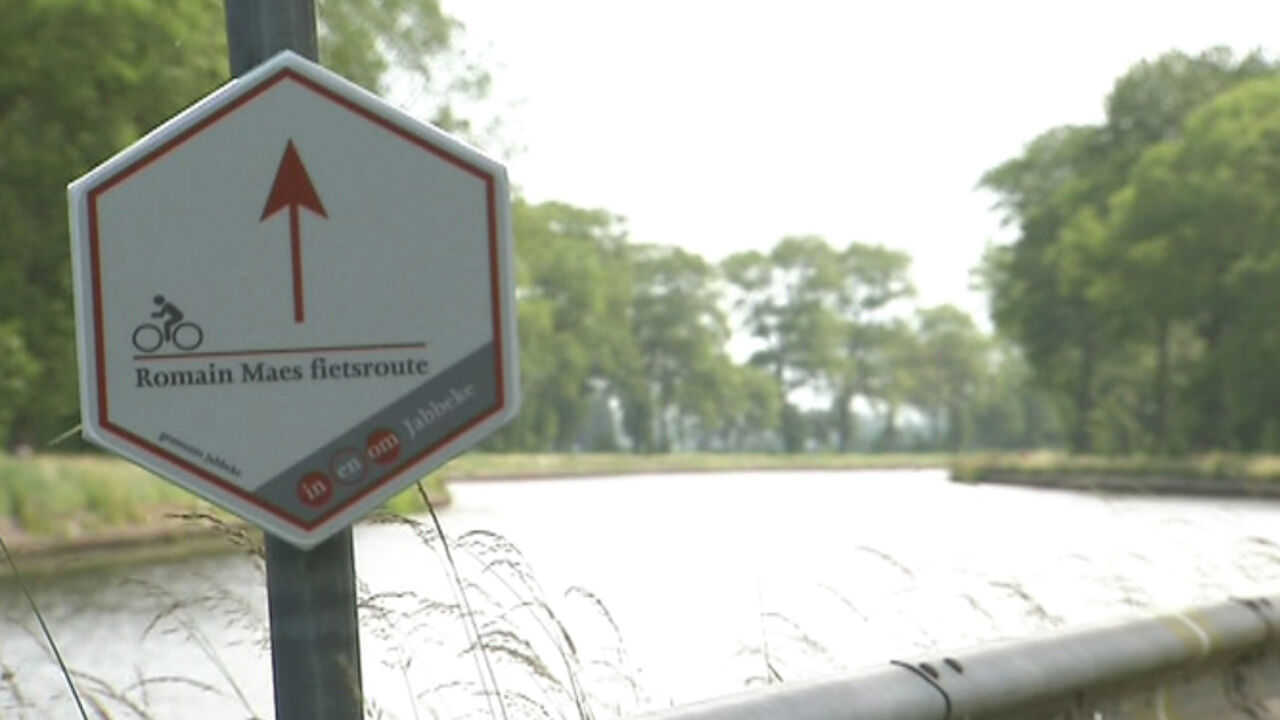 The regrettable incident happened in June of 2012 along the Ostend Bruges canal when the peace that normally reigns along this waterway came to an abrupt end. The East Flemish cyclists first shouted and then proceeded to set upon a 24-year-old local man. The driver told the court that the cyclists were particularly aggressive in their attitude.
The judge faced an uphill struggle trying to establish who was right and what exactly had happened. One cyclist, a gent of 70, admitted hitting the driver. He received a suspended gaol sentence and was ordered to pay 100 euros in compensation. The other defendants were all aquitted.