Children's games banned on East Flemish pavements
Councillors of the Flemish ecologist party Groen in a string of East Flemish municipalities have called on the Provincial Governor to quash by-laws that ban all games that could cause hindrance to passers-by.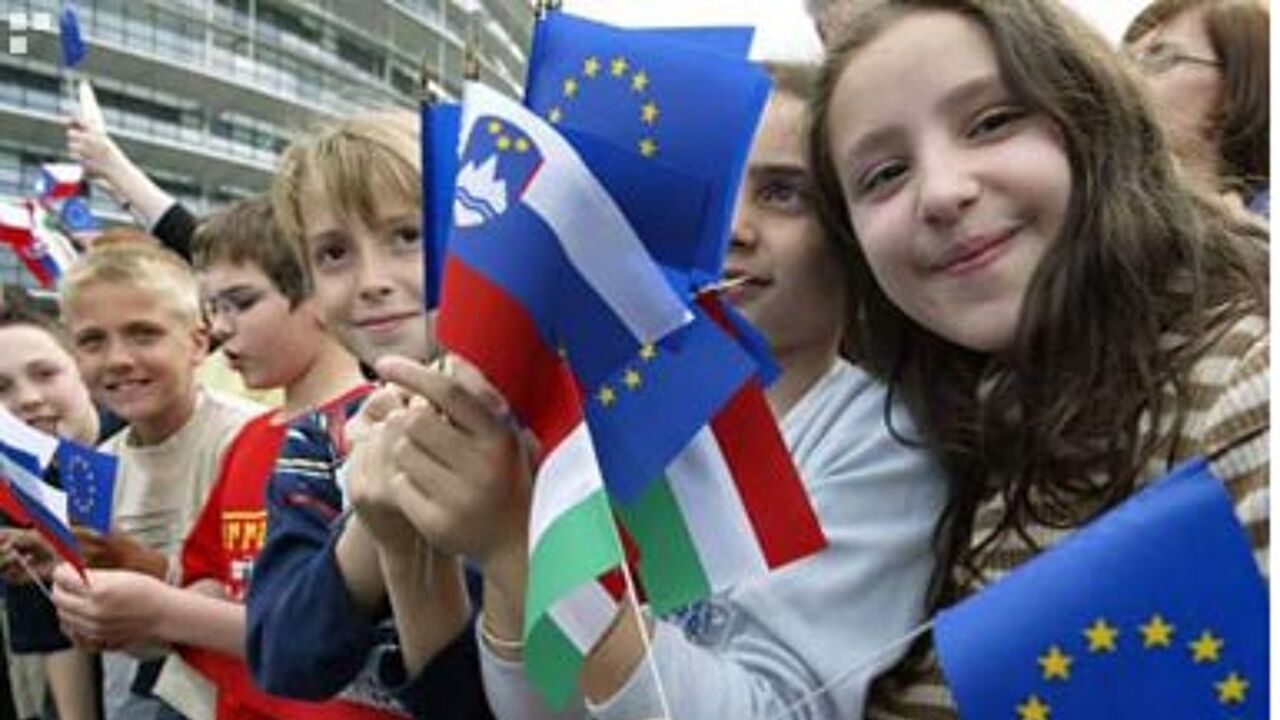 The municipalities of Merelbeke, Melle, Oosterzele and Destelbergen recently banned the games in a by-law prohibiting Chinese lanterns. The by-law states that games and all other activities that could hinder passers-by, obstruct the traffic or cause injury or damage on public spaces as well as private land where the public has access are prohibited without a go-ahead from the municipal authorities.
Groen councillor Stefaan Van Hecke is worried that the by-law means that children will not be able to play on the pedestrian precinct outside Merelbeke Church: "The Mayor says the police won't take action. They won't hand out fines, but if that is the case why is this prohibition being introduced?"