Suspect held over double killing in Tienen
An examining magistrate has arrested a 34-year-old man on suspicion of killing the elderly couple from Tienen who were battered to death during a robbery last week.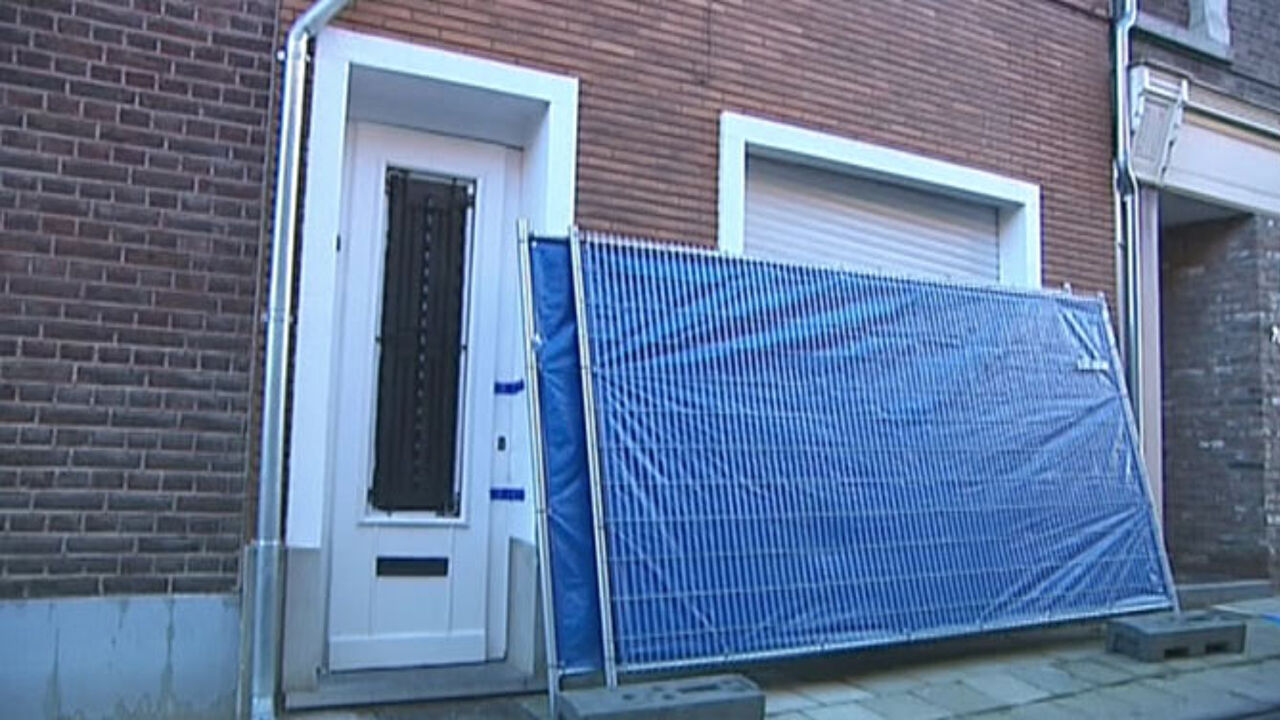 Leuven public prosecutors have confirmed the news. Police raided and searched two premises on Tuesday. Three suspects were led away for questioning. Two of those questioned were identified locally as relatives. One person, the couple's nephew, has now been arrested.
Last week a 75-year-old man and a 64-year-old woman were found dead at their home in the town of Tienen, east of Brussels. Detectives believe that they were the victims of a robbery that had gone wrong.