'The Broken Circle Breakdown' nominated for an Oscar
The Belgian movie 'The Broken Circle Breakdown' has been nominated for an Oscar in the category Best Foreign Film. Directed by Felix van Groeningen the film tells the story of a couple that lose their child as a result of cancer. Veerle Baetens and Johan Heldenbergh star.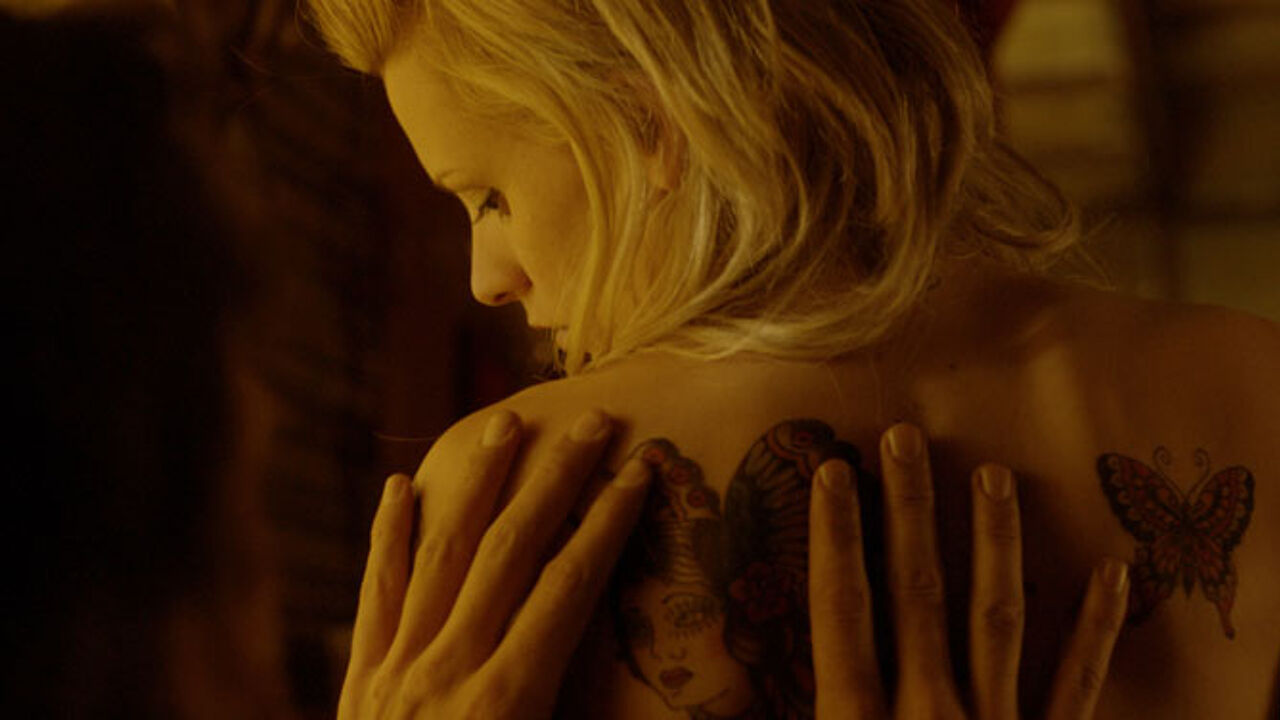 Director Van Groeningen is proud of the Oscar nomination and even cried at a news conference: "We did this together. This is the cherry on the cake. I am incredibly proud of our work. I'm pleased I got the opportunity to turn Johan Heldenbergh's play into a film."
Van Groeningen says that he hadn't expected the nomination: "We had a good feeling. You could notice that the film made an impact in the States."
Johan Heldenbergh is overjoyed with the news: "Great. I may be going to L.A. It's incredible. It's just like your child has graduated at a big university. It's great to know that an awful lot of people will now see the movie."
'The Broken Circle Breakdown' has already picked up several prizes. It now faces tough competition in the Oscar race from 'The Great Beauty' (Italy), 'The Hunt' (Denmark), 'The Missing Picture' (Cambodia) and 'Omar' (Palestine).
This is the 7th occasion that a Belgian movie is nominated for an Oscar. The last time this happened was in 2011 when Michaël R. Roskam's 'Bullhead' was nominated. Other Belgian nominations include 'Iedereen Beroemd!' (2001), 'Farinelli' (1995), 'Daens' (1993), 'Le maître de musique' (1989) and 'Paix sur les champs' (1971). No Belgian movie has ever won an Oscar in the Best Foreign Film category .
Two other Belgian movies have received a nomination: 'Ernest et Célestine', a Franco-Belgian animation film has been nominated in the category Best Animation Film. Belgian directors Stéphane Aubier and Vincent Patar joined Frenchman Benjamin Renner in directing the film.
'Mr Hublot', a French-Limburg coproduction based on the work of Stephane Halleux is nominated in the category Best Short Animation Film.