Different countries, different prices
A bookcase of the type "Billy" as supplied by IKEA will set you back 79.99 euros in Cyprus and Greece, while the same piece of furniture only costs 34.95 in the Netherlands and Slovakia. How can this difference be explained?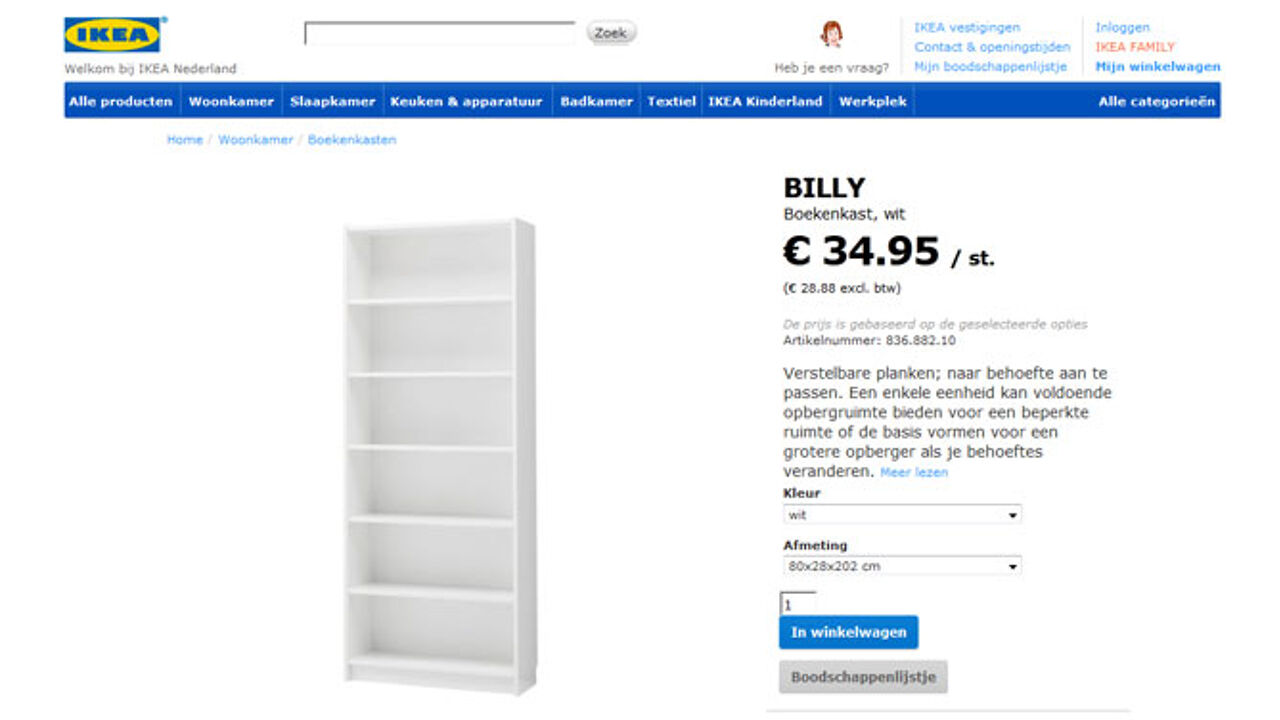 This is the fourth of five episodes about Belgium and Europe. Tomorrow, in our final article, we will talk about health, Body Mass Index (BMI) and lifestyle. It turns out that the British are among the heaviest EU residents, but it's not all about weight: it's also about a healthy lifestyle!
The furniture giant IKEA has one or more stores in all EU countries, except Croatia, Estonia, Latvia, Luxemburg, Malta and Slovenia. Shoppers will find more or less the same products across these European stores, from kitchens or carpets to children's toys or sofas. However, it is very probable that the price you actually pay, will be different in each country. 
"Every IKEA country is free to determine product prices", explains the IKEA spokesman for Belgium. "This is because the context is different in each country. The national stores take the specific market situation into account. How strong is the competition? In Belgium, competition is less fierce than for example in France."
"The average income of the people in each country also plays a role. How much money can families spend on our products? What are their priorities? In Belgium, we see that consumers are paying more attention to the living room than to the kitchen. IKEA Belgium tries to reach consumers a hand by keeping living room furniture affordable."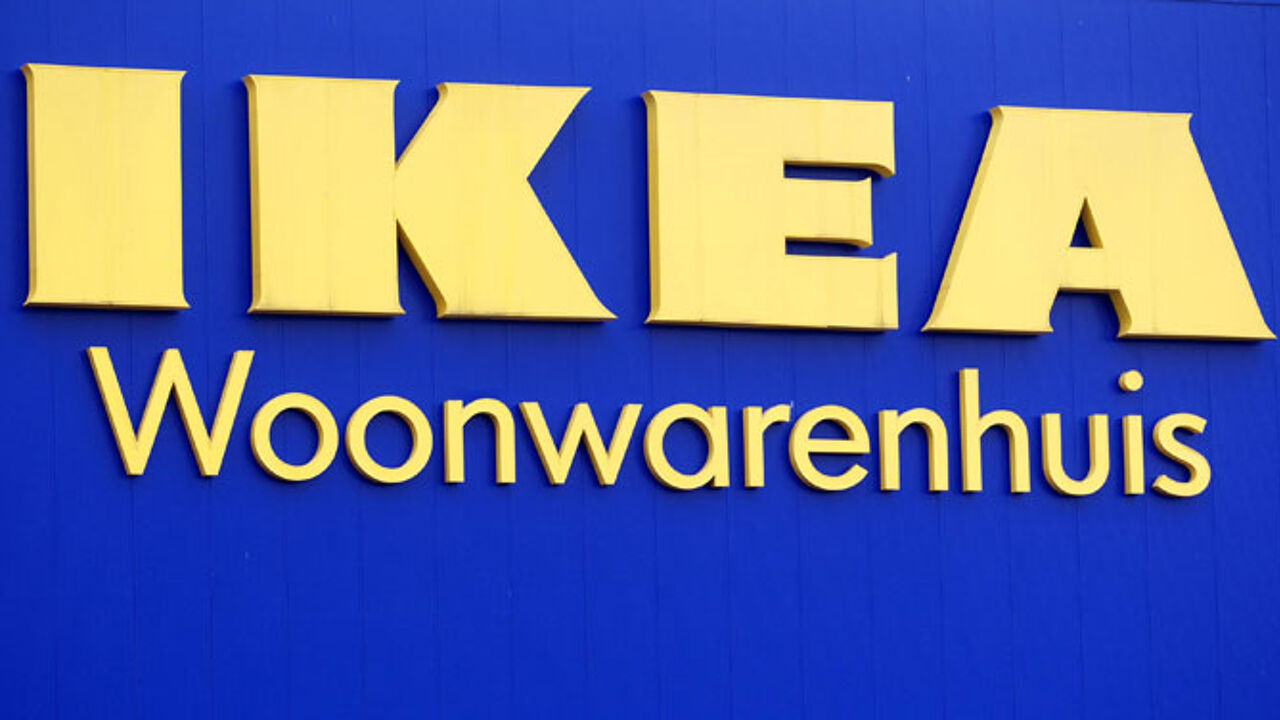 "Our message: compare prices before buying!"
Retailers are free to set their prices in the EU", confirms Jan Moers of the consumers' organisation Test-Aankoop. "Prices are determined by many different factors. Both objective and subjective criteria are being taken into account, like transport costs and how much people are prepared to pay for a product, respectively."
"It's worth to compare prices. In some cases, crossing the border can be worth it. In Belgian stores, consumers can make a bargain in the children's section. In Germany and the Netherlands, electric appliances are cheaper. In Portugal, you find the best deals for kitchen material."
"Our message is clear. If you live in a border area, it's best to compare prices before you go shopping. This is easy to do online. IKEA products have a unique code which is the same in each country. This makes comparing things easy."
The relatively small effort to compare product prices, can immediately pay off. The SUPERBT fridge/freezer with the unique code 502.227.77 is available for 849 euros in Belgium. In the Netherlands, this is only 799, while in Germany, this is 899.