French police to patrol Brussels red light district
French police are soon to patrol the red light district of Brussels together with their Belgian colleagues. Enlisting the services of a prostitute is soon to become a criminal offence in France. Here in Schaarbeek, in the red light district of Brussels, there are fears for a big increase in the number of French punters. In France visiting a prostitute could soon mean a hefty 1,500 euro fine.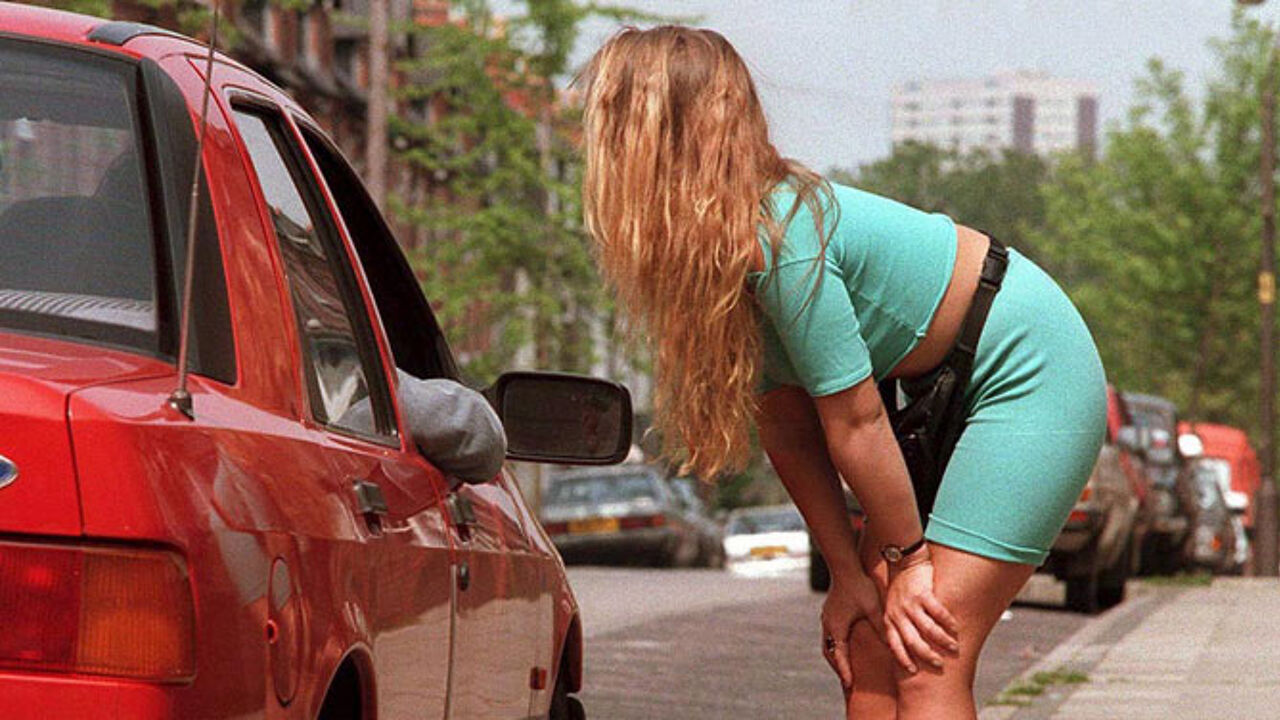 The joint Belgian - French patrols are supposed to have a discouraging effect on French punters. Here in Belgium paying for the services of a prostitute is, of course, entirely legal.
Police officer Roger De Beule: "We've noticed that disturbing things happen in the margin of visits to a Belgian prostitute. Our plan is to clamp down on that kind of disturbing behaviour."
"Making noise at night is against the law here as is being drunk in a public place and we will move against such offences."
Similar joint patrols already exist in Ghent.