Sharp drop in number of "new Belgians"
The number of people acquiring a Belgian passport saw a sharp decline last year. Some 5,000 citizens got hold of a Belgian ID, compared to 45,000 the year before that. The drop can be explained by the introduction of stricter legislation, which put an end to fast-track procedures under the so-called "snel-Belgwet".
The figures were supplied by the Belgian Justice Minister Annemie Turtelboom (Flemish liberal) in Federal Parliament. Last year, those applying for a Belgian passport were confronted with stricter rules and a number of new requirements. 
In a nutshell, they have to prove they can speak one of the country's 3 official languages (Dutch, French or German), they should have stayed in Belgium for at least five years in a legal way, they need a permanent residence permit and during these 5 years, they must have worked for two years or 468 days. On top of that, they must have successfully completed an integration course, or they must have obtained a degree.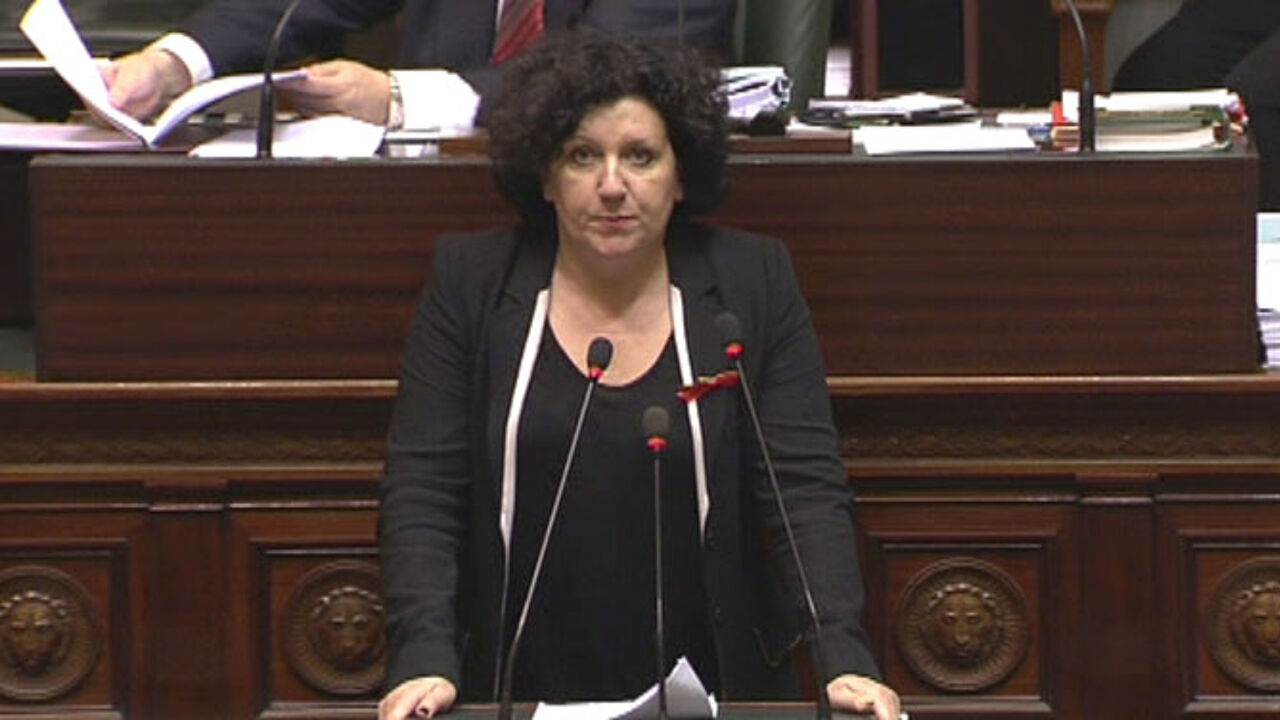 "No more abuse of the soft rules"
All these conditions had a big impact on the figures. Last year, only 4,981 applications were accepted under the new legislation. The years before, the figures were more or less steady with around 40,000 new Belgian citizens each year.
Federal MP Carina Van Cauter (Flemish liberal) is happy that the stricter rules are paying off. In the past, immigrants sometimes tried to abuse the relaxation in legislation, but the new rules have put an end to that, she explains.
Her colleague Nahima Lanjri (Flemish Christian democrat) calls it "a positive trend". "We should be careful before jumping to conclusions, but we are seeing improvement. Under the new law, the new Belgians will have to prove they are better integrated. They should participate more in Belgian life and speak at least one of the country's languages. That's the ultimate goal of the new rules."