VRT's Eveline Masco discovers the Fire Season down under
Our colleague, Eveline Masco, is still in Australia and continues to marvel at the differences between Flanders and her new home. After cool summers in Belgium, she now faces days when the temperature can rise to 42 degrees Celsius as Australia heads into the fire season.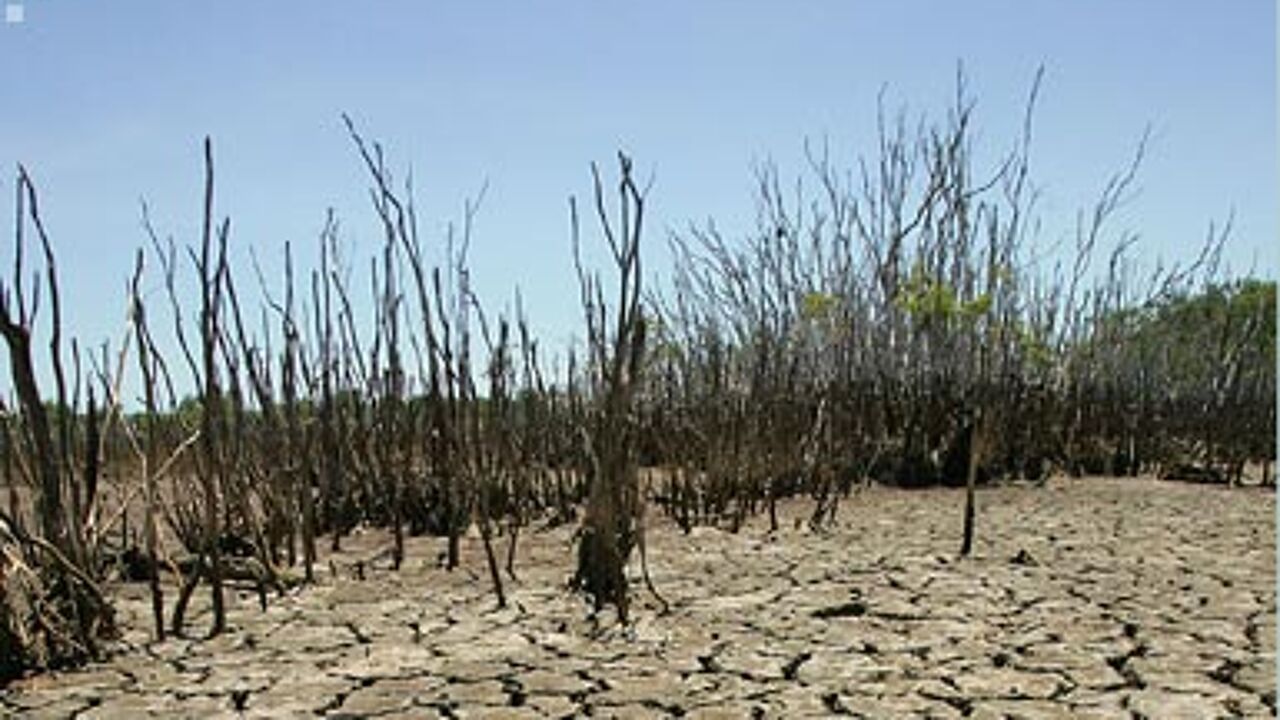 Perth and most parts of Western Australia have sweltered through the first heat wave of the season. With temperatures peaking at more than 43 degrees Celsius on Saturday, the mercury did not drop below 32 degrees during the night, making it officially the hottest night on record. The wind felt like you were standing in front of a gigantic blow dryer.
As tropical and as enjoyable as these weather conditions might seem to people living in the Northern hemisphere, in Australia forecasts like these mainly cause concern and prompt authorities to issue red alerts. The bushfire season has now officially started. Total fire bans are in place across the state. Camping grounds and several National Parks are closed. Warnings are gazetted that whoever discards cigarette butts carelessly, risks a fine of $5000.
In a heat like this weekend, a small spark can start an immense blaze. Fifty-two properties were lost and one man collapsed in the Perth Hills, because of a fire presumably caused by a fallen power pole. But fires can also occur spontaneously. A shrub fire in a park in Jolimont, close to our home, destroyed 30 hectares of bush land - That's 60 soccer pitches. Spontaneous bush fires like this happen regularly.
For a lot of plants, fire is an elementary aspect of their life cycle, because it helps the bush to rejuvenate. Some flowers, like the grass trees and some orchids only bloom after a bushfire, while others, like the eucalyptus trees, are so well adapted to fires, that new branches start growing from their blackened trunks almost immediately.
Fire is part of life in Australia, just like floods are in Flanders. They occur, and you should be prepared.
Today, firefighters have managed to contain the fire in the Perth Hills, and are now trying to control it. $3000 compensation has been promised by the government to people who have lost their homes. And in true Australian spirit, a flood of volunteer offers to help has started, with people bringing bags of clothes, boxes of food and donating cash to help those affected by the fires.
This is just the start of the fire season, and come summer, Australians know they should prepare. Cut away branches hanging close to your house. Clear away leaves from your gutters. Have an evacuation plan in mind. And keep cool.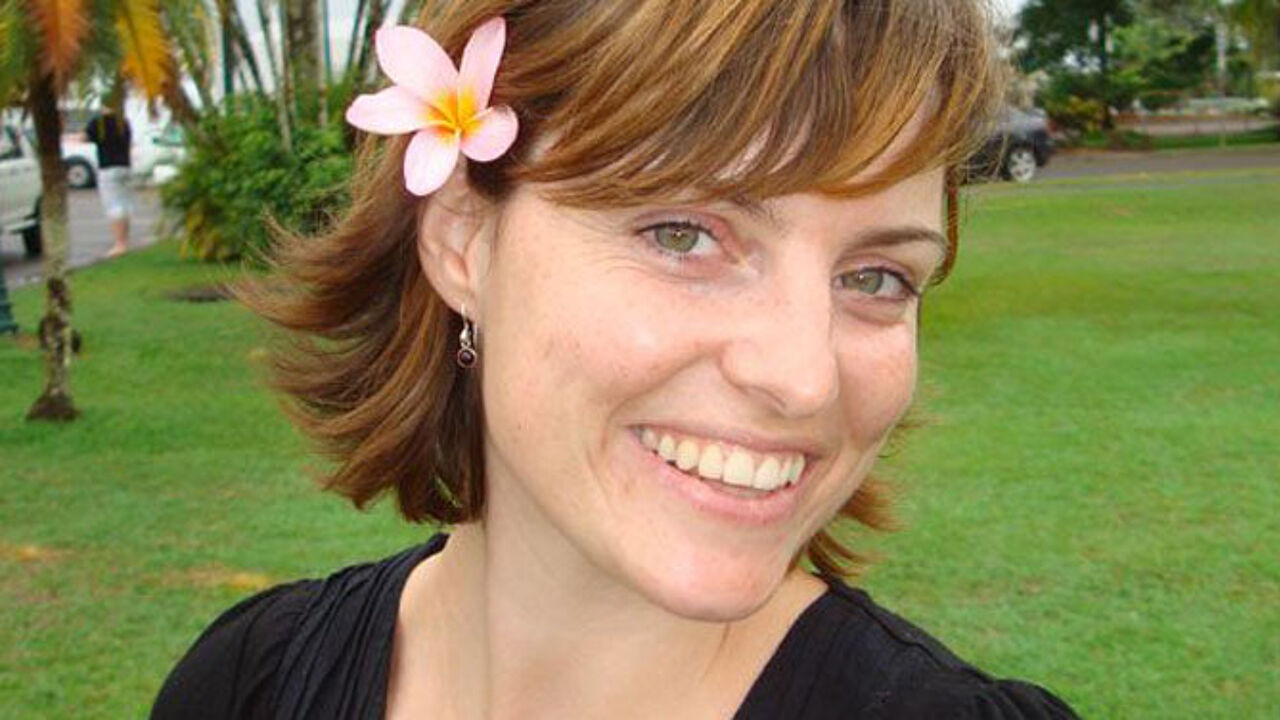 Eveline Masco is a VRT journalist and Editor of VRT Television News. After several long visits to Australia, she decided she wanted to be more than a tourist. Since January 2013, she has been living in Perth, Western Australia, together with her husband.