West-Flemish governor concerned about refugee camps
The West-Flemish governor Carl Decaluwé is concerned about six so-called "refugee camps" situated along the border between Belgium and France. It is believed that these are a major contributory factor to the increase in the number of people smugglers in Belgium, which has almost doubled.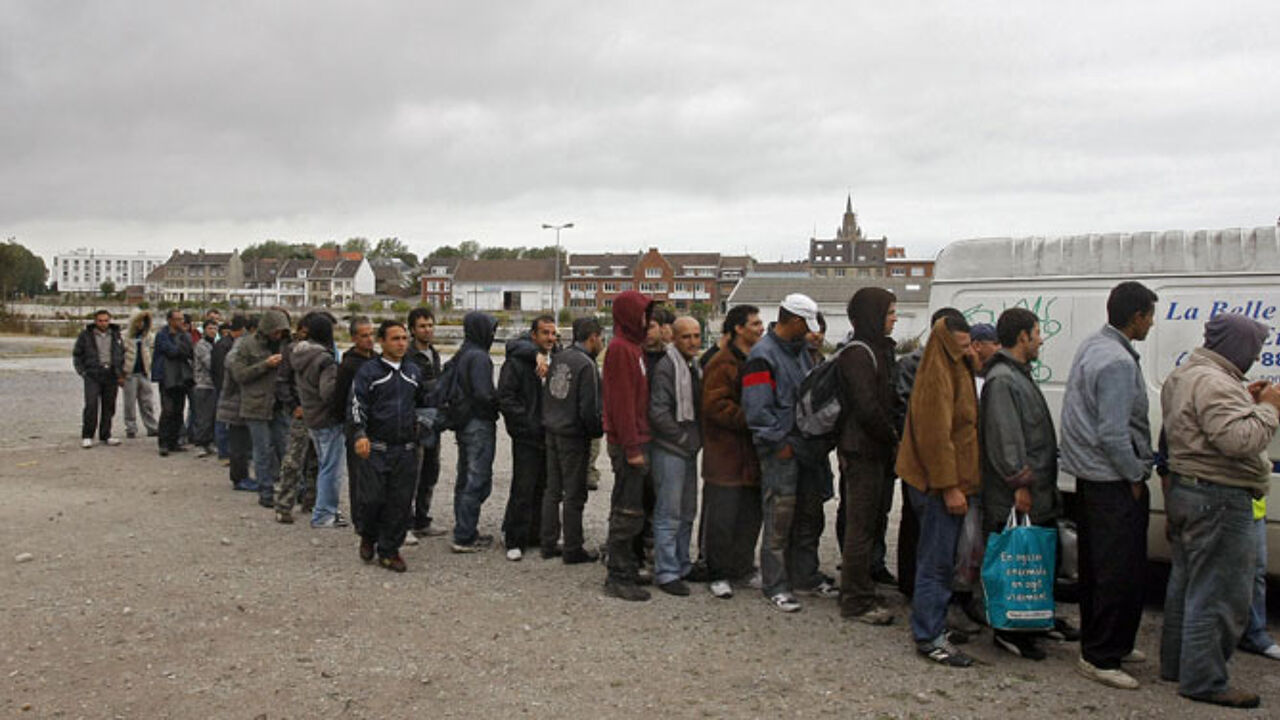 The people in the camps (archive photo: near Calais in France) are confronted with very poor living conditions, De Morgen reports. Most of them are believed to be illegals trying to get to Britain. The camps near Veurne and Ieper host an estimated 800 refugees.
On Monday night, police discovered 22 illegals in a van during routine checks held in Jabbeke. Five people smugglers were apprehended and are being held in custody after questioning. An investigation has been started.
The illegals were probably being transported to one of the refugee camps. Mr Decaluwé says that the number of arrested people smugglers has doubled since France closed its motorway parking lots near Calais in 2009. He urges the British and French government to take measures.