"Antwerpers don't like being disturbed for a tip"
In Antwerp over 200 people have reported refuse collectors who ring the bell in order to collect their Christmas bonus from local residents. It has long been a tradition in Belgium that municipal workers and posties call to collect a tip during the month of December, but in Antwerp the city fathers thought the practice was no longer appropriate.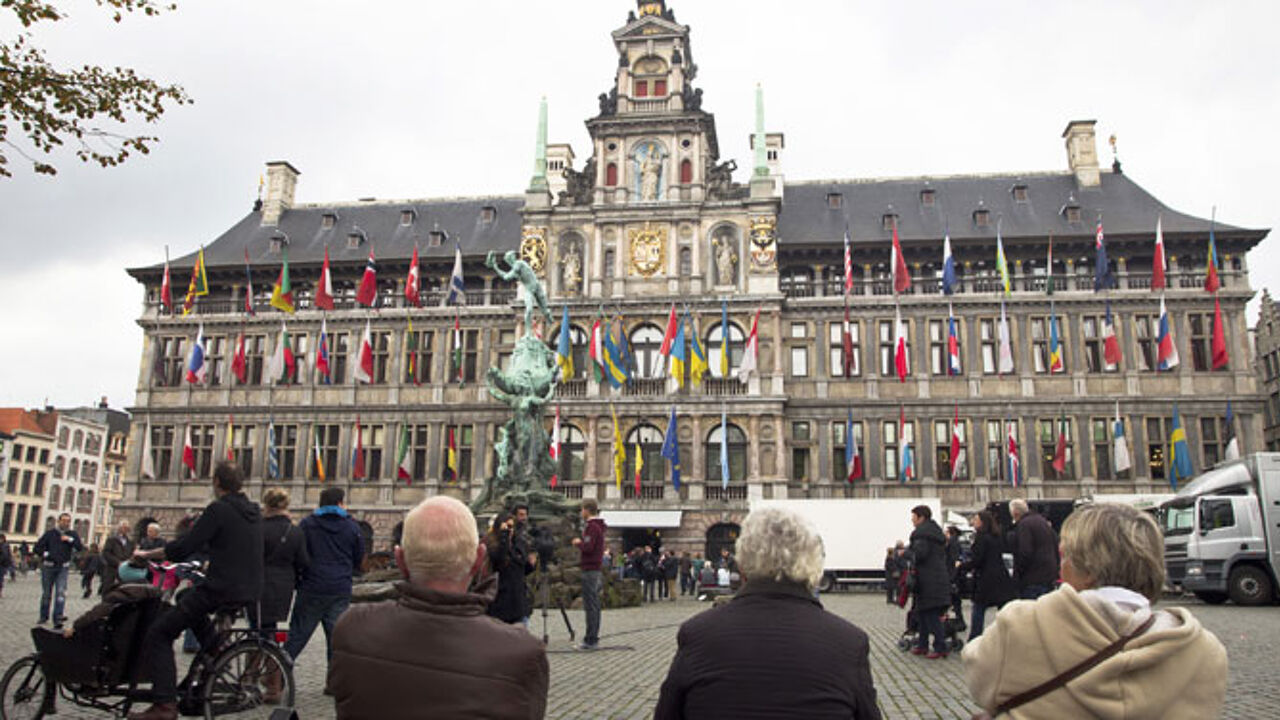 Refuse collection used to be done by municipal workers, but today in many places this is done by private companies. In Antwerp the city authorities even explicitly asked residents to report refuse collectors knocking on your door for a tip. The city authorities have denied they are operating snitch tactics.
So far over 200 complaints have been filed. The figure is up five-fold on the year. City cabinet member Philip Heylen says that many Antwerpers don't like being disturbed for a tip.
The city cabinet member also claims that the complainants include refuse collectors who say their colleagues are collecting tips while they receive nothing. Mr Heylen denied that any penalties would be imposed but the city will now go on the lookout for a way to avoid a repeat of the tip collecting next year.