"We just want to start a normal life in Belgium"
Numerous Afghans staying in Belgium are experiencing difficulties. They don't have the right papers and face removal from the country. Our colleague, Thomas Schoenaerts, went to meet Marwa Mehbub, an Afghan refugee and mother of two who's been living in Belgium for 5 years.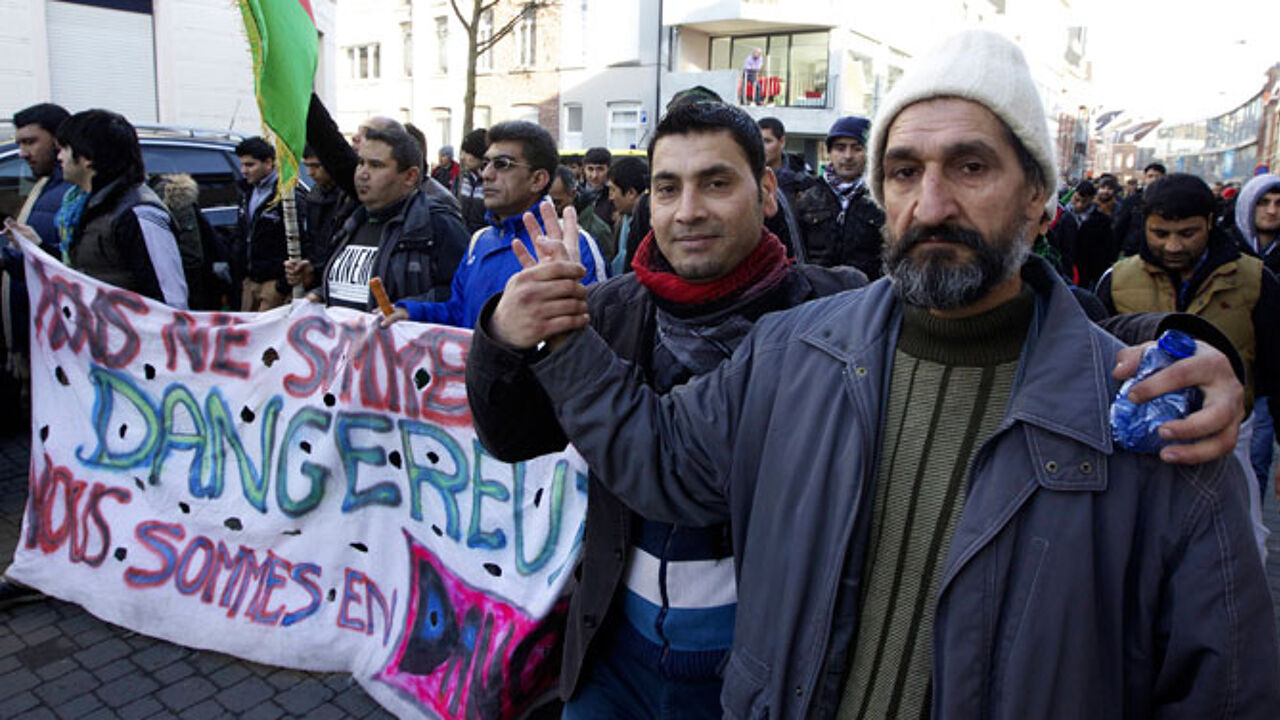 Marwa Mehbub is one of many Afghans who don't have the right papers. Together with 200 others she's currently living in the Begijn Church in Brussels.
Last weekend they organised a protest march from Brussels to Ghent as a cry for help. No need for clothes or food…What they need are papers.
Thomas Schoenaerts is a journalist working for the VRT's expat website and TV programme Fans of Flanders.