Complaints about potholes and the like double
The number of complaints to the Roads and Traffic Agency doubled last year. In 2012 3,154 complaints about the poor quality of our roads were made.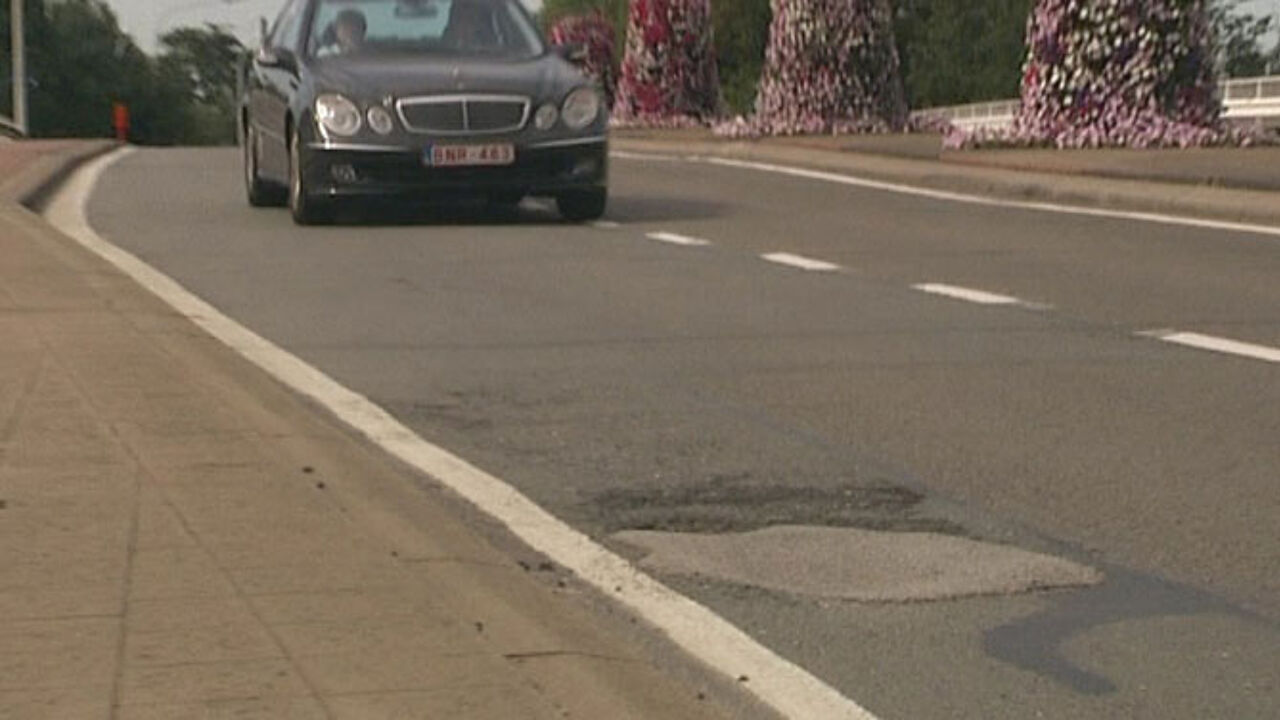 Most of the complaints are about potholes, ruts in the road and rising asphalt. The increase in the number of complaints about rising asphalt means that the past two harsh winters are not to blame.
A spokesman for the agency told the VRT that the opportunity to make a complaint was widely publicised last year. In the past complaints were concentrated in the winter. Now we notice they are being made all year round.
People wishing to make a complaint about a pothole or anything else nasty on our roads can log on to: www.meldpuntwegen.be.