Government rushes through legislation for Great War re-enactments
The Belgian Government is to fast track a royal decree to ensure that re-enactments of battles during the First World War will not be placed in jeopardy. The royal decree will allow foreigners to possess and use historical weapons on Belgian soil for a limited period only. Unlike at present they will not be obliged to apply for a permit from the Belgian state intelligence service.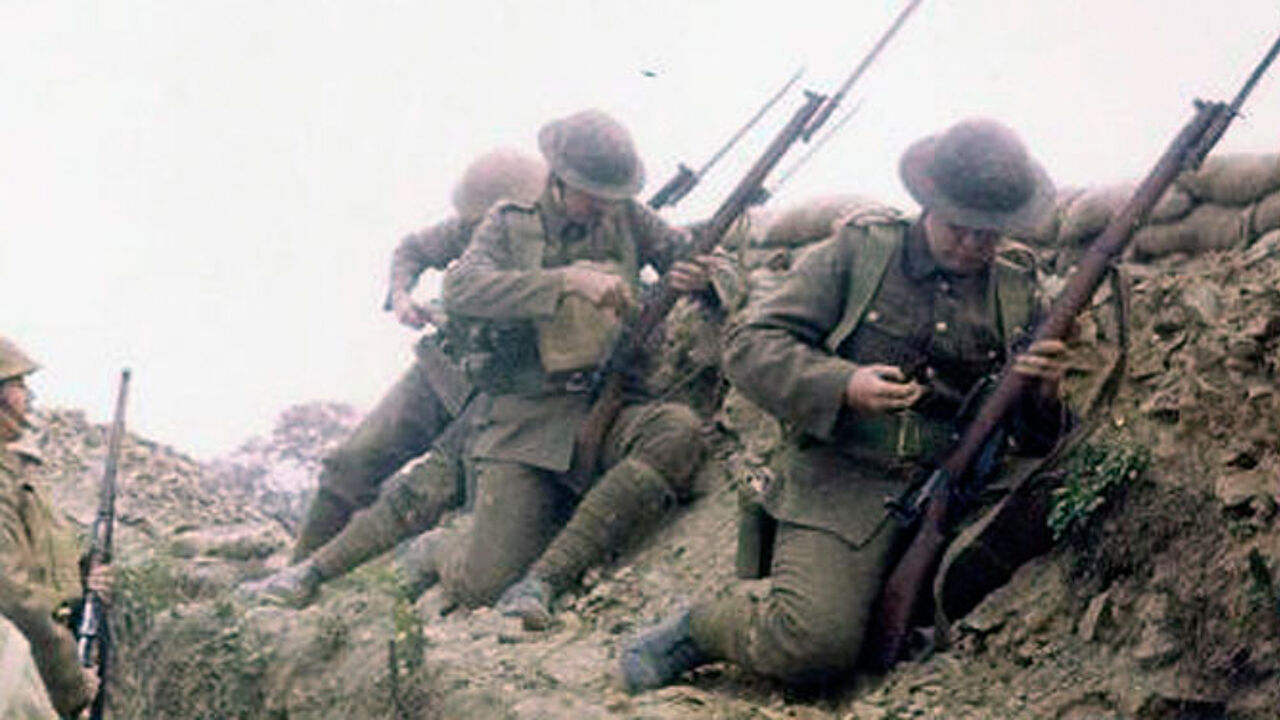 Earlier a number of foreign associations famous for their re-enactments of historic battles threatened to pull out of events in Belgium marking the centenary of the start of the Great War because of fears that their weapons would be seized and participants fined.
The royal decree will address these concerns and Belgium's new stricter arms' legislation will not have to be relaxed. The weapons can only be used during re-enactments of Great War hostilities. Without the new royal decree people from outside the EU, from countries like Canada, Australia and South Africa, would have faced an uphill administrative struggle to obtain an arms' licence as well as a second licence from the intelligence service allowing them to bear weapons. Many soldiers from these countries fought in Flanders' fields.
For EU nationals there should not be any problems: arms used during commemorations are allowed as long as they feature on a European firearms passport.