Is Ghent, Antwerp or Brussels your sustainable city?
The environmental organisation WWF has launched its international competition 'We Love Cities'. The competition coincides with an appeal for people to support cities that make the effort to try and limit climate change. In Belgium, Ghent, Antwerp and Brussels are all in the running for the international title.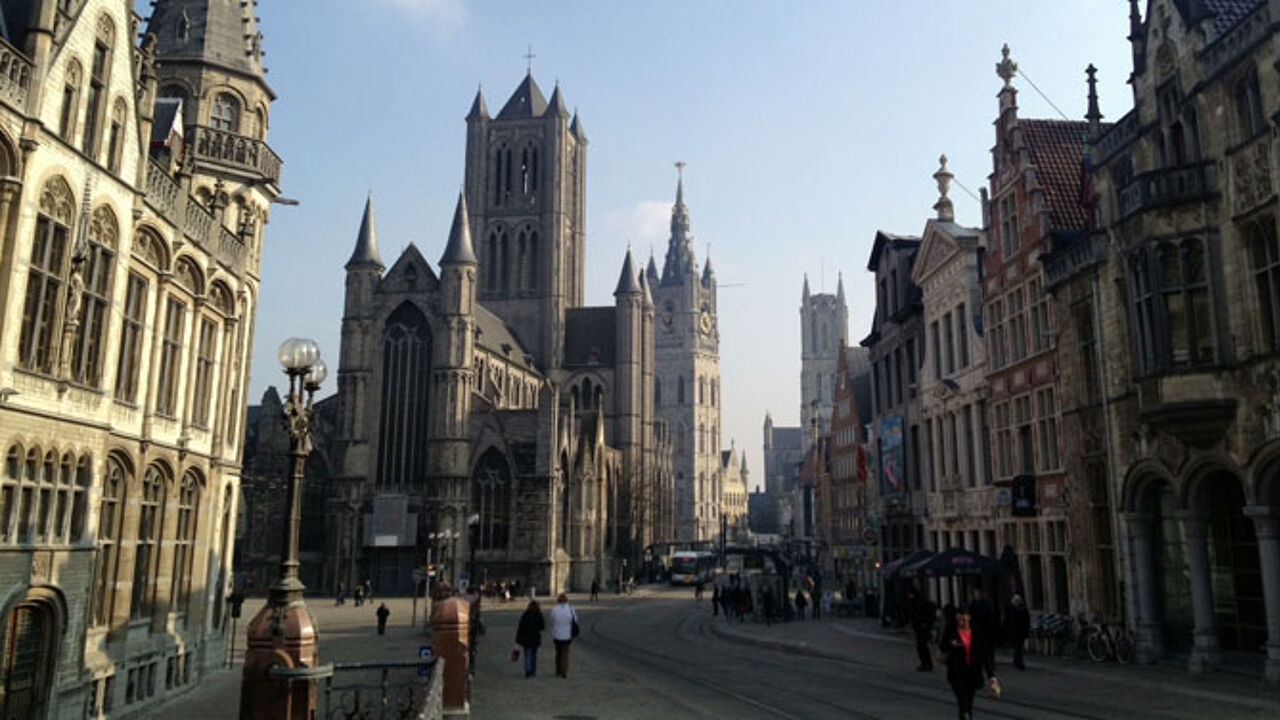 'We Love Cities' is organised as part of the Earth Hour City Challenge that is mobilising people across the globe in the fight against climate change. 163 cities in 14 different countries are taking part.
The title 'World Capital Earth Hour City Challenge' will be bestowed by an international jury. Last year Vancouver in Canada took the prize.
Everybody can vote for one of 34 nominated cities via the website. You can share videos and pictures to show what you like about these cities and make suggestions to improve the cities' sustainability.
The WWF claims that cities are responsible for 70% of the world's CO2 emissions linked to energy generation.
Six Belgian cities are taking part in the Earth Hour City Challenge: Ghent, Brussels, Antwerp, Mechelen, Mouscron and Namur. Only Ghent, Antwerp and Brussels are vying for the international prize.