Stolen cars to be tracked beyond our borders
Belgium has reached an agreement with the Netherlands that will also allow the Dutch authorities to track down cars reported as stolen in Belgium and vice versa. The Belgian and Dutch authorities will exchange lists of stolen cars and these will be added to the database used by automatic number plate recognition cameras.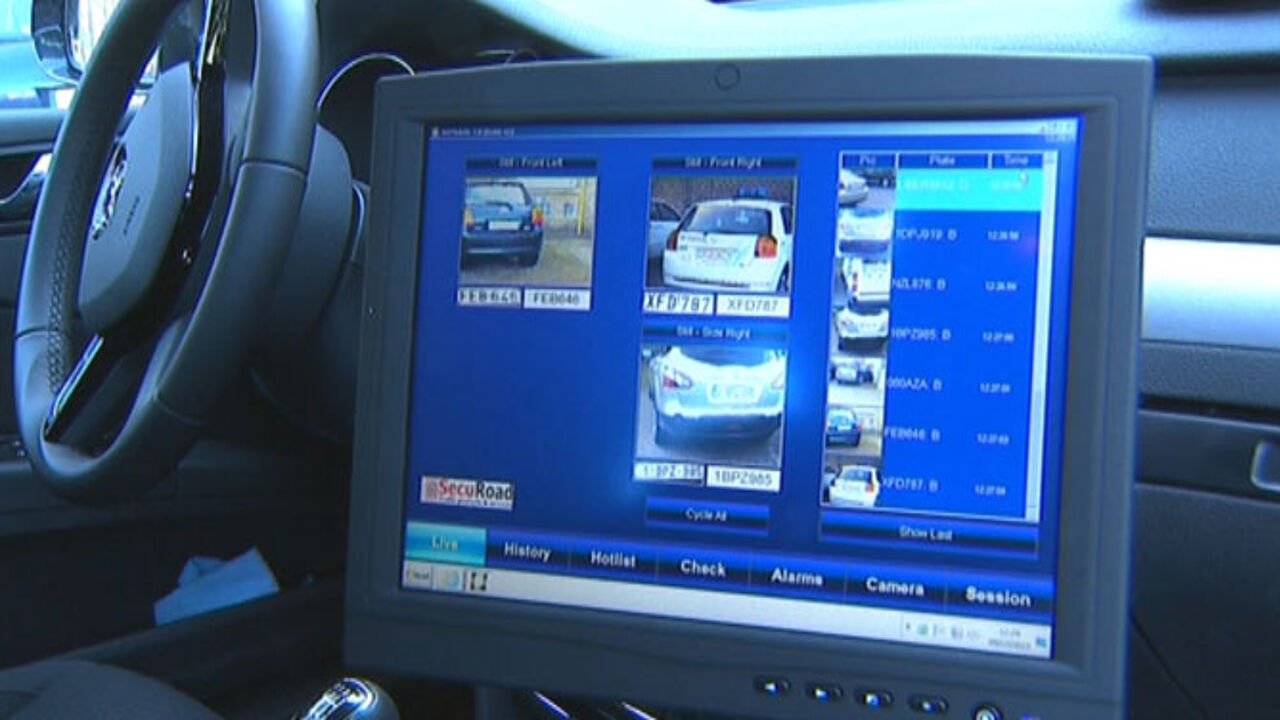 Commissioner Catherine De Bolle: 'The internationalisation of crime requires an international response. For a while Belgium and the Netherlands have been examining how they can optimise their network of liaison officers that are posted abroad."
Ms De Bolle points to the recent success of a Belgian liaison officer posted in Albania. He managed to solve a Dutch murder investigation that involved a settling of accounts in Albanian criminal circles.
The Belgian authorities will now be able to call on the offices of Dutch police liaison officers in countries where no Belgian officer is posted.
Under the agreement the two police services will be able to trace stolen cars across each other's borders.
Catherine De Bolle: "Stolen cars are an important factor in combating crime. They are used in ram-raids, burglaries and robberies."