"It's a pleasure to share my life with her"
Princes Laurent of the Belgians has issued a press release on the occasion of the 40th birthday of his wife Princess Claire on Sunday 19 January. In the press release that Prince Laurent sent to the press agency Belga, Prince Laurent declares his love for his wife and thanks her for the happiness he feels at being able to share his life with her.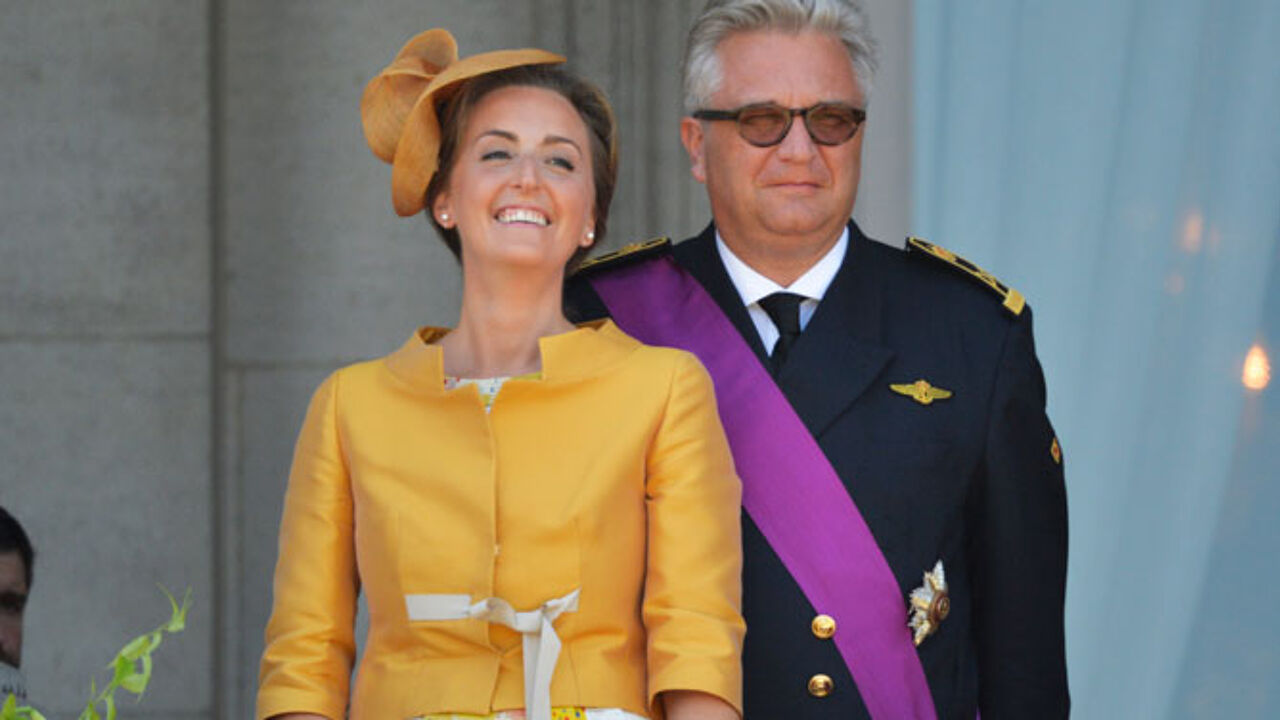 "On the occasion of Princess Claire's 40th birthday, his Royal Highness Prince Laurent would like to say from the bottom of his hart how happy he is to have met her, that he respects her, how much he loves her and how grateful he is to her for the beautiful children that fill their hearts with happiness and pride. Each day that pass is a pleasure to share my life with her", the press release reads.
A spokesman for the Royal Palace told journalists that the press release is intended as a "nice surprise" for Princess Claire, adding that a private party for family and friends will be given to celebrate the Princesses' birthday.
When Prince Laurent turned 50 on 19 October last year, the Prince Laurent Foundation published a light-hearted video on its website in which the prince answered a number questions posed by his wife in both French and Dutch.