"Oldest thief" at it again
An 85-year-old man from the Brussels municipality of Anderlecht known as "the oldest thief" has been caught stealing from the collection box of a church in the East Flemish village of Hansbeke. Georges Pirard the first hit the headlines several years ago when it was discovered that he was the culprit behind dozens of thefts from collection boxes at churches across Flanders.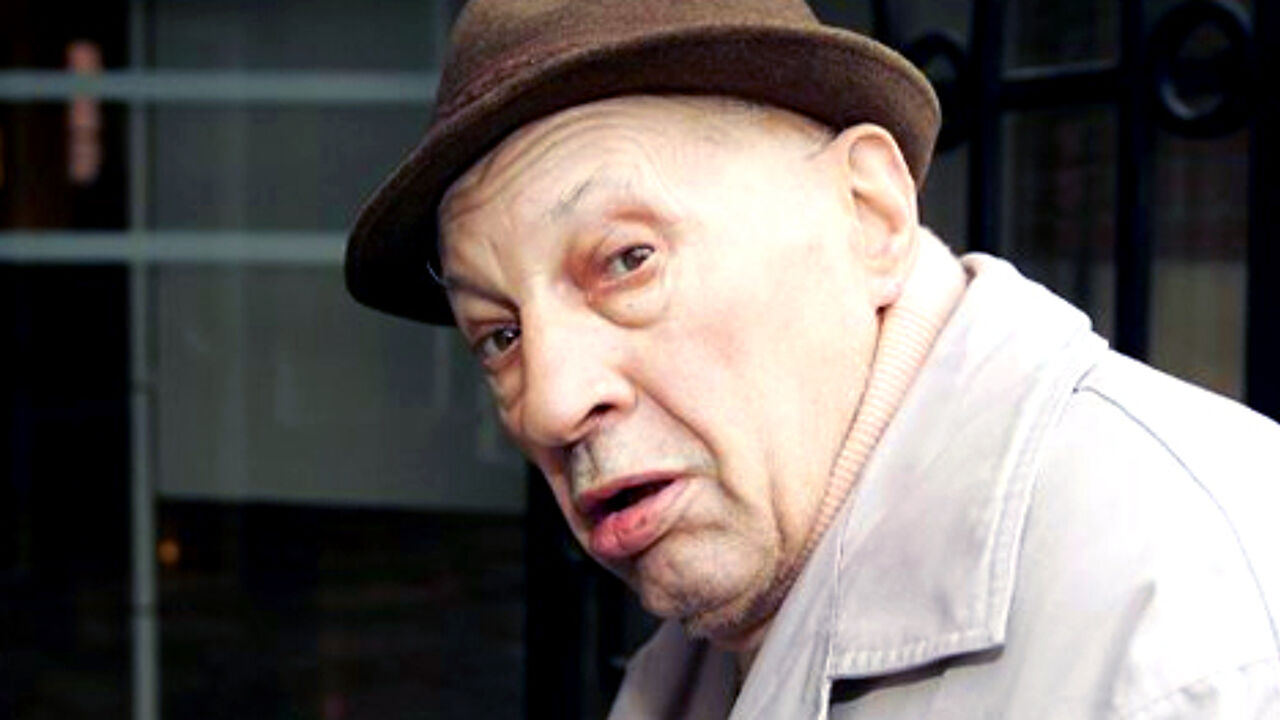 Mr Pirard took advantage of his free bus pass to visit and steal from churches dozens of kilometres from his Brussels home.
Now the Lowazone Local Police Service reports that the 85-year-old was caught while stealing from the collection box in the chapel of the parish church in Hansbeke on Friday afternoon.
Mr Pirard was detained and is being held in custody at Ghent Prison. There was already a warrant for his arrest as he had not returned to prison from a period of home leave.