Constitutional Court rules against asylum law
The Constitutional Court has repealed part of the law that defines the list of "safe countries" to which failed asylum seekers can be returned. News of the ruling came in a press statement issued by the organisation Refugee Work Flanders. The news is important to those from "safe countries" wishing to remain in Belgium as they can no longer be sent back to their countries of origin while an asylum appeal is pending.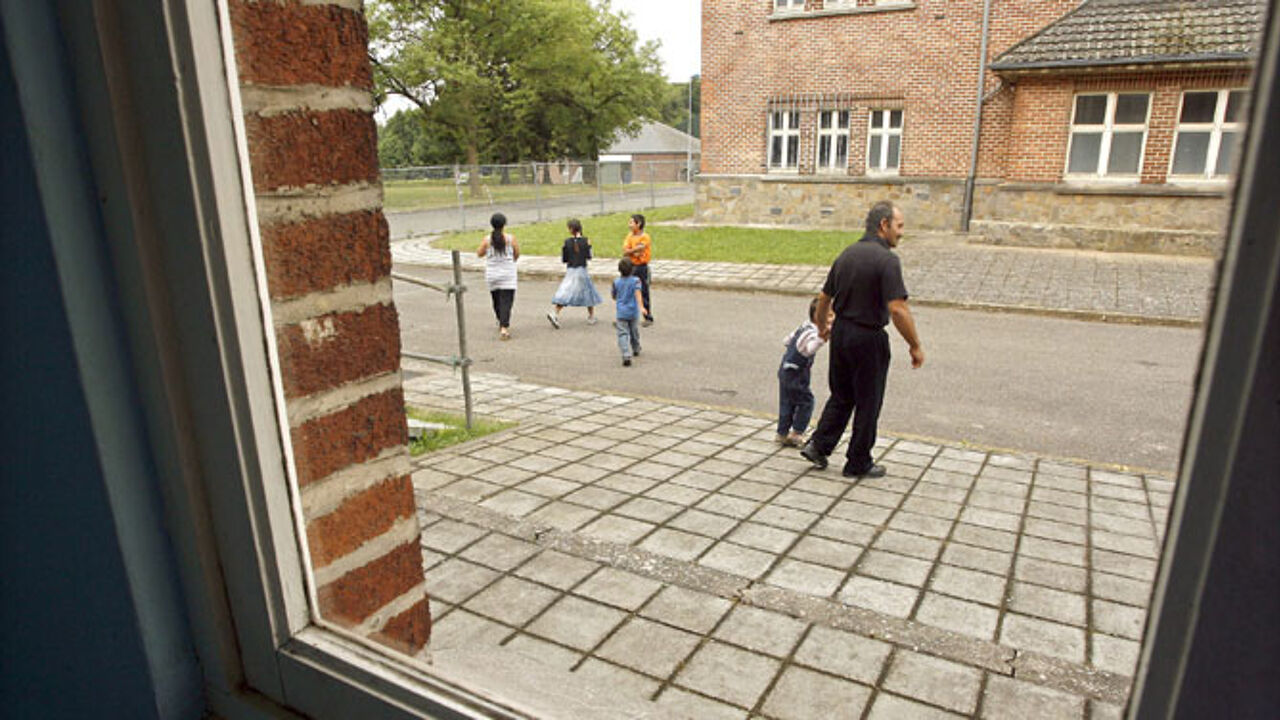 For almost two years, the law on aliens has provided for a specific fast track procedure for asylum seekers from so-called "safe countries", for example Albania, India, Macedonia, Montenegro and Serbia.
When citizens of such countries apply for asylum, the General Commission for Refugees and the Stateless (GCRS) decides whether their case is strong enough to merit further investigation.
Asylum seekers have a right to appeal if the GCRS's decision is negative.
The Constitutional Court says that the current system offers too few guarantees for the honest and equitable treatment of cases.
In a joint reaction to the ruling, Refugee Work Flanders and the Flemish Human Rights League say that "The court has confirmed what we have long believed".
The NGOs lodged an appeal with the Constitutional Court in September 2012.
The ruling means that asylum seekers from "safe countries" that have lodged an appeal to have their asylum application accepted can no longer be sent back to their countries of origin while their appeal is being dealt with.
Furthermore, the asylum-seeker also has the right to accommodation for the duration of his/her appeal.