De Bruyne quits Chelsea for Wolfsburg
The Belgian international Kevin De Bruyne is leaving the English Premier League club Chelsea for the German club VFL Wolfsburg. Rumours of the 22-year-old attacking midfielder's transfer have been circulating for some time and now both Chelsea and Wolfsburg have confirmed that the Bruyne is to make the move from London to Germany.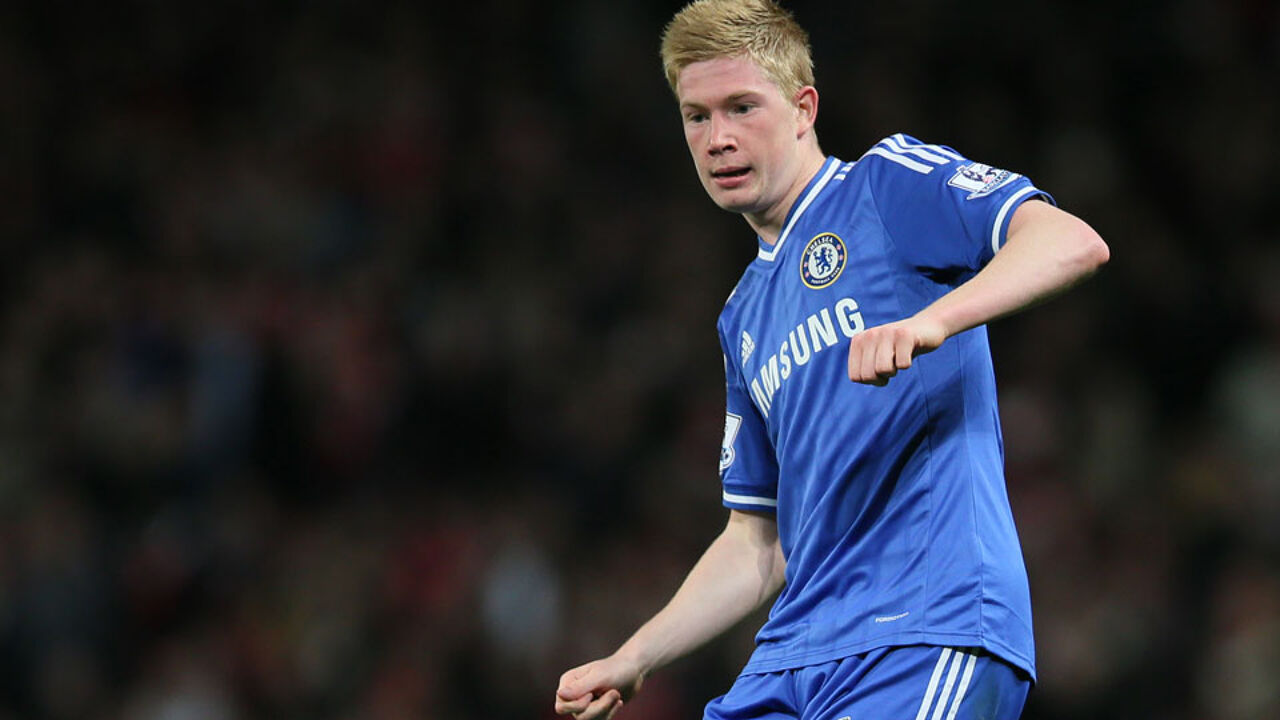 De Bruyne left Racing Genk for Genk in 2012, but was loaned to Werder Bremen during the 2012-2013 season. De Bruyne scored 10 times in 33 matches for the Bundesliga club.
The East Fleming returned to Chelsea at the start of the season, but was given few chances to play by the Chelsea Coach José Mourinho.
With this summer's World Cup in mind De Bruyne dearly wanted to be able to play first team football and leaving Chelsea was his only option. Wolfsburg has paid more than 20 million euro for De Bruyne, making him the most expensive player in the club's history.