Obama to visit Belgium in March
The American President Barack Obama is to visit Belgium in March. The French press agency AFP quotes what it describes as "well-informed" sources as saying that President Obama will come to Brussels for an EU-American summit and bilateral talks after he has visited the Nuclear Security Summit. Mr Obama will be in Brussels on 26 March.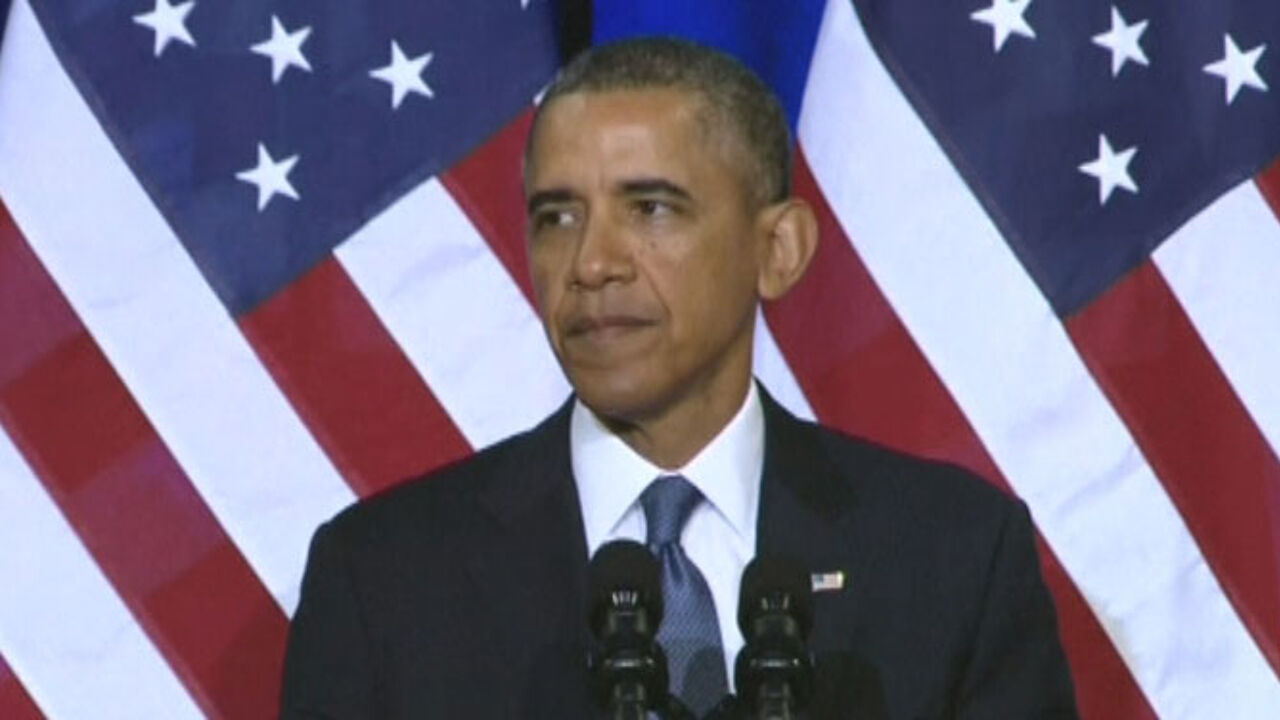 However, neither the American government nor the EU will confirm that Mr Obama is to visit our country. Nevertheless, it is reported that preparations are being made at various levels.
Mr Obama will be received in Brussels by the Chairman of the European Council, the Fleming Herman Van Rompuy and the Chairman of the European Commission José Manuel Barroso.
It will be Barack Obama's first visit to Belgium since he became US President in January 2009.
The meeting with EU leaders will provide him with the opportunity to smooth things over after the recent revelations about the American security service NSA spying on a number of European leaders.