Fewer copper thefts in 2013
The number of thefts of copper cable on Belgium's rail network fell by 40% in 2013 compared with the figures for 2012. According to a joint press statement released by the rail infrastructure management company Infrabel, Belgian Railways and the Federal Railway Police "the figures are the result of targeted operations" to combat the problem of copper thefts on our railways.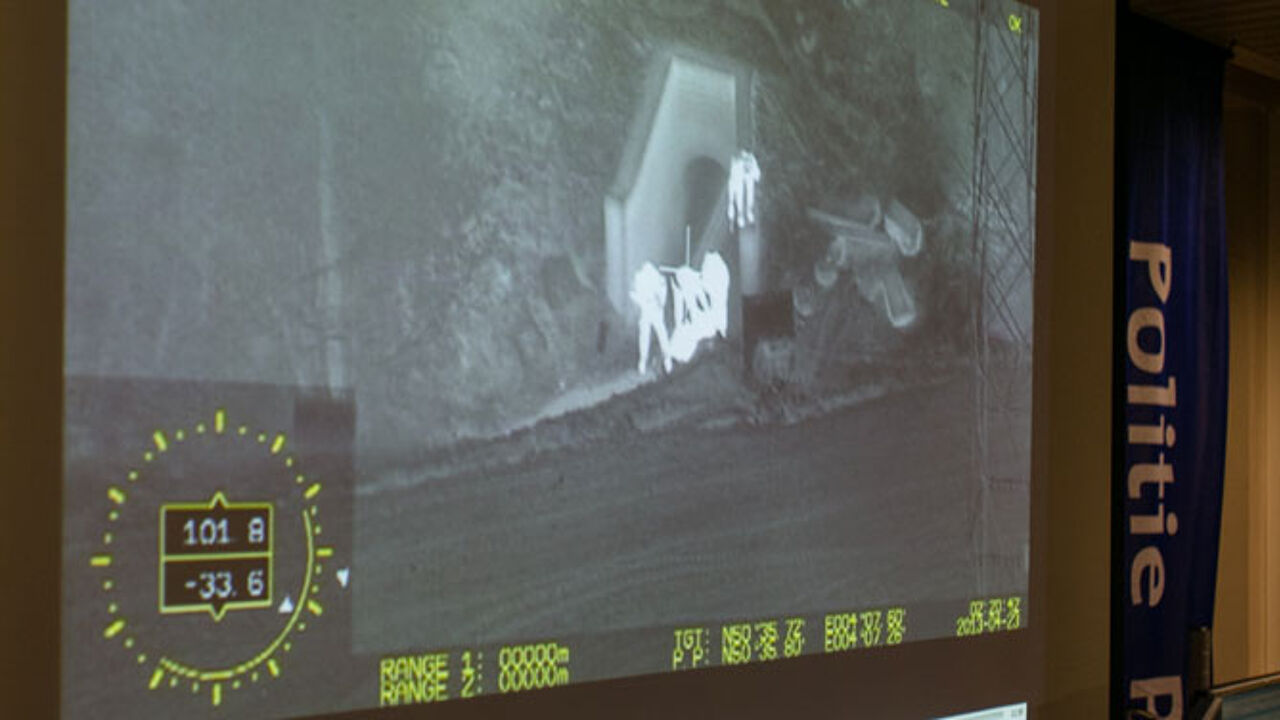 Such an operation was mounted on Saturday. 50 police officers took part as did railway security staff, sniffer dogs and a police officer. However, this time no one was caught stealing copper cable.
Thefts of copper cable have been a scourge on the rail network in recent years. 209 cases of copper cable theft were recorded on the railways in 2009. By 2012 this had risen to 1,362. This increase in the price of copper was an important factor behind the increase.
However, a coordinated and well-targeted approach to tackling the problem appears to have been fruitful, with the number of copper cable thefts falling to 810 in 2013.
Half way through last year, a national plan of action to tackle copper cable thefts was launched. Cables were buried where possible, aluminium has been used to replace copper and cameras have been placed at cable theft hotspots.
Furthermore, stiffer sentences are now in place for those caught stealing copper and copper can no longer be sold for ready cash.
Fewer delays caused by copper cable thefts
Despite the fall in copper cable thefts, Infrabel and Belgian Railways are keen to stress that battle is not yet won. "We shouldn't rest on our laurels because every theft is one too many."
On average every day there are two hours' worth of delays on the rail network that are a direct result of copper cable thefts. At total of 44,933 minutes of delays were caused by such thefts in 2013, down from 66,440 minutes in 2012.