Queen Elizabeth Music Chapel celebrates 75 years
The Queen Elizabeth Music Chapel in Waterloo (Walloon Brabant) is celebrating its 75th anniversary this year. With this in mind the Chapel, that is also a respected college of music has drawn up a programme of concerts that are certain of be of great interest to lovers of classical music.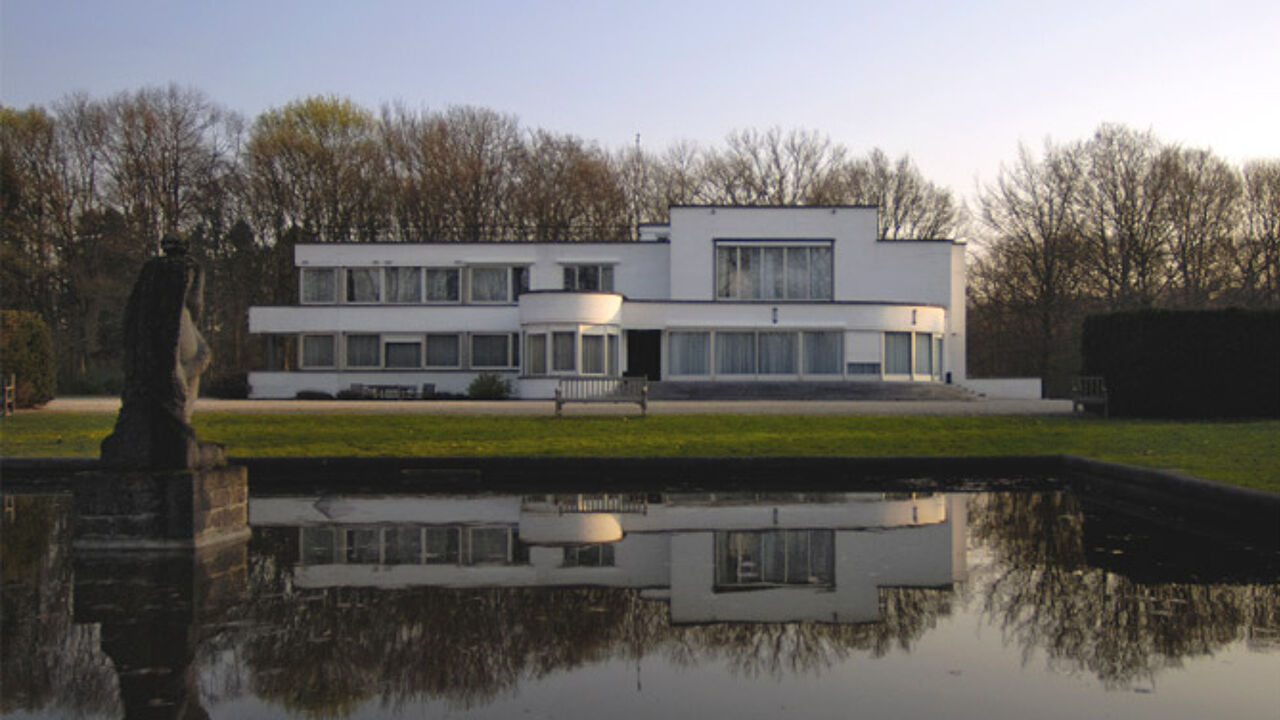 The Chapel's artistic director Arie Van Lysebeth is retiring this year after 10 years at the helm. The 75-year-old says that he wants to spend more time with his family.
The Queen Elizabeth Music Chapel is celebrating its 75th anniversary with a tour of Belgium's finest music auditoria, from the Brussels Opera to Flagey, Bozar and Antwerp's De Singel Arts Centre.
The series of concerts will feature work by masters and soloists that all have links to the Music Chapel. The National Orchestra of Belgium and the Flemish Radio Choir are among those that will be performing.
The Music Chapel's Master in Residence, the violinist Augustin Dumay told journalists that the Queen Elizabeth Music Chapel has come out of the shadow over the past decade and "is now respected as an international school both in Belgium and abroad".
Meanwhile, the Music Chapel's Artistic Director Arie Van Lysebeth added that the school currently has 50 students and that the number of disciplines taught has gone up from three to five.
The Music Chapel is also expanding its existing buildings in Waterloo. The construction project is expected to cost between 9 and 10 million euro and should be completed by the beginning of next year.