Train fares to airport set to rise
From 1 February the price of the supplement paid on train ticket to Zaventem airport near Brussels is set to rise. The so-called "Diablo" supplement will go up from 4.44 euro to 5.07 euro from the beginning of next month. The supplement that is levied to pay for the Diablo link between the Airport and the main line to Antwerp is levied on all trains to the airport regardless of their starting point.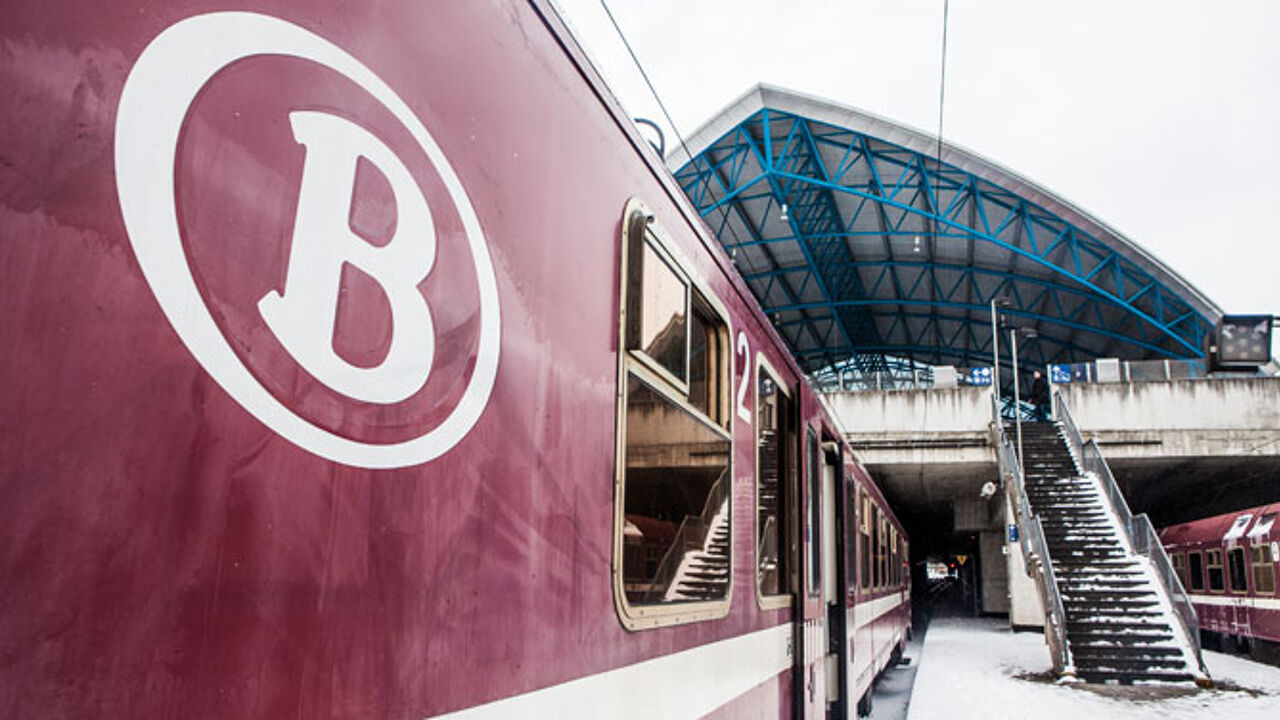 The supplement was already higher than the standard cost of a train journey between Brussels and the Airport that is around 10km from the capital.
The Belgian rail company NMBS and the rail infrastructure management company Infrabel say that the price of the Diablo supplement has been increased due to lower than expected passenger numbers on trains to the airport.
The contract between the Belgian Government and Infrabel on the one hand and Northern Diablo on the other has a clause providing for an increase in the Diablo supplement if the passenger numbers fall below a certain level.
In a joint press statement NMBS and Infrabel say that "The 63 eurocent rise (about 14%) is necessary to ensure the financial stability of Northern Diablo NV, the private investor in the Diablo project.
In addition to the rise in price of the Diablo supplement, the price of other train tickets is set to rise by 2.48% on 1 February.
The passengers' organisation TreinTramBus has reacted with disappointment to the news. Previously TreinTramBus had called for a charge to be levied on all passengers flying from Zaventem regardless of how they travelled to the airport.