"2,500 new stem cell donors is a big success, but..."
After a campaign on Facebook and a moving report on VRT television's current affairs programme 'Terzake' last week, the Red Cross reports a surge in the number of new stem cell donors. Philippe Vandekerckhove of the Red Cross told the VRT that "2,500 new donors in a week is a great success".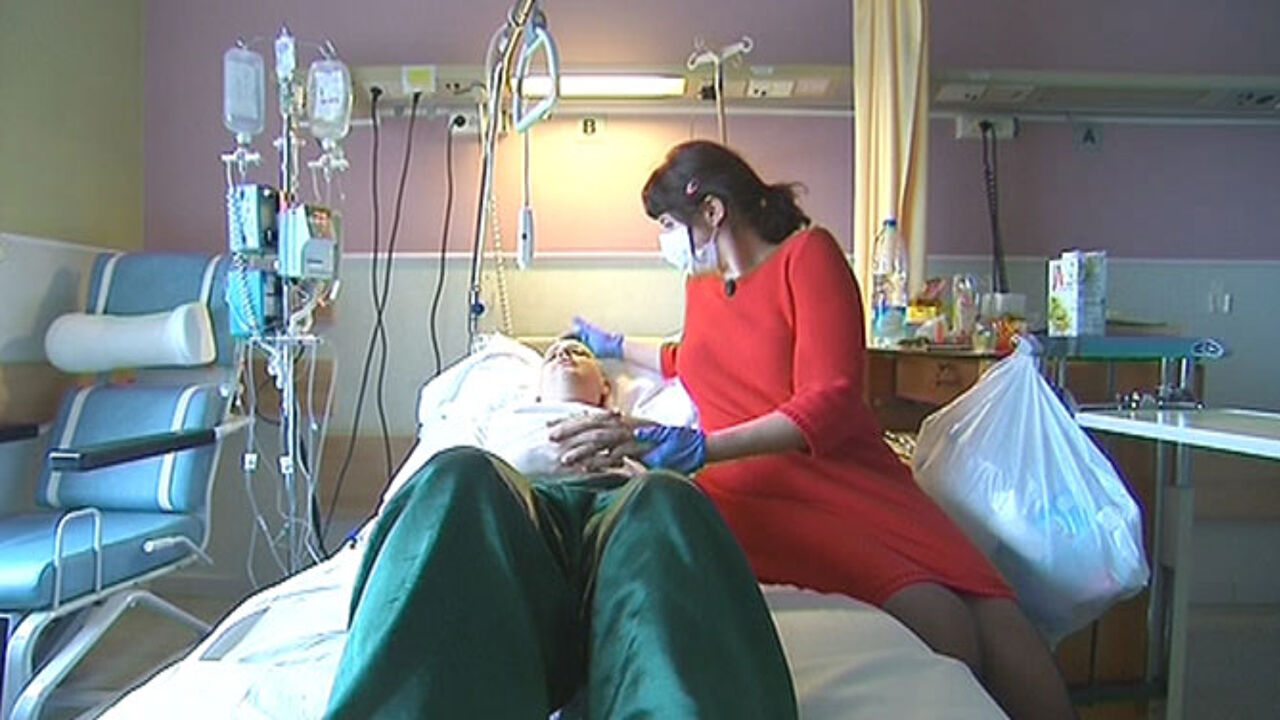 However, the organisation says that it is having trouble keeping pace with the sudden increase in Flemings registering to become stem cell donors.
Last week Katrien Depecker, a journalist with the magazine 'Humo' wrote the following on Facebook: "A cry for help. Ed, my wonderful boyfriend of 27 is seriously ill. He won't make it without a stem cell transplant." Katrien Depecker's post was shared by thousands of people on the social network site and 'Terzake' also broadcast a report about her boyfriend's plight.
Speaking on VRT Radio 1's morning news and current affairs programme 'De ochtend', the Managing Director of the Red Cross  Philippe Vandekerckhove said that "We have registered 2,500 new donors in a week. This is a great success, as normally between 20 and 30 people register."
"Decision in the Health Minister's hands"
However, the recent surge in resignations of new stem cell donors has a downside.
"It takes a lot of time to process all the calls. It takes longer normal. It's the Health Minister that decides how registrations we can process. Over the past five years we were given funding to process 10,000 registrations, that's 2,000 per annum", Mr Vandekerckhove explained."
"Over the past few years this figure has been exceeded every year. In Flanders alone there have been 25,000 registrations over the past ten years. The Red Cross funds the extra registrations out of its own pocket. Up to now this has cost us 6 million euro. However, we can't continue to do this indefinitely."
"We will be able to process more stem cell donor registrations if we are given more funding by the health Ministry. However, the question of how many donor registrations suffice and who is going to pay and decisions for the Minister."
"The chance of finding a suitable stem cell donor is not great, which is why donor databases are shared worldwide. There are 22 million donors worldwide", Mr Vandekerckhove added.