EU Foreign Ministers give green light for CAR mission
EU Foreign Ministers have given the green light for a military mission to the Central African Republic. The European Union will send a battalion of around 500 soldiers to the strife-torn country to help French and African troops secure Bangui Airport and other part of the Central African Republic's capital. Accord to sources quoted by the press agency Belga, the mission could start as early as the end of February.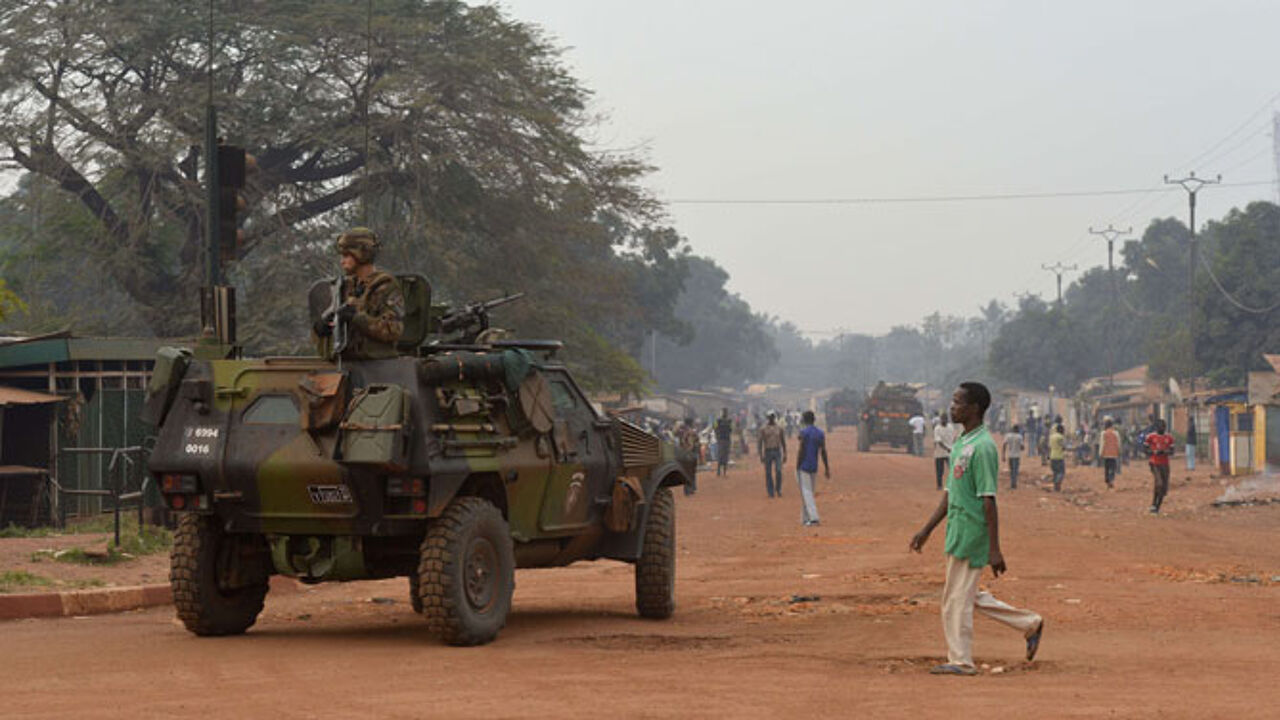 MIGUEL MEDINA
The decision means that the search for the 500 soldiers that will make up the battalion can commence. Up until now, Estonian has committed 55 troops and Belgium will also possibly also play a part in the mission.
Speaking on Monday afternoon, the Belgian Foreign Minister Didier Reynders (Francophone liberal) told journalists that "I will look together with the Defence Minister Pieter De Crem (Flemish Christian democrat) at what is being requested before we put it before the cabinet and parliament".
Belgium is already providing logistically support to French mission in the Central African Republic. The French Army has been in the former French colony since December.
On Saturday a Belgian Air Force C-130 left Melsbroek Military Airport for Africa where it will offer logistical support to the French operation during the next five weeks.
500 million euro in aid
The European Humanitarian Aid Commissioner Kristalina Georgieva has also announced that 500 million euro in aid for the Central African Republic was pledged at a donor conference in Brussels on Monday. This will more or less cover the UN's estimated aid budget to the country for the rest of the year.