More buses in town and fewer in the country?
The Director-General of the Flemish public transport company De Lijn has told the daily 'De Standaard' that he wants to invest more in public transport in towns and cities, while reviewing services in sparsely populated rural areas.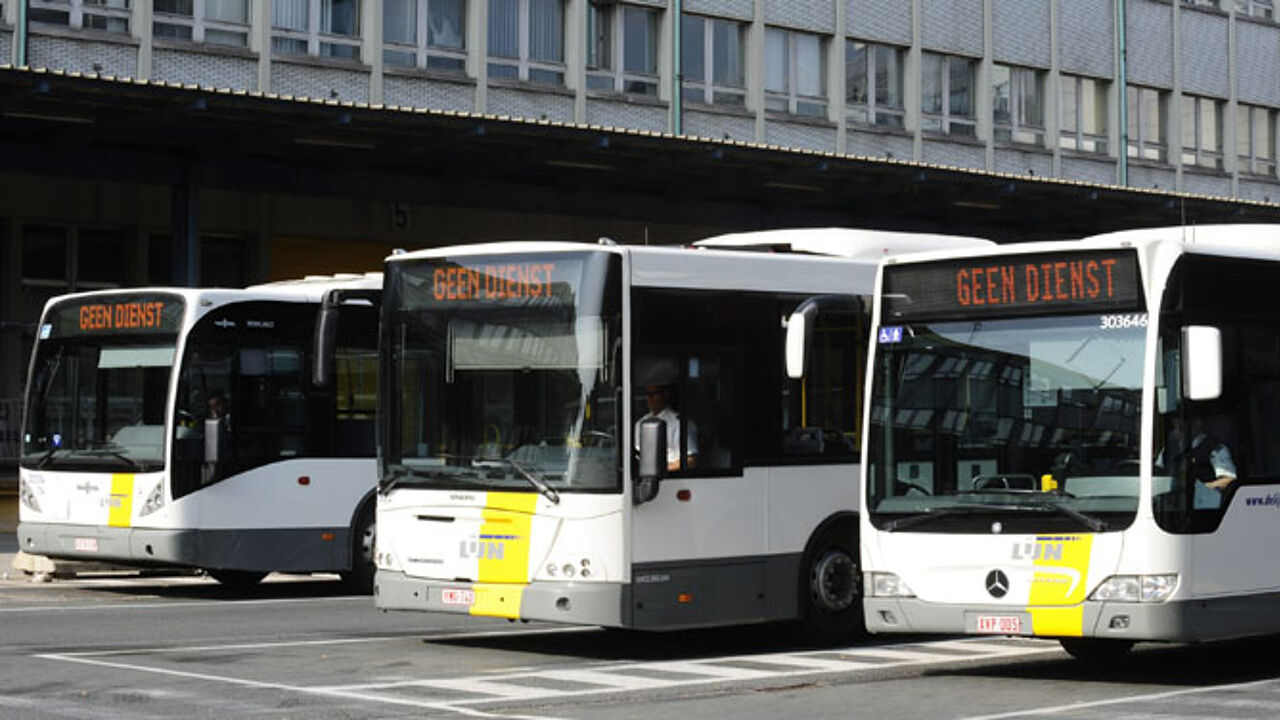 The Flemish decree governing public transport stipulates that everyone in our region should be no further than 750 metres away from a bus stop regardless of where they live. However, Mr Kesteloot (photo)says that offering a full bus timetable to serve remote rural bus stops is no longer feasible.
"We can and must strengthen our role in and between towns and cities, as it is there that we can make a difference and make urban areas more liveable", Mr Kesteloot told VRT News.
 
"In the countryside we need to maintain a basic service, but we need to be more creative when looking at how this can be done."
More so-called "Belbuses" (busses on demand) and taxis could provide the answer to the question of rural transport issue.
De Lijn is also to ask the new Flemish Government that will be formed after the elections on 25 May for in funding. This could be paid for by funds accrued by the introduction of road-user charges.
Mr Kesteloot also believes that free bus passes for everyone over the age of 65 should be scrapped and replaced by reduced fares for those on low incomes.