Record year for the In Flanders Fields Museum
No fewer than 300,000 people visited the In Flanders Fields Museum (IFFM) in the West Flemish town of Ieper in 2013. This was an absolute record number of visitors. The Ieper Alderman responsible for tourism Jef Verschoore presented the figures at a press conference on Monday morning. Marking as it does the centenary of the Start of the First World, 2014 looks to be a promising year for the museum.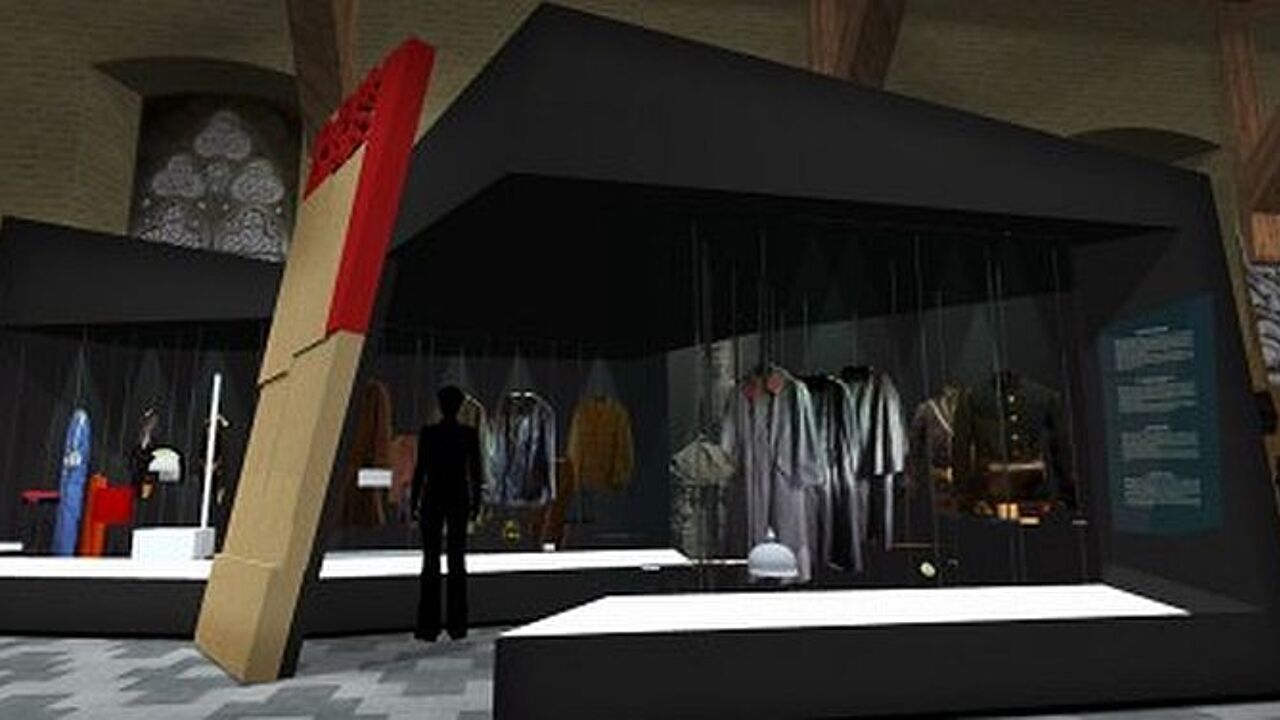 Exactly 294,579 visited the In Flanders Field Museum in 2013 this is 37% more than the average annual visitor tally and 57,000 more than the previous record that was set in 2009.
More than 30,000 people visited the museum in the busiest months of April, May, October and November. Much of the increase is thanks to individual Flemings visiting the museum.
2014 promises to be another good year for the museum with 116,000 entrance group tickets already having been sold before the season has even begun.
Not only did the In Flanders Fields Museum experience a growth in visitors last year. The number of guided tours of Ieper and the surround area doubled to 2,097 and all in day-trips were up by 124% compared with 2012.
 
New exhibitions
This year will see numerous events and new exhibitions at the In Flanders Fields Museum. These include an exhibition about the Battle of the IJzer and the First Battle of Ieper that will open in October.
The Museum plans a total of five thematic exhibitions between 2014 and 2018. In addition to this an exhibition on the "List of Names Project" in which victims of the Great War will be remembered on the day that marks the centenary of their deaths will open on 4 August.