Verhofstadt candidate for Commission presidency
The liberal group in the European Parliament has chosen the Fleming Guy Verhofstadt as its candidate for the presidency of the European Commission. Mr Verhofstadt's main rival Olli Rehn is reported to be considered as a candidate for "other important European positions". Mr Verhofstadt is currently Liberal Group Leader in the European Parliament.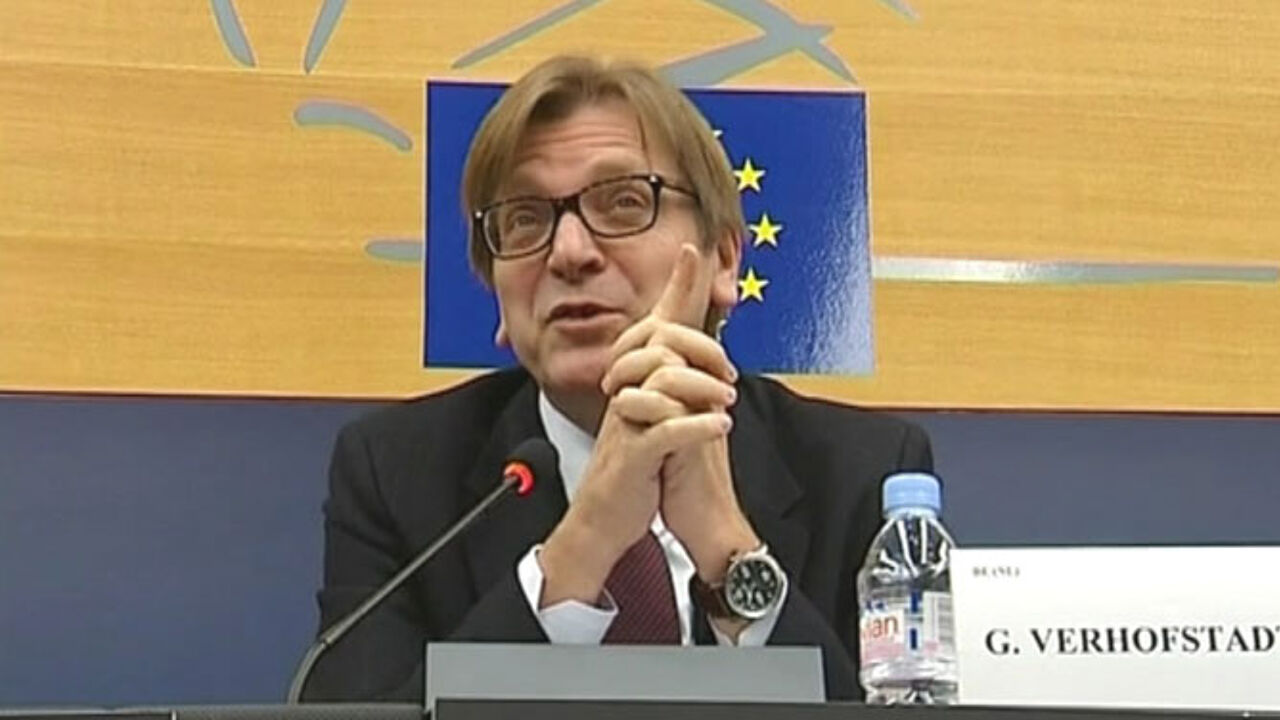 He now hopes to replace the Portuguese Christian democrat José Manuel Barroso once his mandate as European Commission President expires later this year.
So intense was the battle between Mr Verhofstadt and Mr Rehn for the Liberal candidature that the German liberal leader Christian  Lindner and the Dutch Prime Minister Mark Rutte were appointed as arbitrators. A vote would be held at the beginning of February if no agreement was reached.
This however won't be necessary as the two leading liberals have now reached an agreement.
Mr Rehn and Mr Verhofstadt with both play "an equal role" in the campagn.