"12 euro toll needed to reduce traffic levels"
A study carried out by the consultancy firm Stratec on behalf the Brussels-Capital Region has found that any toll introduced to reduce traffic levels in the capital would need to be much higher than originally thought if it were to have any effect. The findings of the leaked report are published in Tuesday's edition of the Francophone daily 'La Libre Belgique'.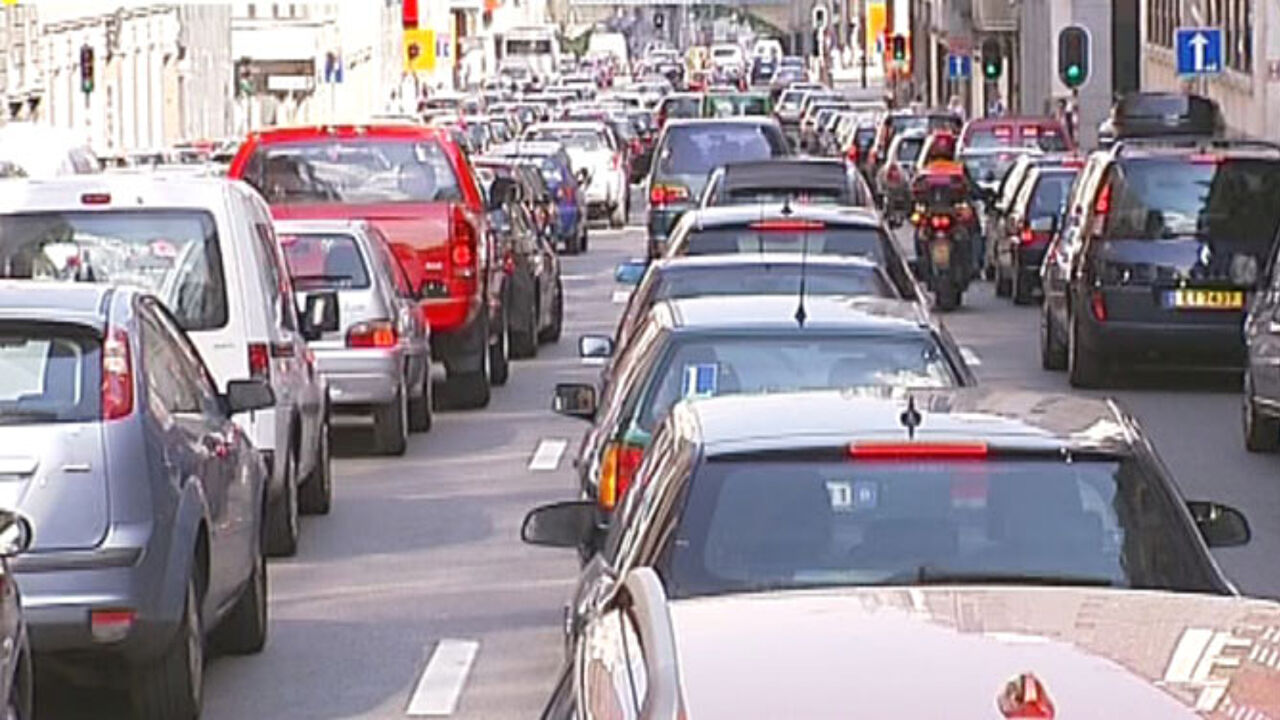 The Brussels-Capital Region commissioned the study to find out how high the daily price of a toll to travel on the capital's roads would need to be in order to reduce traffic and consequently pollution from motor vehicle exhausts. Stratec came up with a figure of 12 euro a day.
The Brussels Regional Secretary of State responsible for Transport Bruno De Lille (Flemish green) says that there can be no question of a daily toll charge of more than 6 euro being imposed.
Mr De Lille told journalists that "The toll levels proposed would have the same effect as firing a cannon to shoot a mosquito. We don't need to impose such high tolls to achieve our transport goals in the Brussels-Capital Region. Don't forget that the number of car journeys is already down by 7%".
Meanwhile, the Brussels City Alderwoman responsible for transport Els Ampe (Flemish liberal,photo) has already said that a 12 euro/day toll is unacceptable for her party. Ms Ampe is also the Flemish Liberals' group leader in the Brussels Region Parliament.
"Making people pay 12 euro a day to reach to our country's economic epicentre is downright antisocial", Ms Ampe said. The liberal politician is in favour of a big expansion of the Brussels metro.
The study and a second study on road toll charging will be put before the Brussels Regional Parliament, the capital's 19 municipal authorities and groups representing economic interests before the Brussels Regional Government make a decision.