"Compared to 2 years ago, we are living in a different universe"
Speaking to L'Echo and De Tijd, the Belgian Prime Minister Elio Di Rupo looks back upon two years at the helm of the country: "If you make the comparison with the country that was about to fall apart two years ago, you can say that we are living in a different universe now. Let's not waste the work of the past two years", the PM is sending a clear message to the new government that will be installed after the 25 May elections.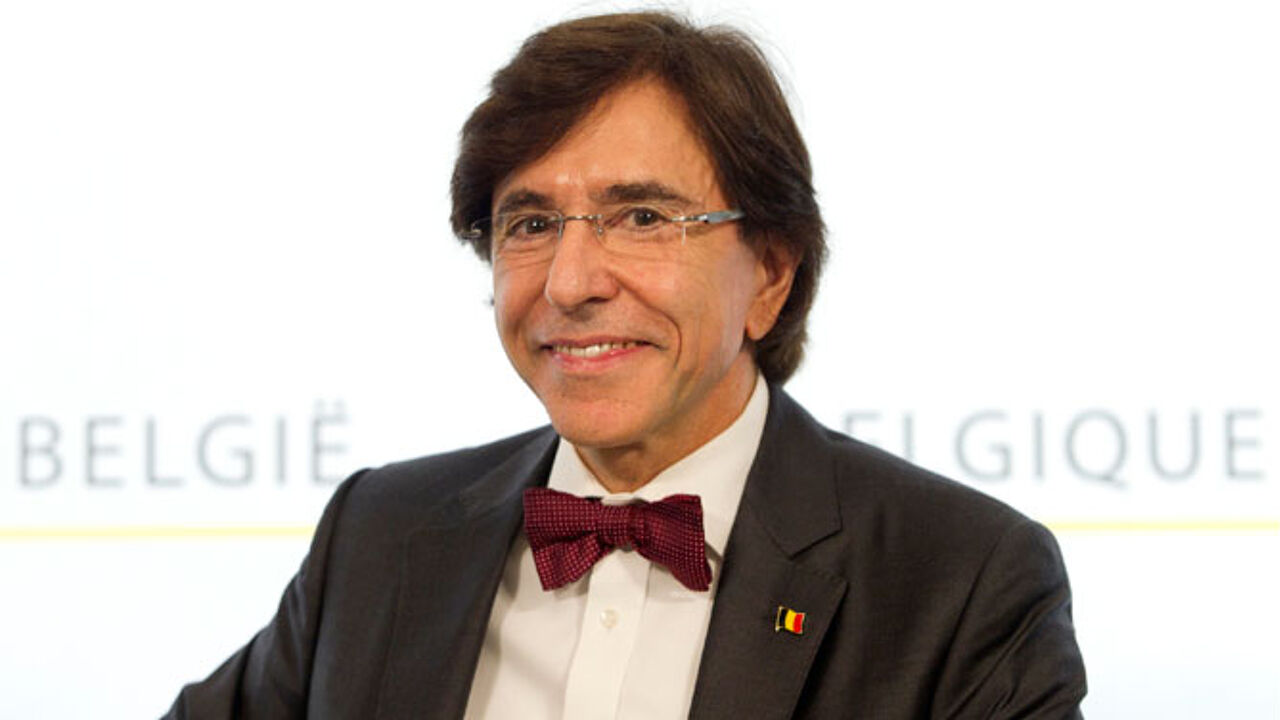 The PM (Francophone socialist) claims that Belgium can only move forward if the country remains stable. At the World Economic Forum (WEF) in Davos, the Premier will promote Belgium as a country that has regained its self-confidence.
On Thursday, he will address foreign investors in the presence of Belgium's King Filip. He will also meet a number of CEO's, including the bosses of Bombardier and Volvo and a senior manager of Audi.
"Belgium is the stable country at the heart of Europe again"
In the Wall Street Journal, Le Monde and Il Corriere della Serra Mr Di Rupo sends the message that Belgium is standing strong again. "My message will be that Belgium has regained its self-confidence. Before this government was formed (in December 2011, red.) there were many doubts. Last year I told people in Davos "Belgium is back". Now, I am standing here as a Prime Minister of a stable country that presents its master cards."
"We restored our credibility on the financial markets. We withstood the crisis in a better way than many other European countries. We reformed the state and we are moving forward. Investors are seeing Belgium as a stable country at the heart of Europe again."
However, it's not all good news. "There are too many bankruptcies and unemployment rates are high. However, looking back upon the country that was on the verge of being split up two years ago, we are living in a different universe now."
What about the future?
It is not at all certain whether Elio Di Rupo can extend his term after the 25 May elections. The Flemish nationalists of N-VA are poised to win the elections, and have been topping the opinion polls for a while. However, the N-VA and the Francophone socialists of the PS are like chalk and cheese. If the N-VA will have the initiative to form a new coalition government, it will not be easy to work out a compromise with the PS.
Belgium had one of its biggest political crises 3 years ago, when the country was without a federal government for 1.5 years, as Elio Di Rupo and Bart De Wever could not compromise on the future of the country in direct talks.