Knokke aims for British visitors with ambitious helicopter link
The coastal resort of Knokke (West Flanders) is hoping to set up a helicopter service between the British capital and the Belgian coast. This was announced by the alderman for Tourism and European Affairs of the posh coastal resort, Anthony Wittesaele. The air service can provide an alternative to attract tourists to Knokke after the option to link Knokke to the Thalys network had to be abandoned.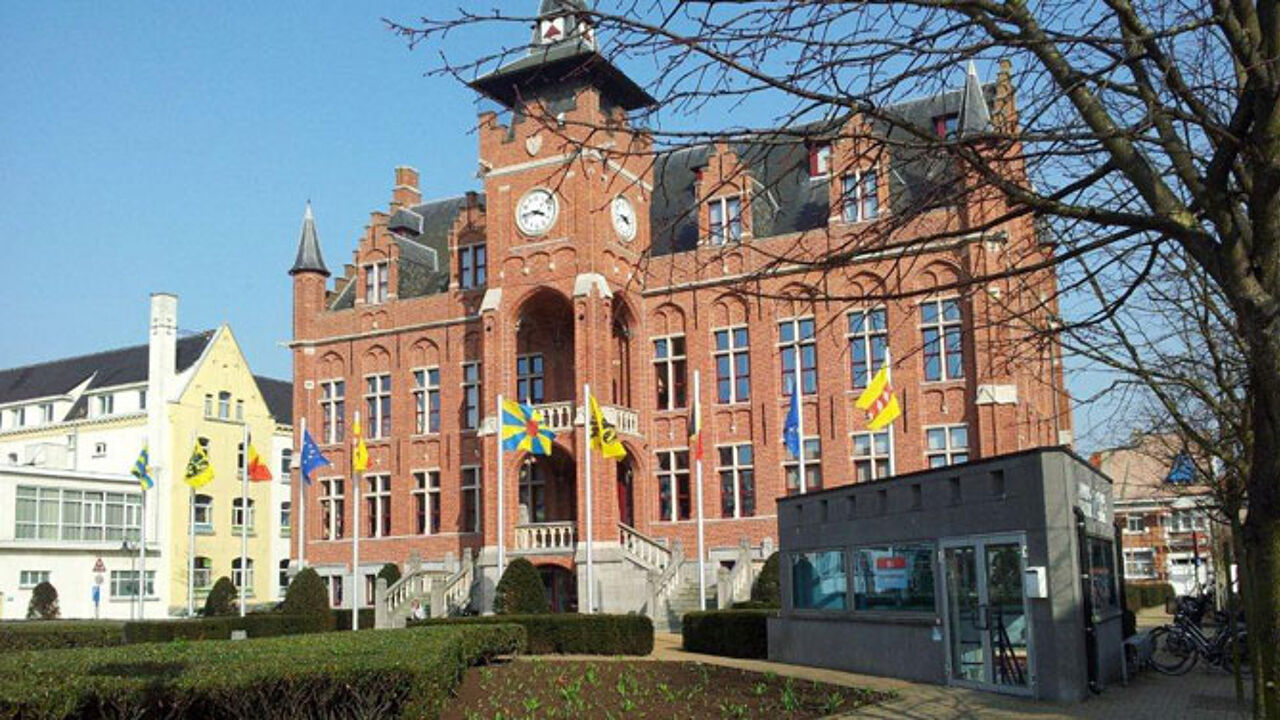 Last summer, Knokke expressed its desire to get Knokke connected to the Thalys network. The idea emerged after vice-PM Johan Vande Lanotte had suggested to scrap the Thalys rail link departing from Ostend for financial reasons.
The Thalys train linking Ostend to Brussels is said to be almost empty and is nicknamed the ghost train. It goes as an Intercity train between Ostend and Brussels, which doesn't make it a lot faster. At the same time, tickets are more expensive. The train goes to Brussels only once a day, in the early morning around 6am. The service is not profitable. 
Knokke wanted to provide an alternative for Ostend, but it was decided to keep the Thalys service from Ostend after all.
"We have a lot to offer to British tourists"
In an attempt to seduce foreign holiday makers to visit Knokke-Heist, the city has launched the idea of setting up a helicopter service between Knokke and London. "Many people that take up a second residence in Knokke, have contacts in London. For an international city with almost 8 million people, we are the closest high-standard coastal resort", it can be heard in Knokke.
Mr Wittesaele says that Knokke-Heist has a lot to offer to British tourists, as it boasts exclusive shops, gastronomy, art galleries and golf courts. The city adds it has organised a couple of "top events with an international scope" last year, such as the Zoute Grand Prix and Cirque du Soleil performances.