Marc Dutroux brings "his truth" in a long letter
The Belgian paedophile and child sex killer Marc Dutroux has written a letter of 44 pages to Jean-Denis Lejeune, the father of one of his victims, Julie. In the letter, written last year, he tells "his" story, his version of the facts. The 44 pages were written by hand, but do not contain new revelations.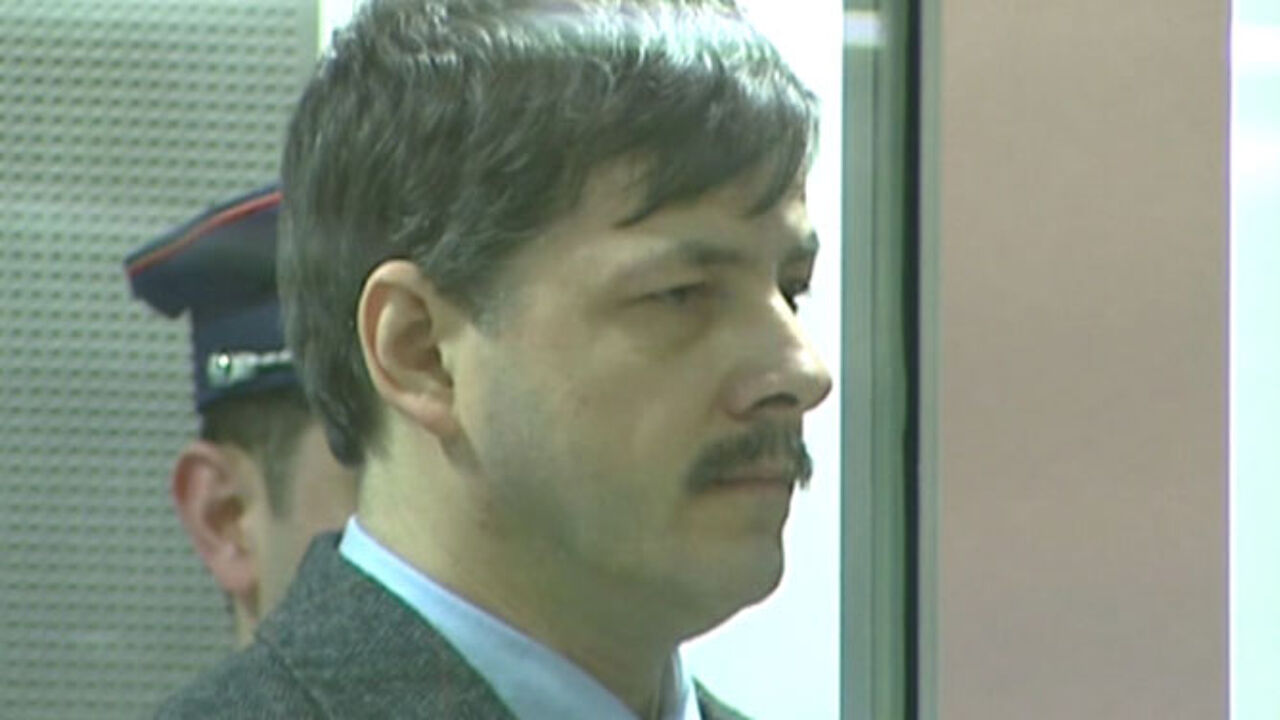 Marc Dutroux' lawyer, Pierre Deutsch, says he was never informed about the steps his client was planning to take, and adds that he never saw the letter. 
In the documents, Dutroux gets even with different people and claims he acted as a kind of "Saviour", journalist Didier Haine explains the Belgian press agency Belga. He says that the letter is mainly bringing together old elements from previous files. Dutroux comes back to questions asked by the victims' parents, and presents himself as someone who is looking for the truth and who has remorse.
Pierre Deutsch is surprised that the letter could be sent while he was not informed. Normally, all the inmates' mail is being opened, except mail between convicts and lawyers. He assures that he never saw the letter.
Jean Lambrecks, the father of the killed girl Eefje, is angry. "Dutroux wants to keep on targeting us, time and again."