White House confirms Obama visit
The White House has confirmed that the United States president Barack Obama is to visit Brussels at the end of March. President Obama's visit to Brussels on 26 March will be part of a four-day visit to three European capitals.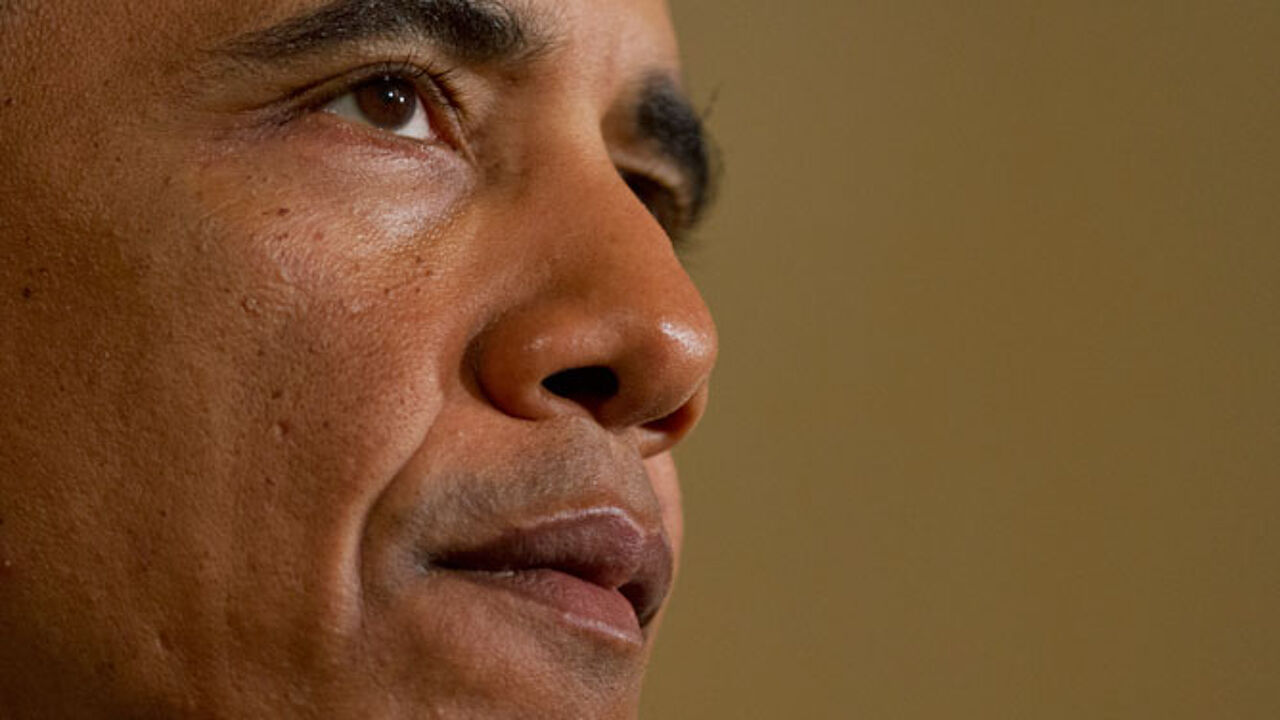 AP2014
Mr Obama will arrive in the Dutch capital The Hague on 24 March where he will attend the Nuclear Security Summit. He will travel to Brussels on 26 March for meetings with the President of the European Council Herman Van Rompuy and the President of the European Commission José Manuel Barroso. The US President's European visit will end on 27 March with an audience with the Pope in the Vatican.
It will be Barack Obama's first visit to the European institutions in Brussels. The White House press statement adds that further details of President Obama's visit will be released at a later date.
Writing on the social networking site Twitter, the Belgian Prime Minister Elio Di Rupo (Francophone socialist) said that he is pleased that President Obama will be visiting Belgium. The PM tweeted the same message in a Dutch, French and English version: "I am happy to welcome president Barack Obama to Belgium on the 26th of March!" it said.