Check-out to be rolled out across the premetro system
The Brussels local transport company MIVB has decided to install check-out barriers in an additional 13 premetro stations. The check-outs will be in place by the end of June.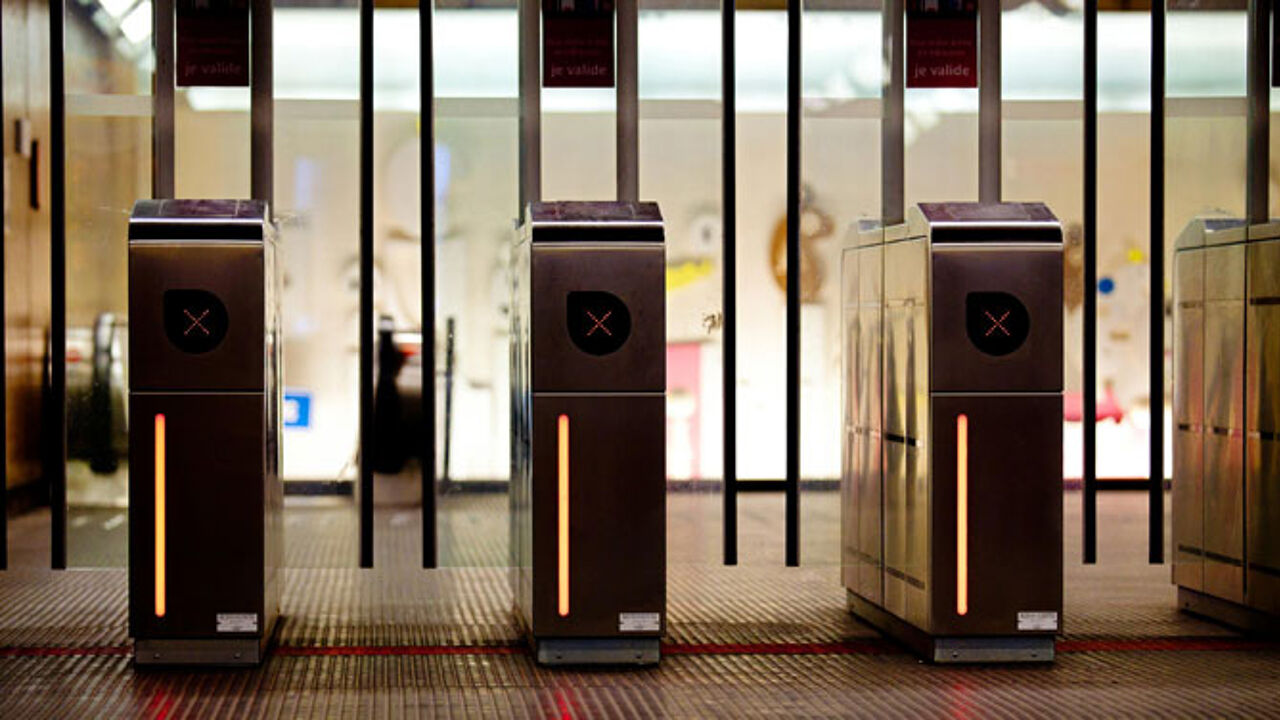 The MIVB plans to install check out barriers in all premetro stations. The first stations that will be equipped with the barriers are those on the North-South axis. The barriers oblige travellers to present a fare card if they wish to exit a station.
Figures from the pilot show that more people validated their fare card when they left the metro system than validated when they entered it. A pilot project in the Albert metro station showed that ten percent of the passengers who failed to validate their fare card on entering the system did so at the check-out.
Passengers without a valid ticket can still exit using a special gate and by paying an extra 6 euros via text. People without a ticket can text 4030 in order to be able to leave a station. During the test at Albert 180 passengers made use of this opportunity.