Customs collect unpaid traffic fines across the land
In a period of four months Belgian customs seized 66 cars after drivers failed to pay their traffic fines. In all 377 motorists who had not paid their traffic fines were stopped. The police are employing a mobile brigade and automatic number plate recognition to identify and apprehend the drivers.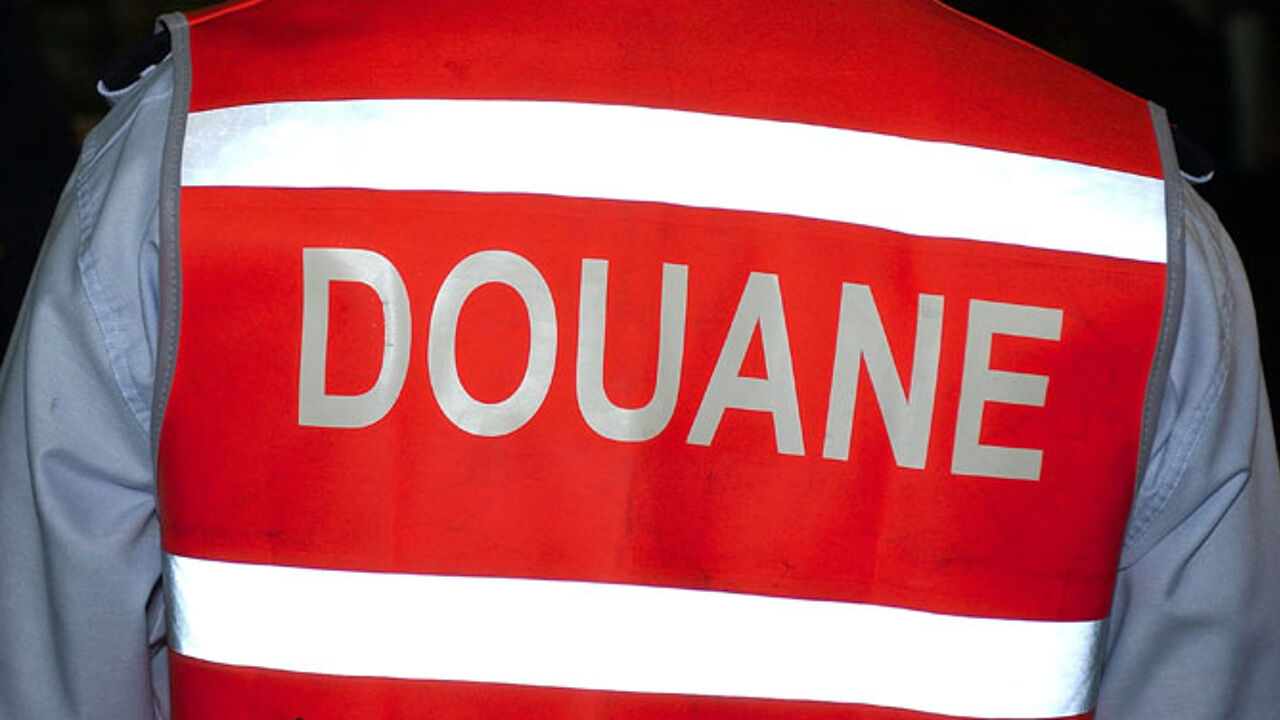 In all 272,000 euros in unpaid fines were collected between September and December of last year. Belgian customs first started using automatic number plate recognition cameras to check whether drivers had paid their road tax. Today this job is only done by customs in the Brussels Region as in Flanders and Wallonia the regional authorities have taken on this task. But in the entire country the cameras are being used to check the payment of traffic fines, to see whether your vehicle has passed its inspection and is ensured. Customs are deploying 23 different mobile brigades on this job.
People unable to pay their fine on the spot have to leave their vehicle with the customs. Belgian customs can seize a vehicle for up to four days. Vehicles are only returned after the payment of the fine. If fines remain unpaid, vehicles can be seized for good and sold to raise cash to cover the fine.
Francis Adyns of the Finance Ministry says that the risk of losing the car for good is a powerful deterrent: "272,000 euros raised in unpaid fines may seem a small amount. At the Finance Ministry we are used to bigger sums, but risking having to leave your car with the customs, will seem very drastic."