Mayor of Brussels' underpants stolen
It has emerged that a pair of underpants belonging to the new Mayor of Brussels, Yvan Mayeur, has been stolen from the Brussels Underpants Museum. The museum is located in the De Dolle Mol pub of Brussels anarchist Jan Bucquoy.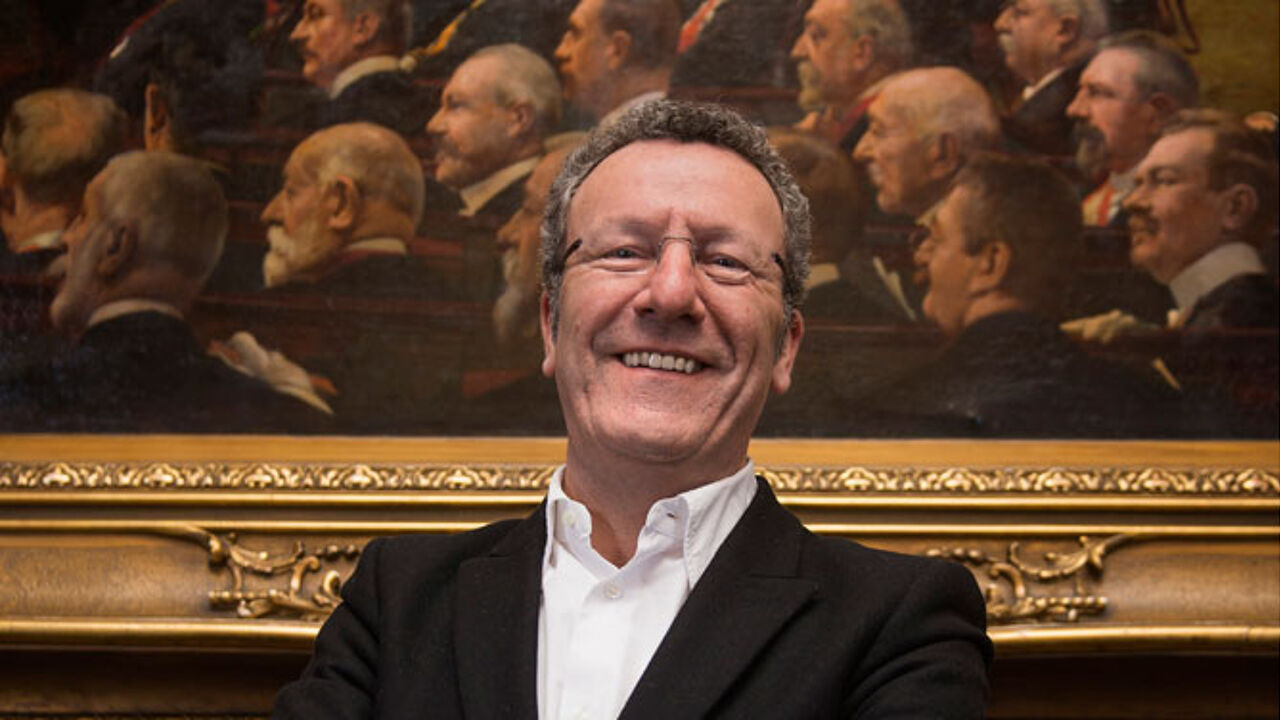 The publican has confirmed the loss of the garment. It is in a room above his famous anarchist establishment in the centre of Brussels that the collection of undergarments belonging to famous people is collected. Part of the collection is also on show in the pub itself. Until recently one of the prize exhibits was a pair of underpants bearing the signature of the Mayor of Brussels.
Landlord Jan Bucquoy told the website brusselnieuws.be: "We only noticed the theft last Sunday. The underpants were exhibited in the pub. It's a lot easier to steal the pants there than in the museum on the first floor that is only open on Sunday afternoons."
The publican now intends to ask Mr Mayeur for a replacement pair.