Teenage mothers: who are they and how many are they?
Belgium and most of the EU countries have seen drop in the number of teenage mothers over the last couple of years. Experts think that a possible explanation for this could be the economic crisis. Countries in Eastern Europe have the most teenage mothers, figures supplied by Eurostat show.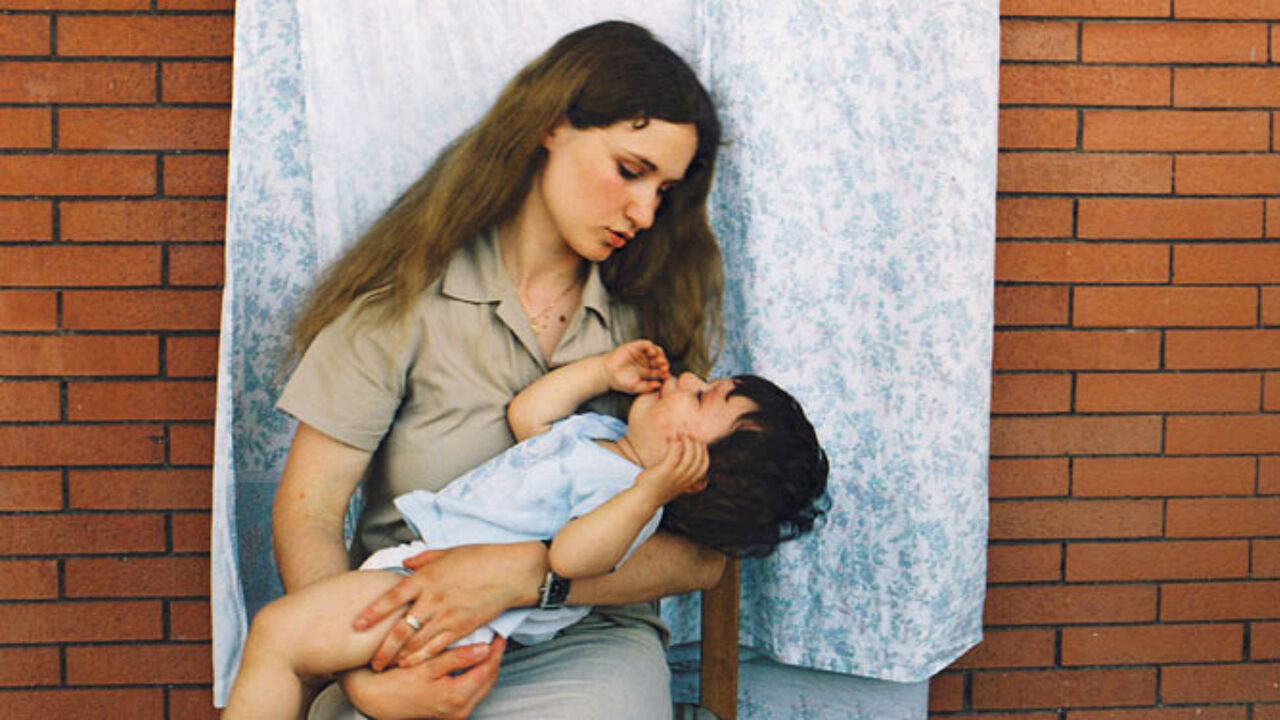 Due to the overwhelming success of the first series about Belgium and the EU, we prepared 3 more episodes for you. Today, we kick off with the issue of teenage mothers. Tomorrow, it will be about real estate prices. Is buying your own house becoming virtually impossible for (young) people, after the recent price hike and with the banks being more reluctant to grant a loan? And which countries are the most expensive real estate countries in the EU?
What's the percentage of teenage pregnancies in Belgium? A poll conducted among readers of our Dutch news website at the VRT, deredactie.be, showed that the readers guessed 11 percent on average. However, only 2 percent, or 2 births out of a 100, involve teenage girls.
This puts Belgium at the bottom of the list where EU countries are concerned. Slovenia, the Netherlands and Denmark are bottom of the table with just 1 percent, while Bulgaria and Romania are topping the list with 11 percent.
The figure of 2 percent represented a total of 2,906 in the year 2011. Most teenage mothers are no longer minors, as they have passed the age of 18 when giving birth. Very young teenage mums are rare in Belgium. At the same time, the number of young mothers under 20 years is going down, both in Belgium and most West-European countries.
This is in sharp contrast with East-European countries like Romania and Bulgaria. The figures over there even impact on Belgium. About 40 percent of all teenage mothers are of foreign descent and many are from Eastern Europe. They are mostly single, as the child is not being recognised by the father. This is contrary to Moroccan and Turkish teenagers. They also account for a large part of the teenage pregnancies, but are mostly married.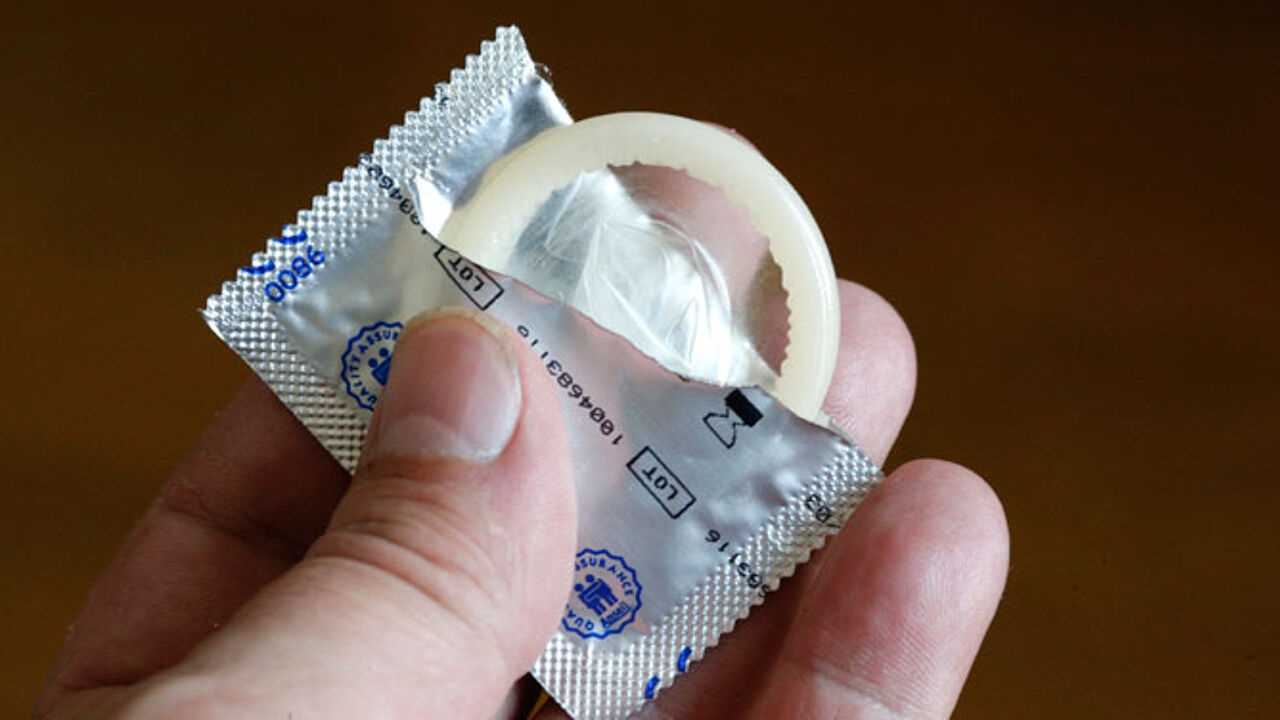 GODONG / BSIP
Extra careful to avoid a baby
Katrien Vermeire of the sexual health bureau Sensoa says there is no general explanation available for the drop in Belgium, but thinks that the numerous awareness campaigns are starting to pay off. Youngsters also have easier access to contraceptives in Belgium than, for example, in Anglo-Saxon countries, Vermeire claims. "In Belgium, youngsters under 21 get a discount when buying contraceptives, while in the Anglosaxon world, prevention focuses more on continence."
Marjolein De Wilde, a researcher at the Antwerp University, points to a different trend. "In Belgium and in 10 other EU countries the number of teenagers becoming a mother of father has dropped, or has seen a sharper drop than before as from the beginning of the crisis in 2008. This is especially the case in Britain and Ireland. There, the decline was even more outspoken after 2008."
De Wilde cites studies about previous crises. "They show that higher unemployment figures lead to later pregnancies.  People are probably extra careful to avoid having a baby, as they fear this may increase chances of ending up in poverty. However, we should be careful to draw conclusions as the crisis is not over yet."