8 Belgian priests defrocked by Pope Benedict
Last week, it was revealed that the former pope, Benedict XVI, defrocked 384 priests and clergymen in 2011 and 2012 due to allegations of raping or molesting children. It now turns out that among those that were dismissed, are 8 Belgians. One of them is father Eric Dejaeger, who is appearing in court in Canada for the moment.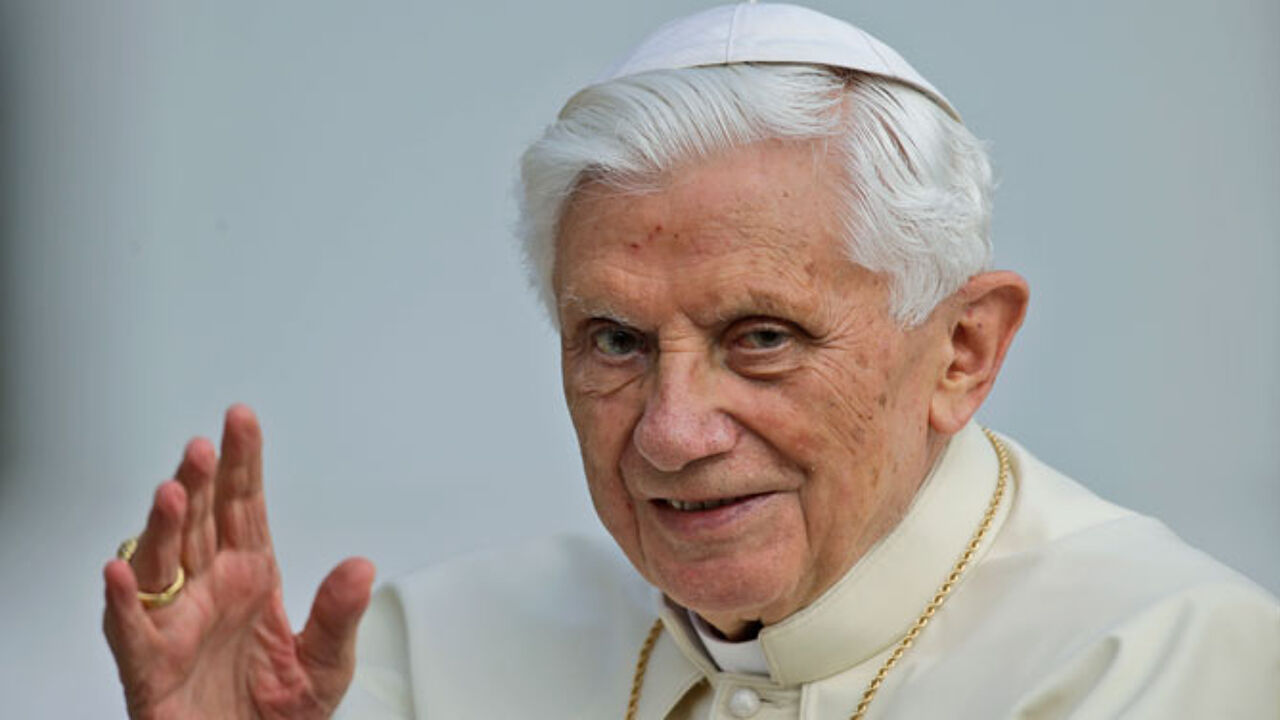 AP2012
Most of the priests that were defrocked, are older priests that were convicted years ago. "The pope turned back their ordination, which means they are no longer priests, but ordinary citizens", explains Tommy Scholtes, the spokesman of the Belgian Bishop Conference. "They are no longer being paid by the Church."
The people involved are not holding an official function within the Church. While Eric Dejaeger is among the 8 Belgians that were ousted, the notorious Roger Vangheluwe - the former Bruges Bishop who abused his nephew - was not defrocked by the pope. It turns out that the facts had long been precluded by the lapse of time. Vangheluwe has already been punished. He was sent abroad.