"Bicycle motorways" in Flemish Brabant ready by 2017?
The provincial authorities of Flemish Brabant have announced they will step up investments in so-called fast cycleways, a kind of motorway for cyclists to allow them to get quickly from one place to another, in this case from cities outside Brussels straight to the capital.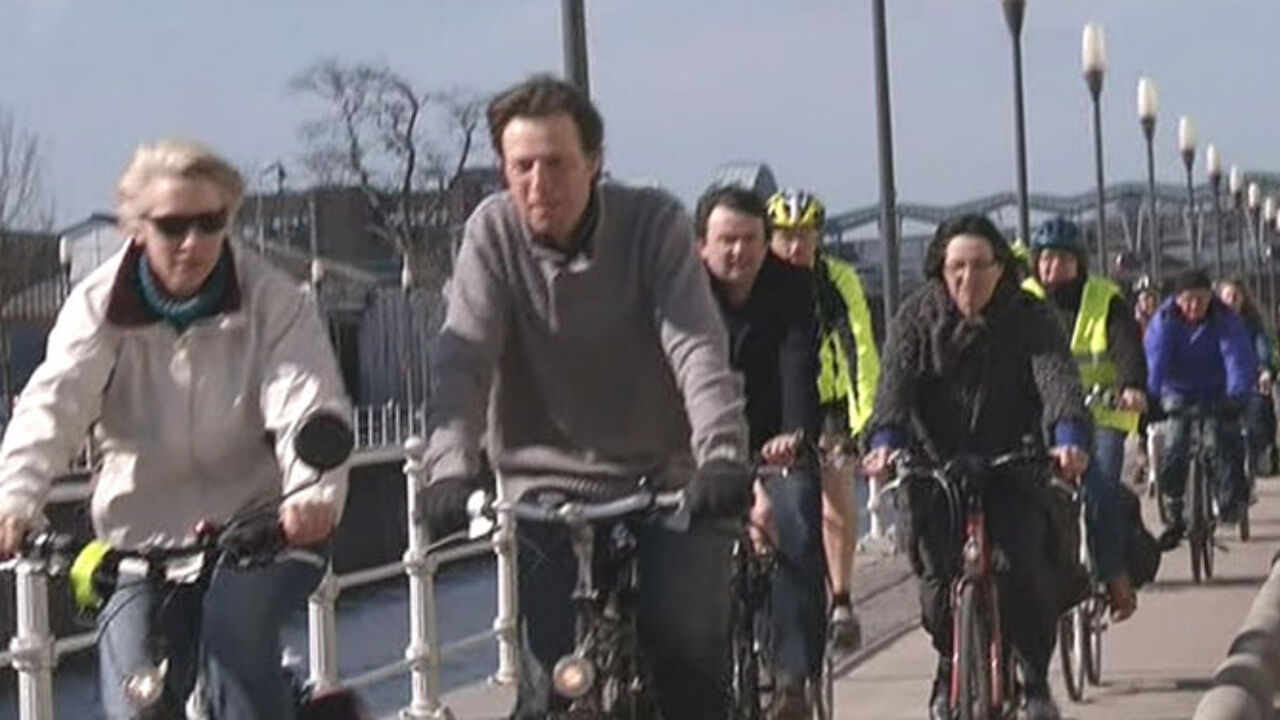 The news means that the cost for the infrastructure works will be carried completely by the province and the Flemish government, so that the local municipalities don't have to step in any longer. The province hopes that this will speed up the whole process.
At present, three fast cycle links are on the table: one between Leuven and Brussels, one going from Mechelen to Brussels (alongside the canal) and next continuing to Halle, and a third one from Asse and Zellik to the capital.
For the Leuven-Brussels connection, a big bridge has to be built across the enormous Brussels Orbital Road. This route will follow the railway over a long stretch. It is hoped that most of the cycleways can be ready by 2017.