Good and bad news for potential house buyers
In 2012, the average house price in Belgium had climbed to 188,418 euros. This puts Belgium in the middle of the European table. Still, at the same time, we often hear that buying your own house is becoming virtually impossible, at least for young people. Is this correct, and what role does the crisis play? In a nutshell, there is good and bad news for those eying to acquire real estate.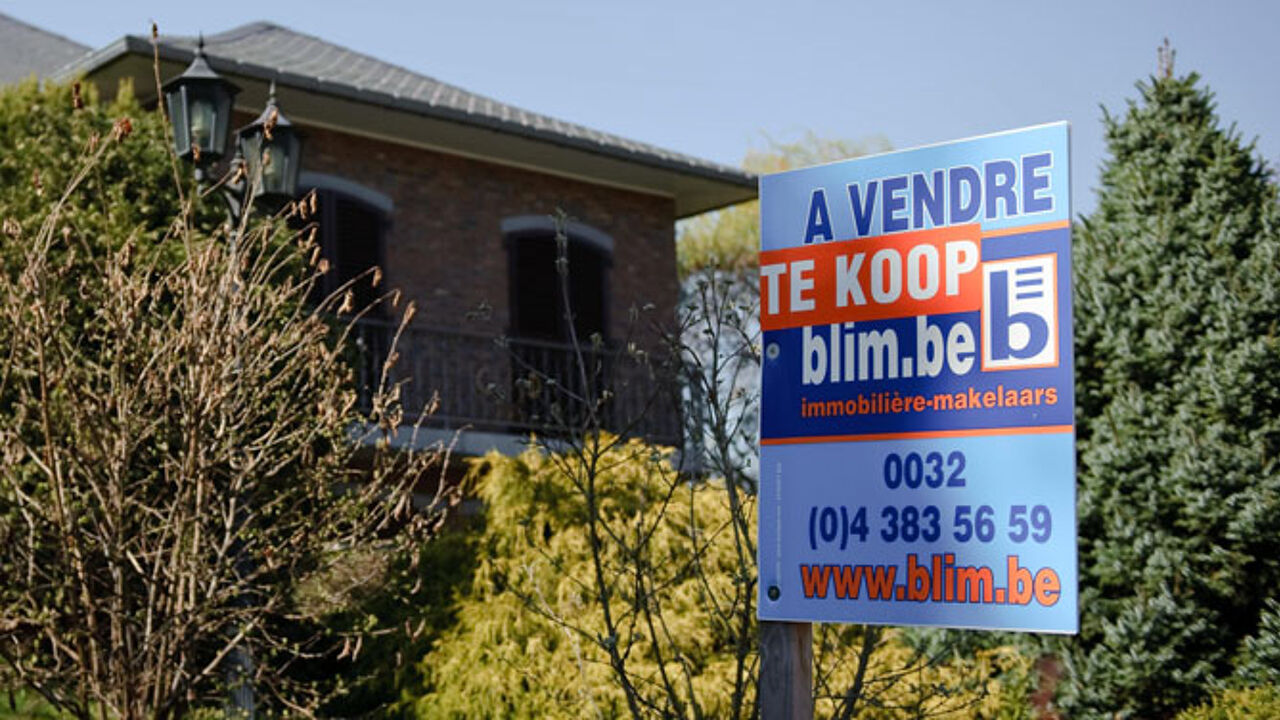 This is the second of 3 extra episodes about Belgium and the EU. In our final part, tomorrow, we will focus on prisons and inmates.
Buying a house will set you back almost 201,000 euros in Latvia (on average). Latvia leads the European pack, and is followed by Estonia (just under 197,000) and Lithuania (194,730). France and Slovenia are also in the top-5. 
Looking at the bottom of the list, we see Ireland with average real estate prices of just under 160,500. Romania, Cyprus, Bulgaria and Spain make up the rest of the bottom 5. Ireland reached rock-bottom position after the spectacular drop in property prices since the start of the crisis in 2008, with average property values being halved.
In the Baltic countries, it's rich Russians that are pushing up house prices. They are attracted by the lovely countryside close to their home country and the visa that allows them to travel through Europe.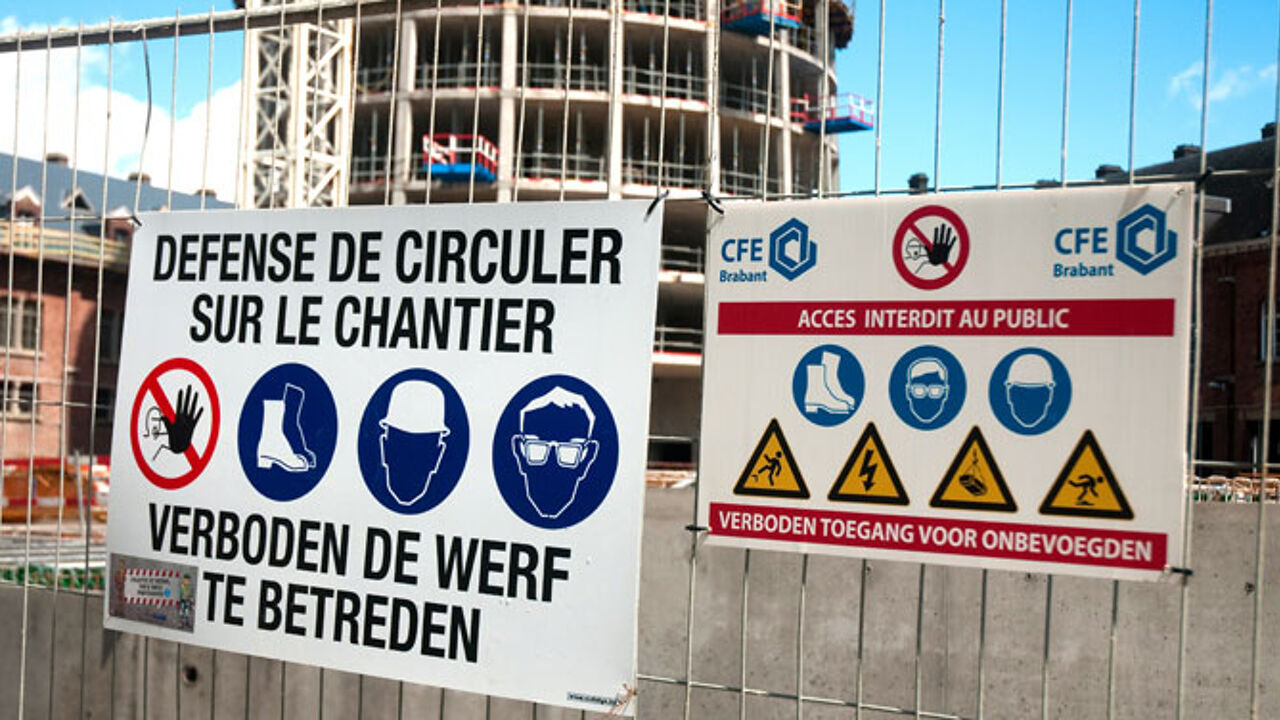 "The time of major price hikes is over"
House prices in Belgium have not gone up spectacularly over the last years, explains Dajo Hermans, the spokesman for the federation of Flemish real estate agents. "Prices follow the rhythm of inflation. Before the crisis, we had major price hikes. This is over now." At that time, real estate prices climbed 6 to 8 percent each year. "This means that we are now paying double compared to 10 years ago. But I expect prices to remain rather stable now."
Inflation rates in Belgium were topped by a number of decisions taken by the government, while the transfer of tax deduction rates for mortgage payers from the federal to the regional level, may scare a number of buyers off. It is not clear yet whether the Flemish government will install the same profitable fiscal rates for house owners paying off their mortgage.
There was a time...
There was a time, after the turn of the century, that is was hardly useful for potential buyers to save money, as property prices each year went up accordingly. "I managed to save between 5,000 and 10,000 euros each year, but noticed that property prices rose accordingly, or even more. This was very discouraging", 42-year-old Patrick told Flandersnews. 
Patrick received good news after the outbreak of the crisis, when interest rates reached a historic low, and with price hikes becoming more moderate. "This allowed me to finally buy my own house. I really wanted to do that, also as an investment in the future. You can't keep on renting a house in the long term. That would be a lot of money thrown away."
Asked whether or not houses are still affordable, Patrick points to the fact that there is a major difference between single people and couples. "For single people, it's still a real challenge. For couples also, but if you both have a job, it makes it a lot easier."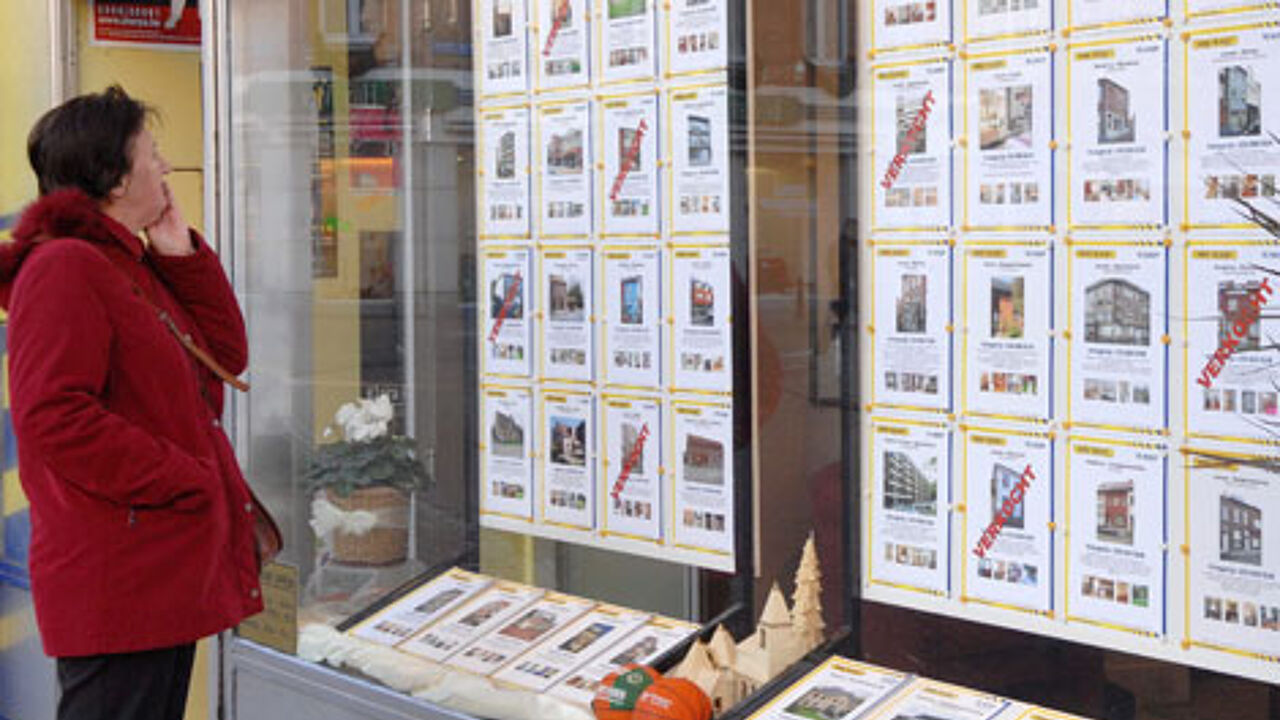 More requirements to be granted a loan
However, times are tough, even for families with a double income. Banks are more reluctant to grant a loan, in the aftermath of the crisis. Banks are making more requirements. "Banks used to grant a loan worth up to 140 percent of the total value of the new premises. Now, this has dropped to 80 percent", says Hermans. "Buyers should provide 20 percent of the value in cash when purchasing the house or flat. This is not something obvious for many people. It's often the parents that are stepping in."
Another factor banks are taking into account, is your job. It's not just about your salary any longer. How sure are you that you can keep your work, and what are your long-term prospects? Real estate agents are pressing for starters' loans for house buyers, to give them the push in the back that they need.
Pros and cons
In a nutshell, there is good and bad news for house hunters: the major price hikes from the past are over, and interest rates on loans have reached rock-bottom. On the other hand, it is expected that interest rates will go up, and banks may impose even more conditions on potential buyers.
At the same time, the fiscal benefits for those paying off their mortgage will become a responsibility of the regions. It remains to be seen whether these will grant new buyers the same benefits as the federal government is doing now. In Het Laatste Nieuws, ING economist Peter Vanden Houte gives readers the advice to buy now. "Maybe this is the moment to take your chance."Others claim you don't have to hurry, because real estate prices are not expected to go up in the short term.