Huffington Post highlights 13 Belgian foods
The popular American website Huffington Post has compiled a list of 13 Belgian foods "that will make you want to visit Belgium". Belgium is mostly overshadowed by its neighbours, the article claims, "and this is a real shame." The Huffington Post next lists a number of reasons to come to Belgium, focusing - not surprisingly - on food and beer.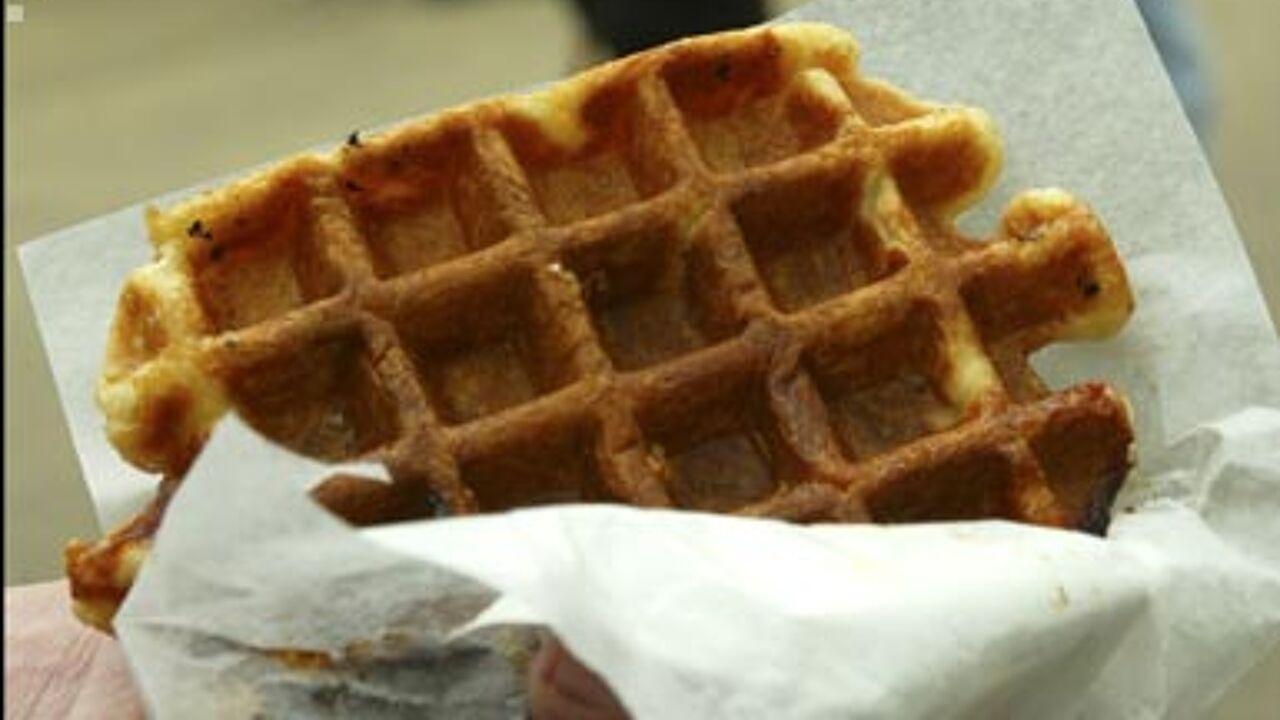 Why should American tourists book a trip to Belgium? The good food could be one good reason, Julie R. Thomson of The Huffington Postargues. She proposes tourists that do find their way to Belgium, to try at least some of our famous local dishes.
First on the list is chicory wrapped in ham and plunged into a rich béchamel sauce topped with cheese that is roasted in the oven. The list includes most of the Belgian classics, although some may claim that a list of good Belgian food is always too short.
"Belgium is one of the unsung heroes of the culinary world"
The article received various 61 comments. Bobby Newell says: "When we lived in Rotterdam, my partner and I used to catch the train to Antwerp at least four or five times a year to spend the day eating and drinking. Now that we are in Amsterdam, we go a couple of times a year for a long weekend, always loading up the car with wonderful beers. Belgium truly is one of the unsung heroes of the culinary world."
While Mike D. argues that beer should have been on number 1, John Van Dyke says that nothing beats a warm waffle straight off the grill on a cold, rainy winter's day.