"We are looking for somebody who is prepared to die"
The French TV station France 2 has compiled a documentary about how Syria fighters are being recruited in Vilvoorde (Flemish Brabant). The journalist went undercover to get a better view on how radicalist groups are operating and which methods they are using to recruit youngsters for the war in Syria.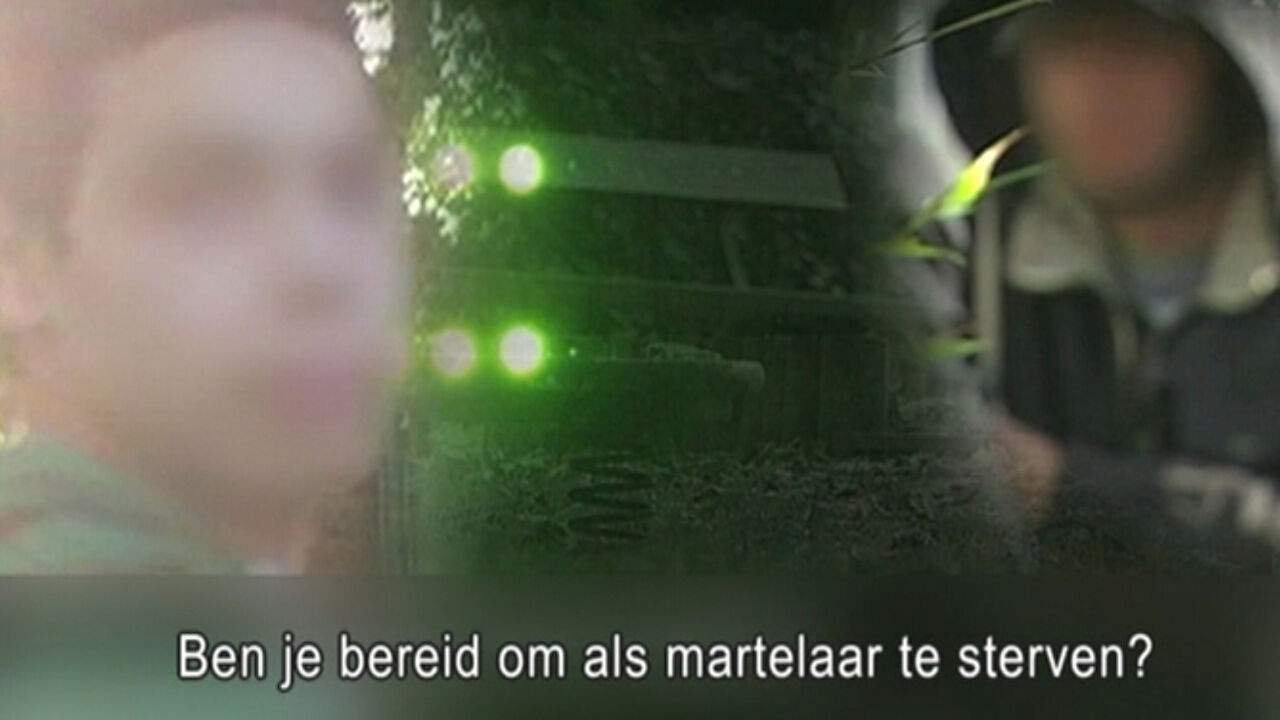 Officially, some 40 youngsters have left Belgium to travel to Syria to fight as jihadists. However, in the report, an anonymous youngster given the name of Hakim tells France 2 that the number is much higher. Hakim knows Vilvoorde well: he has seen many of his friends leave the city.
"In the past, I used to bump into friends almost constantly. This has changed completely. Nowadays, I am happy to see a friend, because it means that he is still here and not in Syria. In this district, it's a real catastrophe", Hakim says.
Meeting after 2 months
Recruiting youngsters happens mostly through the internet, from Syria and from Belgium. The France 2 journalist created a fake account and contacted groups of jihadists via social media.
After two months of messaging, the journalist finally gets an appointment to see somebody. The meeting takes place in a park in Vilvoorde; the journalist sends a 17-year-old boy in his place. A go-between sent by radical groups asks the youngster whether he can leave fast (within 3 weeks), and whether he is prepared to die as a martyr for his beliefs.
This is how the conversation goes: "They need someone who is determined, who wants to fight until he dies. Are you prepared to die as a martyr? (...) Do you want to die with Allah's faith? Be prepared. If you believe in Allah, everything will work out fine."
The whole conversation took 15 minutes. Afterwards, the journalist did not receive a reaction.