1,100 drivers caught using illegal red diesel
Last year 1,100 motorists and truck drivers were caught driving on red diesel. Dyed diesel is cheaper because it enjoys a lower tax rate, but by law may only be used by boats and ships.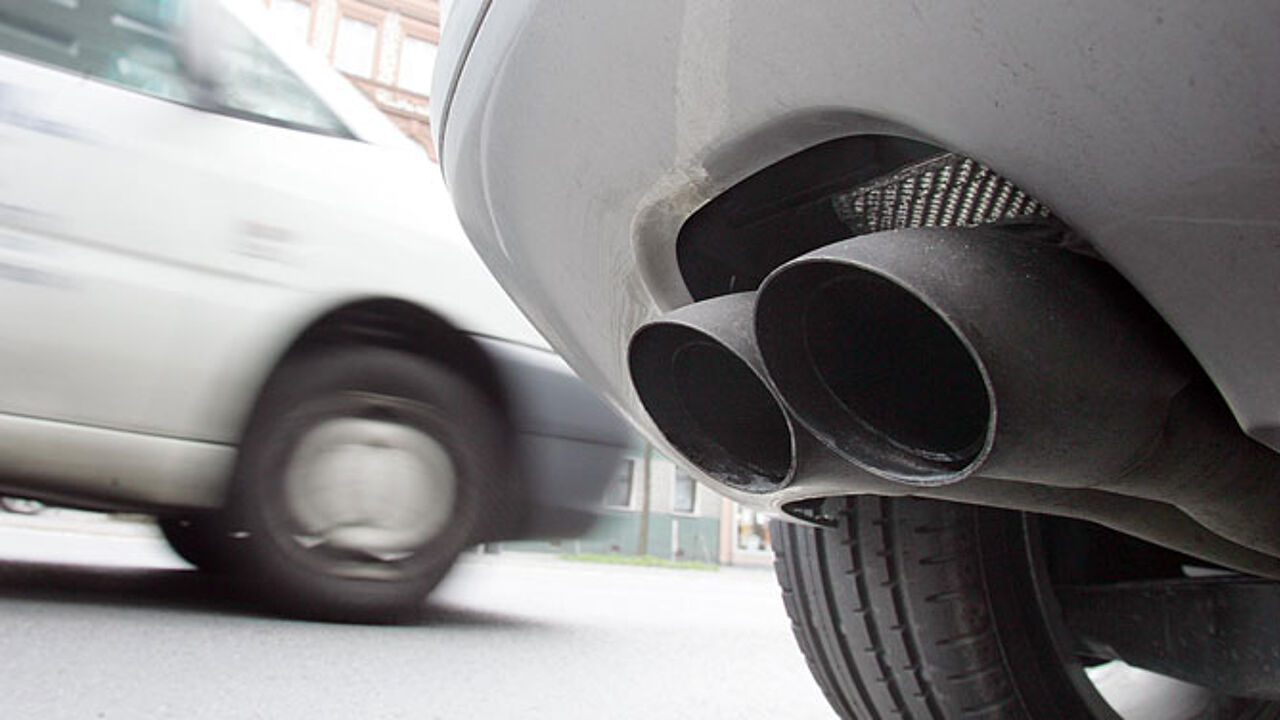 Red diesel is a half a euro per litre cheaper than regular diesel fuel or DERV, but motorists using the cheaper alternative risk a fine of between 500 and 5,000 euros. Red DERV can still be detected after you have filled your tank with clear diesel several times following the use of the illegal fuel.
The number of drivers caught using red DERV is down 15% on the year. In 2013 only 80,000 vehicles were stopped to carry out a check.
The Finance Ministry's Francis Adyns says that staff cuts at the customs are to blame for the reduction in the number of checks. Moreover, customs have been given new, additional tasks. The same customs officers are now being asked to check for uninsured cars and vehicles that have not passed their MOT.