Belgium to legislate in favour of 4G for all operators
The Belgian cabinet has approved draft legislation that will make it illegal for smartphone manufacturers to block certain operators from providing 4G services.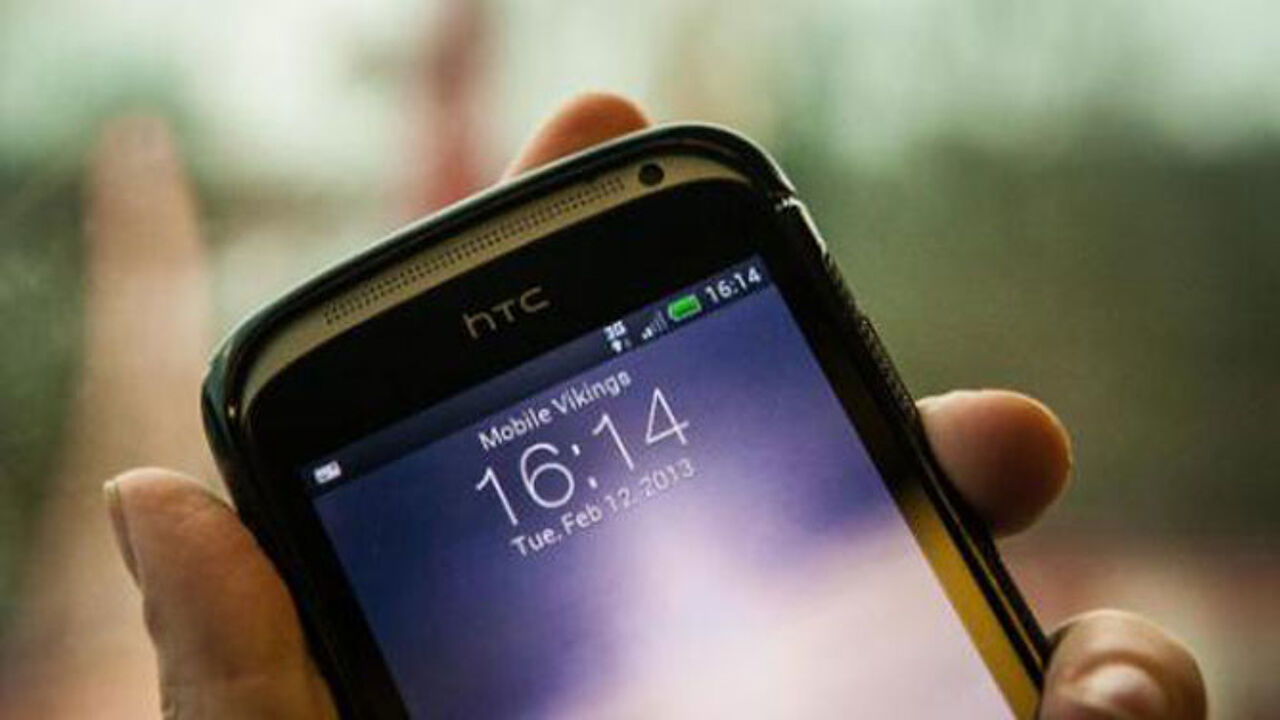 Apple is one of the manufacturers that only allows its privileged partners to offer 4G services. At present iPhone5 users who are customers of other mobile phone operators are not given access to 4G services.
If the Belgian Parliament backs the new legislation anybody in Belgium with a smartphone that is technically capable of using 4G will be able to do so.