Cash-trapper caught red-handed in Antwerp
Special branch police have been able to apprehend a 44-year-old man who is suspected of cash-trapping. The 44-year-old was detained at a cashpoint where he was trying to get his hands on banknotes that should have been dispensed to other members of the public.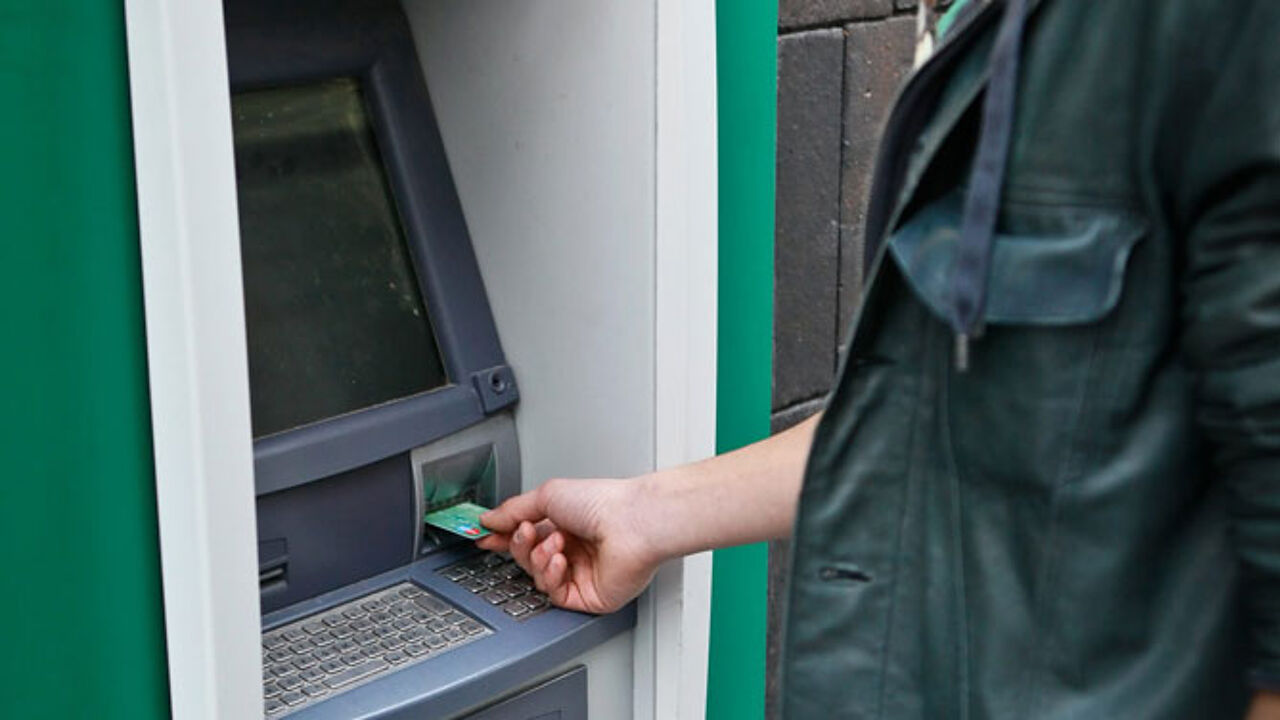 BELGA/BOGAERTS
The incident happened in the Antwerp district of Wilrijk. A member of the public alerted the police after a bpost cashpoint failed to deliver the cash he had asked it to dispense. The bank customer heard a click when the cash should have been dispensed, but no bills were forthcoming. At first the 25-year-old thought the ATM was faulty, but a local hairdresser told the man that it could be an incidence of cash-trapping. This is a practice whereby thieves tinker with ATMs to ensure that bills are not dispensed. Later they return to the cashpoint to get their hands on the banknotes that are still stuck in the machine.
The 22-year-old then alerted the police. Plain clothes police officers staked out the cashpoint and pounced when they saw a man trying to tinker with the hole in the wall. The Belgian press agency Belga says that the suspect had 'typical cash-trapping equipment' in his backpack.
The suspect appeared before an examining magistrate and was arrested.